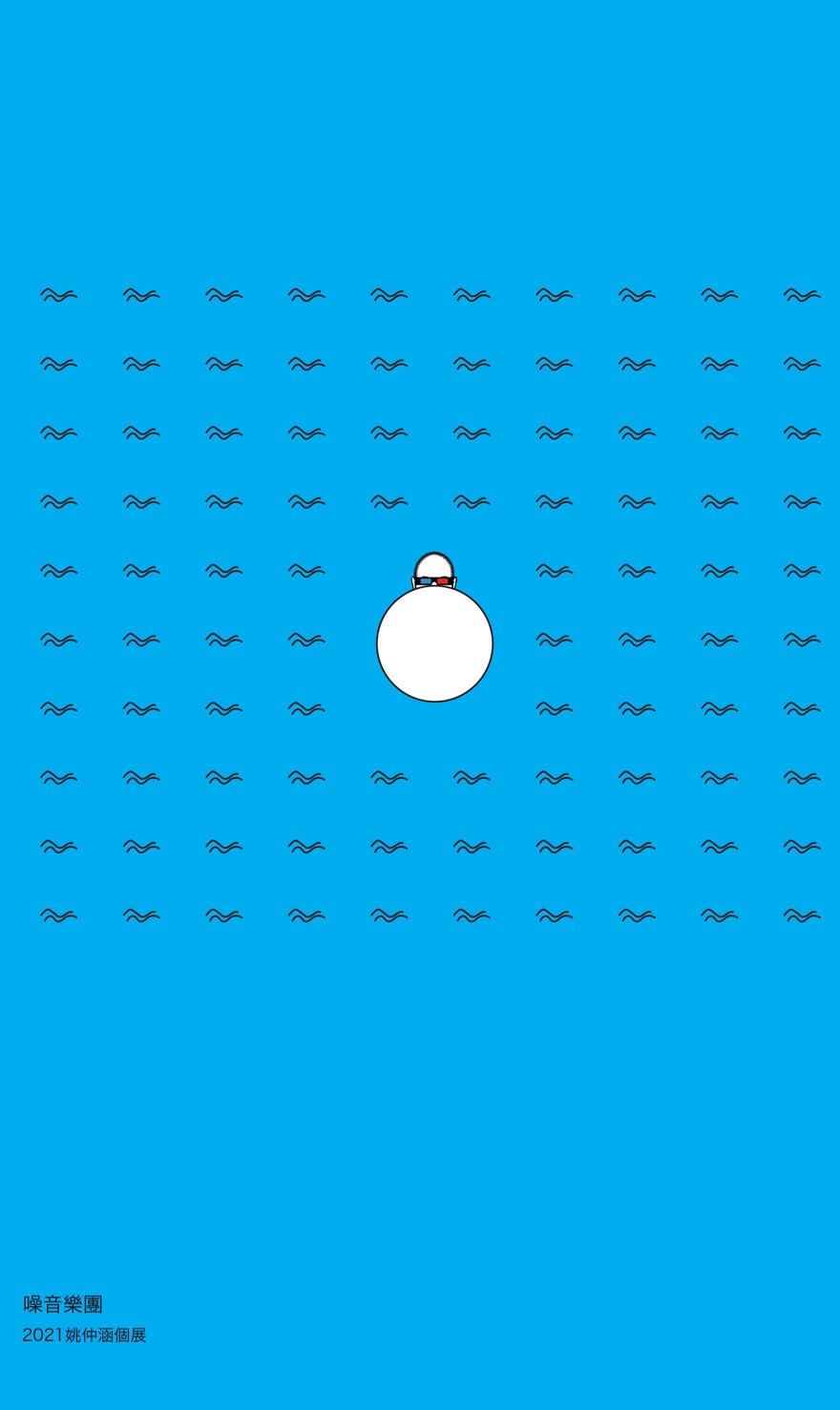 TT1155
姚仲涵 YAO Chung-Han
Sp.Noise, Unreleased Key Visuals-BLUE.
4 on sale of 30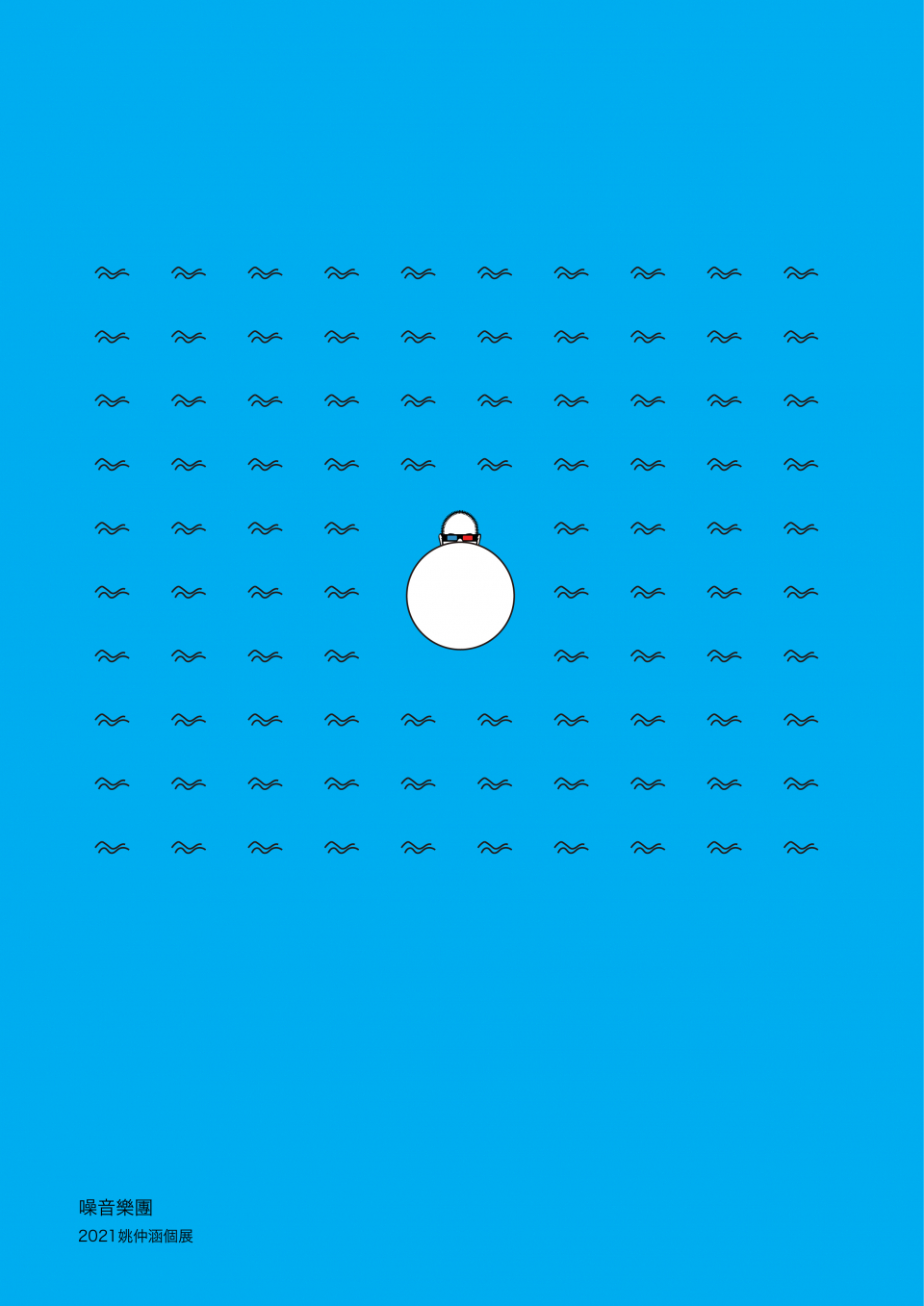 This version almost translates the space of the exhibition,
There will be 3 editions in total,
3 pure colors, the third edition will be airdrop after the first 2 editions are collected.



噪音樂團,未發行的主視覺

這個版本幾乎翻譯了展場的空間,
總共會有3版,
3個純色,集滿前2版,
會送出第三版.
Created by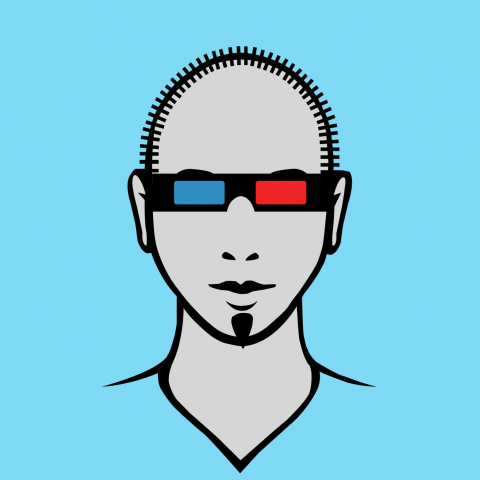 姚仲涵 YAO Chung-Han
there's nothing here.
there's nothing here.