TT1155
鱘寶symbol sturgeon
鱘龍骨膠原凍50ml(全球首發)
4 on sale of 100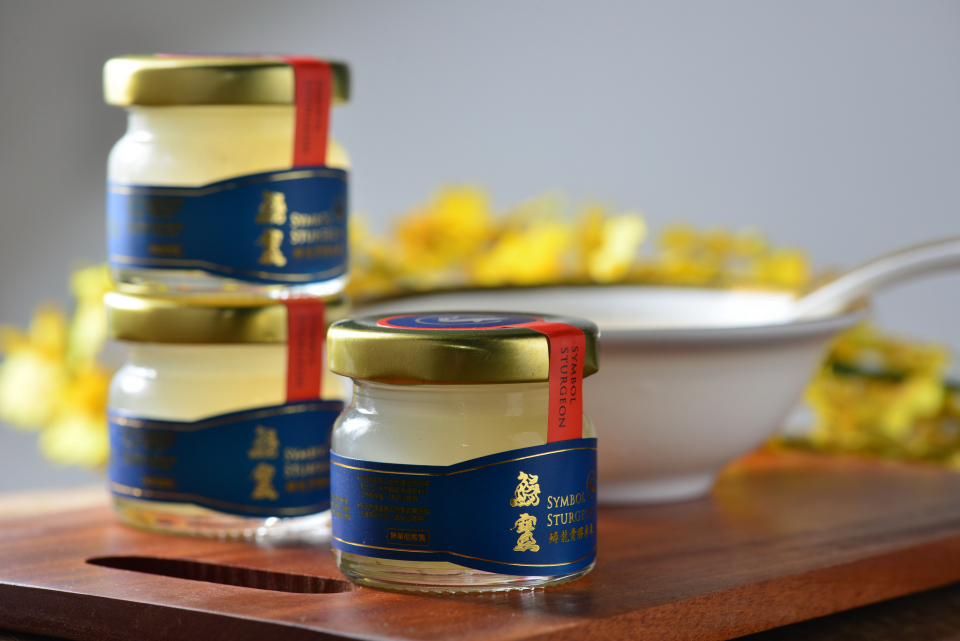 全世界第一家NFT鱘龍魚加工的食療養生食品店。
The world's first NFT sturgeon health food store

鱘龍骨膠原凍50ml(全球首發)限量100枚,將不再發行此款。
Sturgeon Bone Collagen Jelly 50ml (world premiere) is limited to 100 pieces and will no longer be issued

全世界唯一研發的食療養生食品,由鱘龍魚的軟骨龍髓製成,純天然零添加無負擔,專業無魚腥味處理技術,口感滑順像燕窩,針對骨頭關節軟骨保健食療產品。
The only food therapy and health food developed in the world, made from the cartilage dragon marrow of sturgeon fish. It is purely natural and has no added burden without burden. It has professional treatment technology without fishy smell. The taste is smooth like bird's nest. It is a health food therapy product for bones, joints and cartilage.

#擁有者可到鱘寶官方網站kingtop1688.com、line:@kingtop或FB粉絲專頁,私訊提供帳號、交易資料、電話等,每帳號限一次免費兌換鱘龍骨膠原凍50ml/1瓶,需來店自取,如需宅配或超商取貨需自付運費。
#Owners can go to Sturgeon's official website kingtop1688.com, line:@kingtop or FB fan page. Private messaging provides account numbers, transaction information, phone numbers, etc. Each account is limited to one free exchange of Sturgeon's Dragon Bone Collagen Jelly 50ml/1 bottle, you need to come Pick-up at the store, if you need home delivery or pick-up in supermarkets, you will need to pay the shipping fee.

#從2021/12/09 15:30起成功交易擁有者之購買金額或價值需要大約或等於10 OSD,才可免費兌換一次。
#Starting from 2021/12/09 15:30, the purchase amount or value of the owner of a successful transaction needs to be approximately or equal to 10 OSD before it can be redeemed once for free.

#擁有者購買此產品6入裝禮盒將永久享有8折優惠,30入環保箱裝享有7折優惠,並有機會參加鱘寶公司舉辦的新品試吃會,以及此產品經銷商之權利喔(happy face)
(折扣估值約美金300元,加上經銷權利估值約美金8000元)
The owner who purchases this product with a 6-pack gift box will permanently enjoy a 20% discount, and a 30-pack with an environmental protection box will enjoy a 30% discount, and have the opportunity to participate in the new product tasting party held by the Sturgeon Company, as well as the rights of the distributor of this product. face)
(The discounted valuation is about US$300, plus the distribution rights valuation is about US$8,000)

#本店保留更改兌換條款的權利。
Our store reserves the right to change the redemption terms.
Created by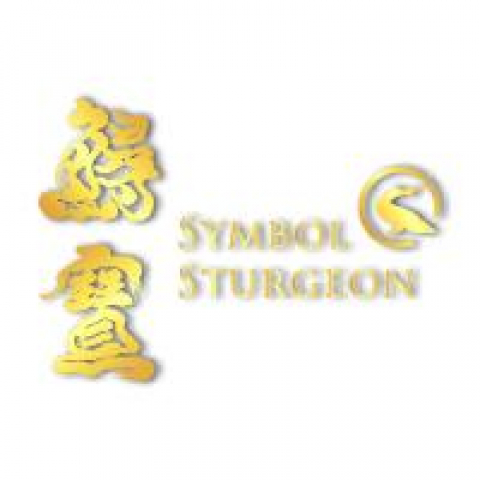 鱘寶symbol sturgeon
there's nothing here.
there's nothing here.