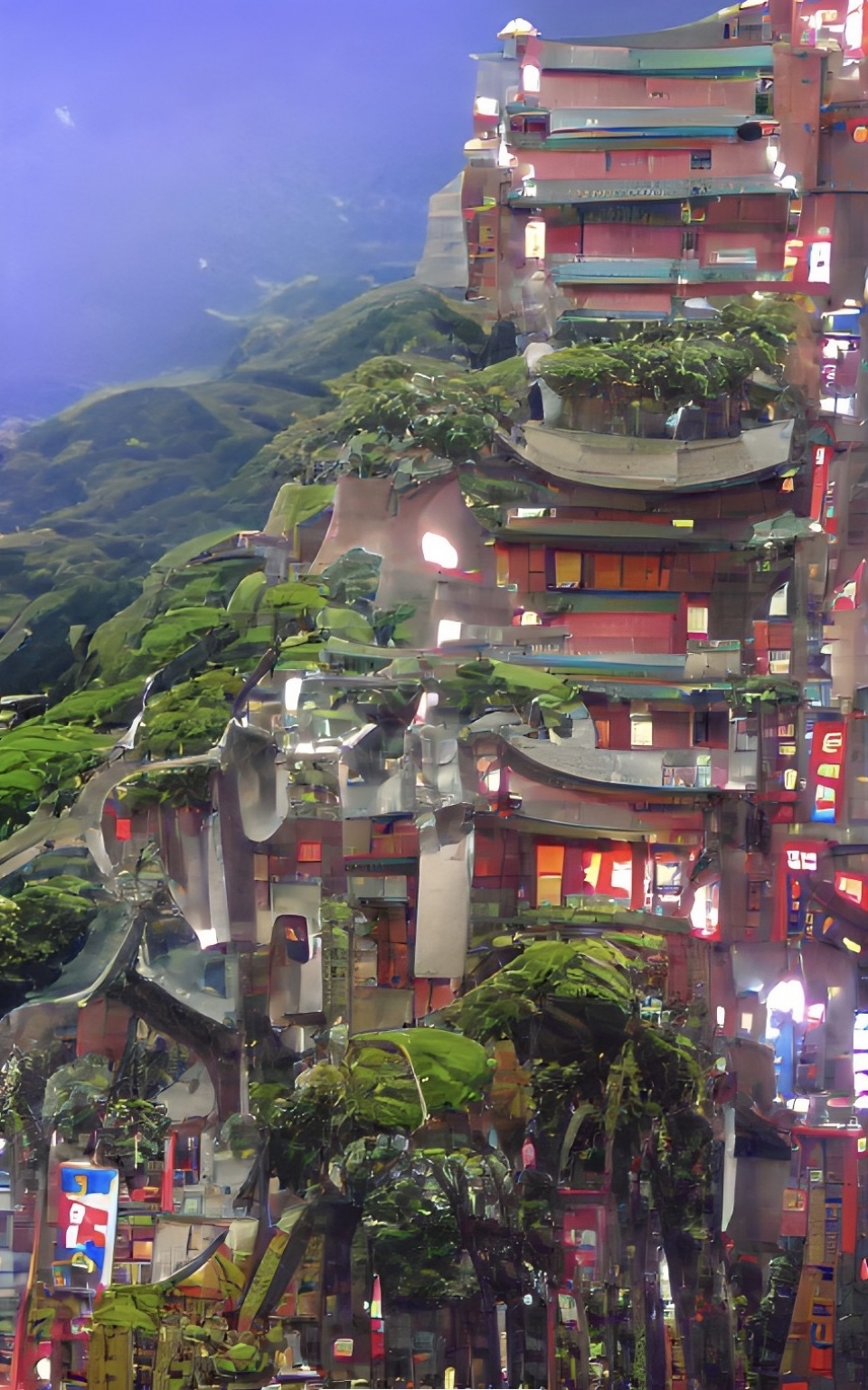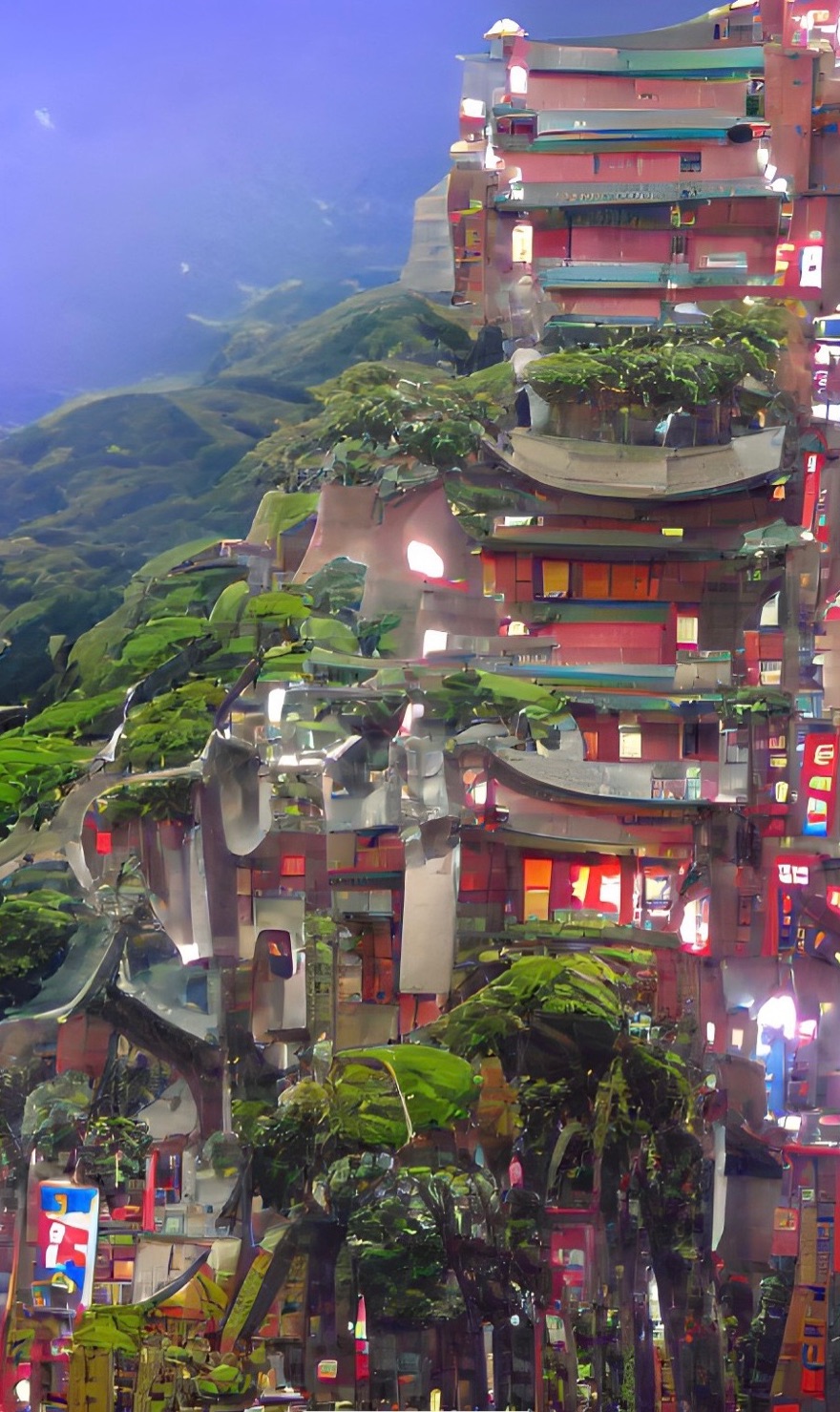 Collectible License
Taipei, Taiwan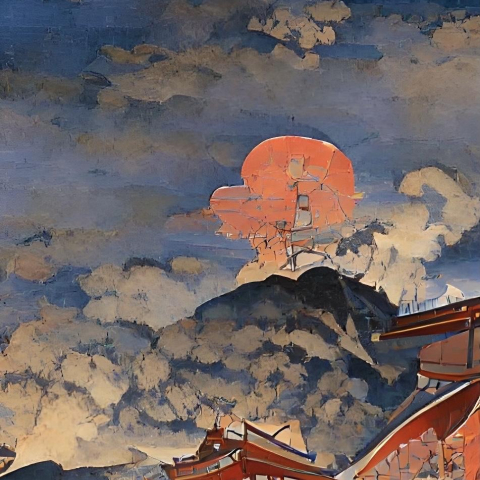 Dream Home
Co-creators
100.00%
Collectible License
Taipei, Taiwan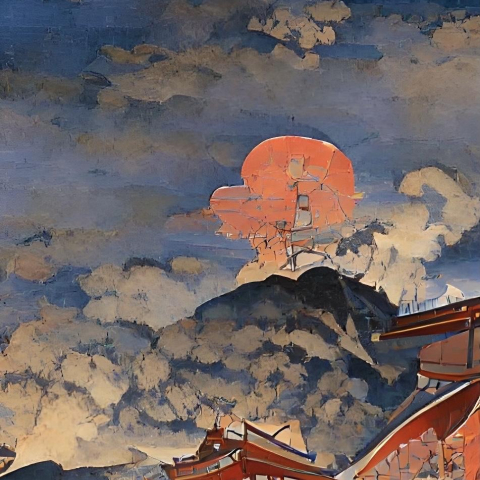 Dream Home
Story
It is a modern, cosmopolitan metropolis with a vibrant, diverse, and exuberant face.

Taipei invites you into a world of fascinating contrasts - a mix of the modern and traditional, with a generous dash of energy and friendly smiles to make this one of your most memorable trips to Asia.

Whether you're passing through on your way to another Asian destination or planning a longer stay, Taipei is a multifaceted gem that will entice you to return.
Tags
Created on 2022/01/03 18:12:06 UTC
License for owners
Collectible License
No Derivatives
Non-Commercial
Use
Attribution
Required
Contract Address
0x47AC3b44eC854bC513Ff99fb8AAC7738fa52acD7
Token ID

23053

Chain

ThunderCore

Token Standard

TT1155

Metadata URL