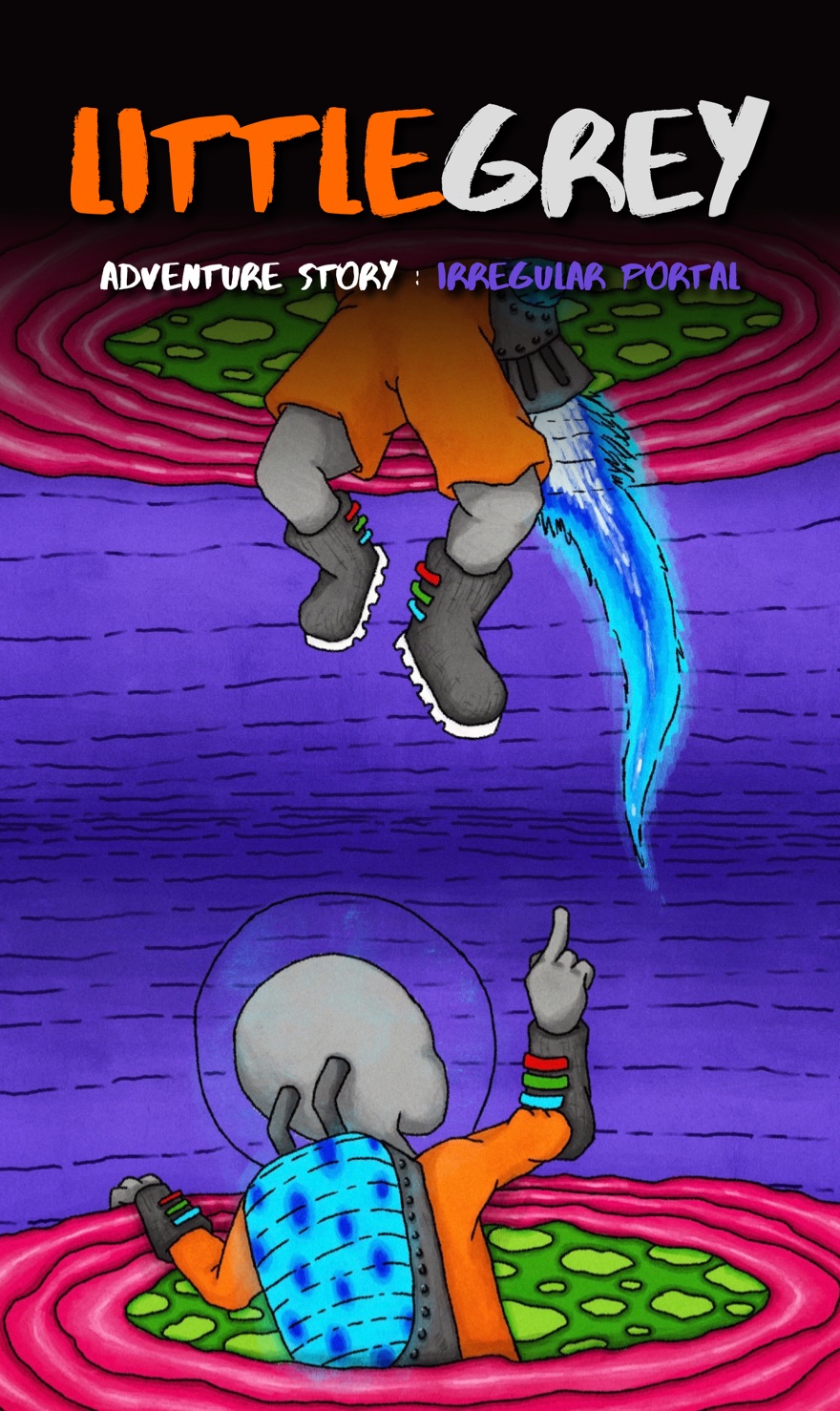 BEP1155
Little Grey 小灰人
Little Grey 👽 冒險故事:Irregular Portal
30 on sale of 50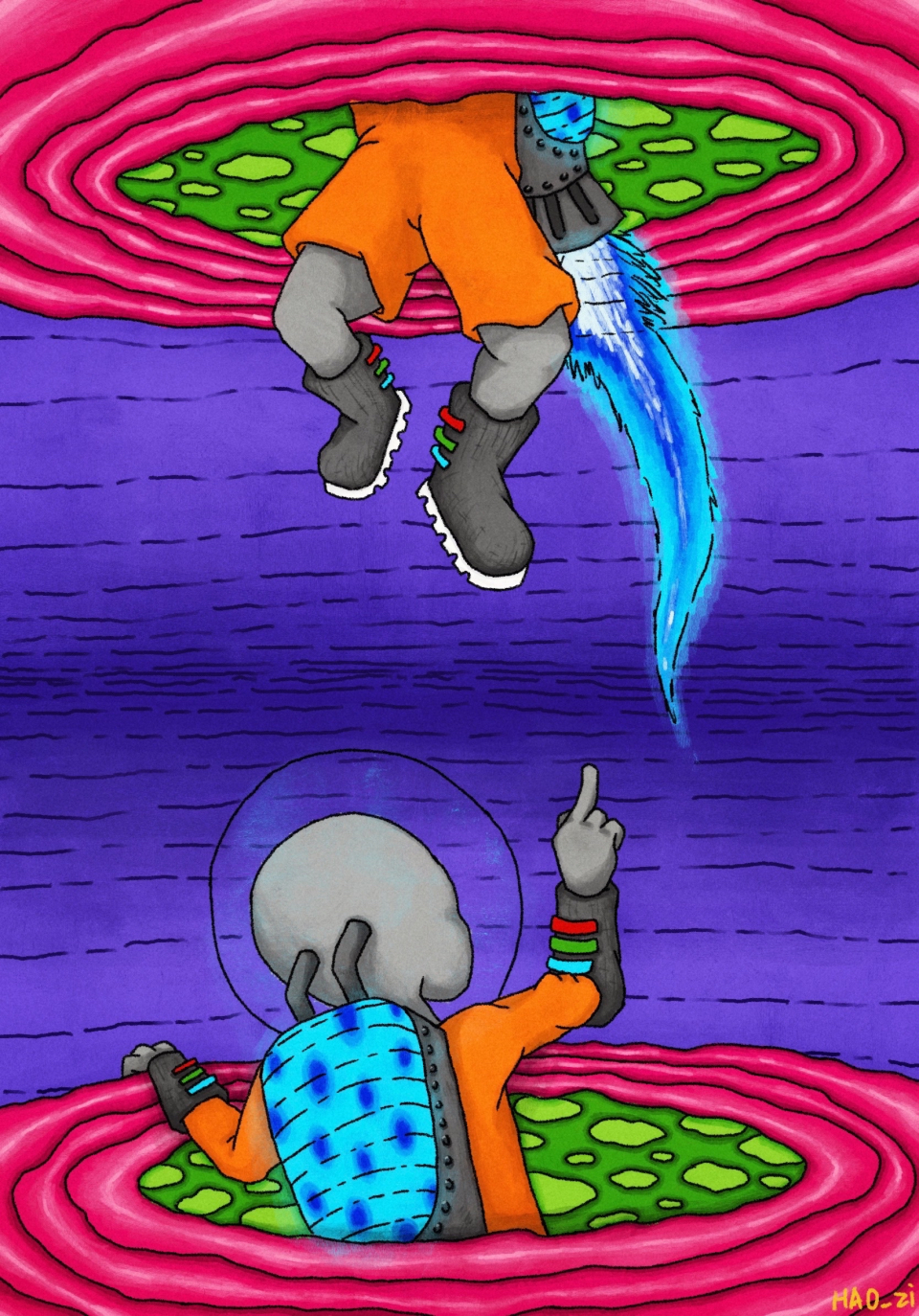 宇宙曆840105年39月72日

這次我不小心掉進了,
一個異常的空間傳送洞!
我用盡了所有方法,
包括使用我的等離子噴射背包,
似乎也無法脫離這個惱人的洞口。
看來只好等待其他冒險者的救援。

目前就先靜靜等待吧⋯⋯

72 / 39 / 840105CC.

I accidentally fell in this time,
An unusual space teleportation hole!
I tried all the methods,
Including using my plasma jet backpack,
It seems impossible to escape from this annoying hole.
It seems that I have to wait for the rescue of other adventurers.

Just wait quietly for now...
Created by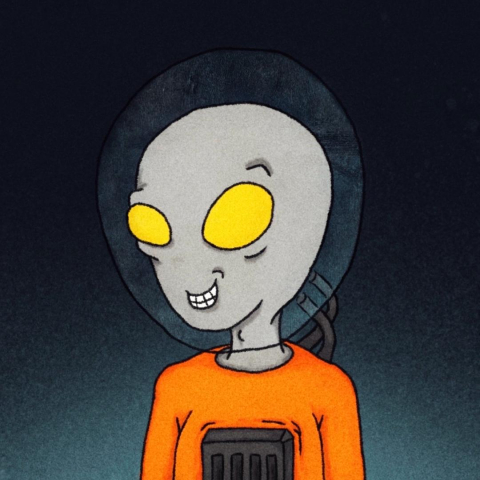 Little Grey 小灰人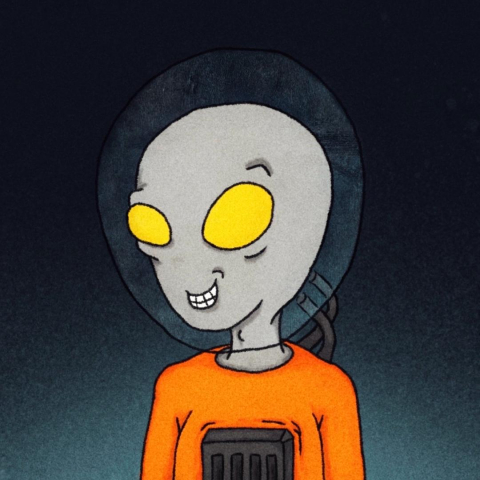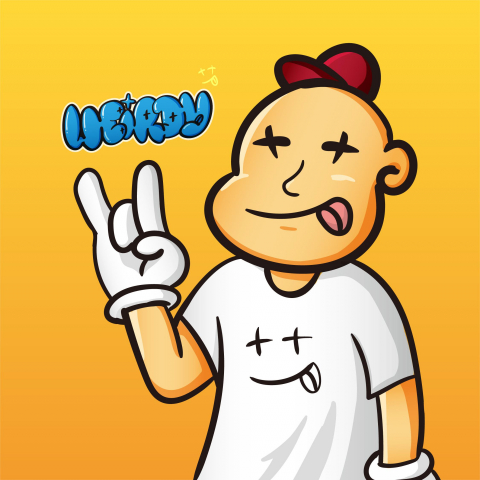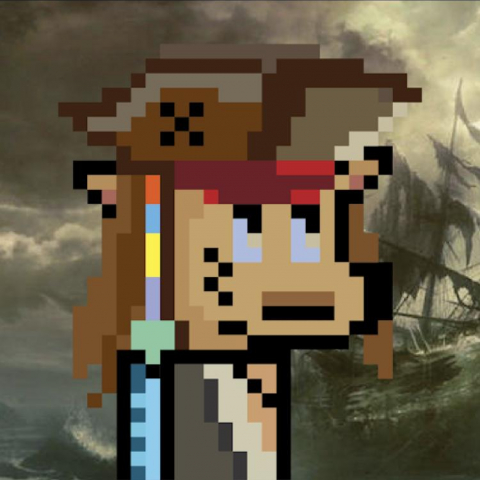 there's nothing here.
there's nothing here.