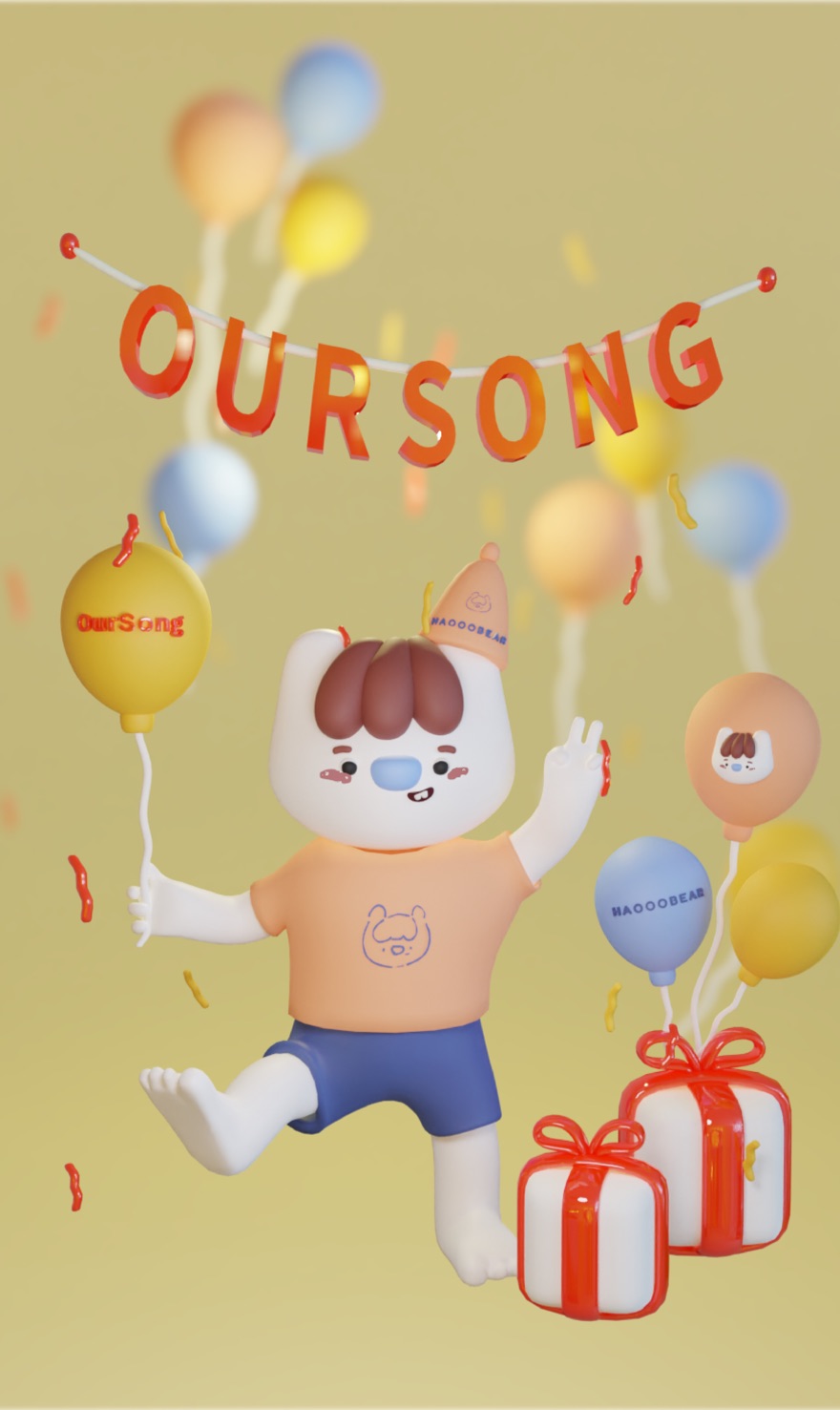 Collectible License
OurSong Party 🎉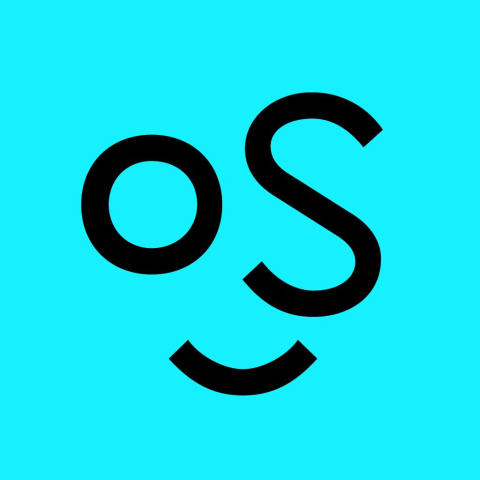 OurSong
Co-creators
80.00%
20.00%
Collectible License
OurSong Party 🎉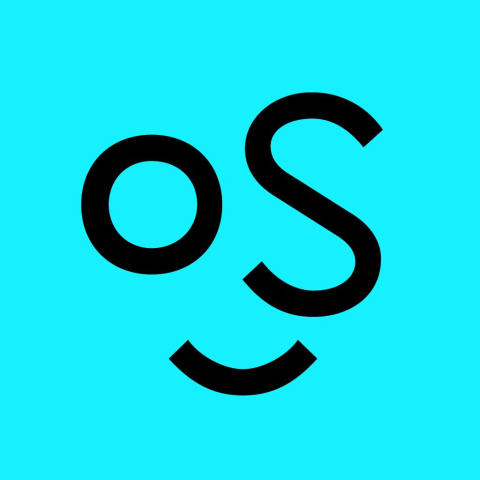 OurSong
Story
Haooobear was invited to participate in a party hosted by OurSong.

🐻Haooobear said: "Balloons, ribbons, and gifts! I want to keep all of this fun and bring it home!"

Haooobear 🐻
Haooobear is a bear with bangs (IT'S NOT Canelé! ), smiling with a shy blush. Hope Haooobear can exist in the corner of your life and make your everyday cute.🌹

Design by:
oursong.com/@610haooobear

🌹Welcome to use the AR function to pitch to the author, and let Haooobear know where he's been.
Tags
Created on 2022/05/23 10:20:16 UTC
License for owners
Collectible License
No Derivatives
Non-Commercial
Use
Attribution
Required
Contract Address
0x74247aE0D95E5be00ED105aFe03Ad0a98f3aEd8F
Token ID

62015

Chain

Polygon

Token Standard

ERC1155

Metadata URL