TT1155
Crypto Old Man
poker face ♠️ /# 0032
61 on sale of 100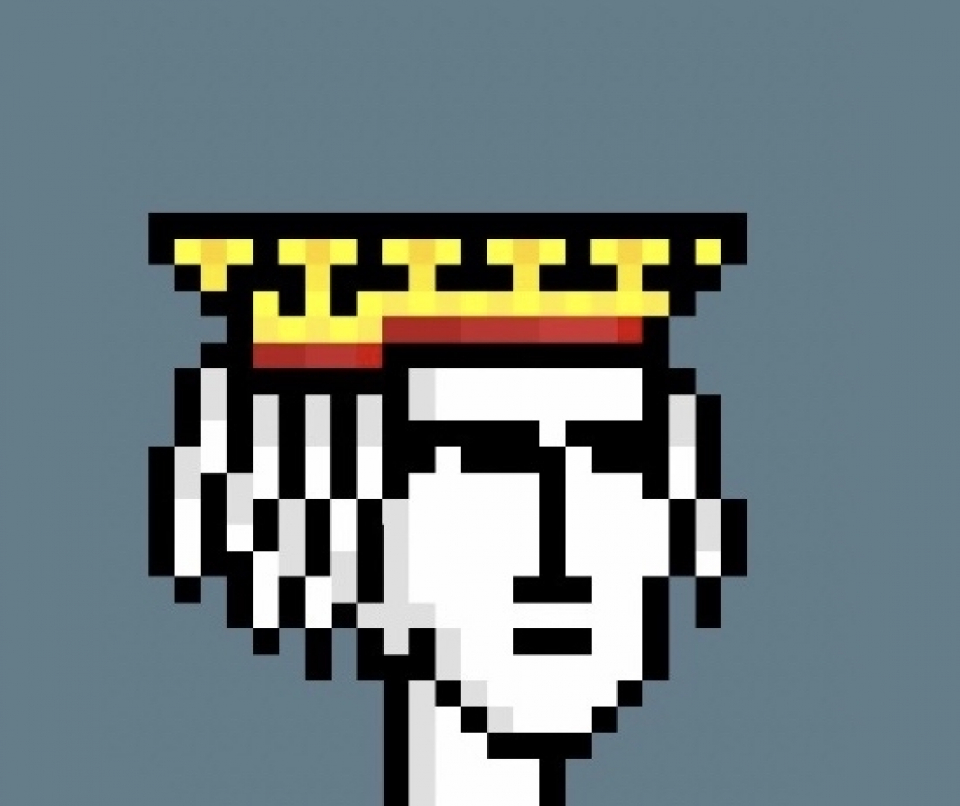 Poker Face (English: Poker Face) is usually in card games. The person who gets the card is calm and has no facial expressions, so that people cannot guess the person who got the card; it is extended to the kind of joy and anger in everyday language. Invisible people.
Created by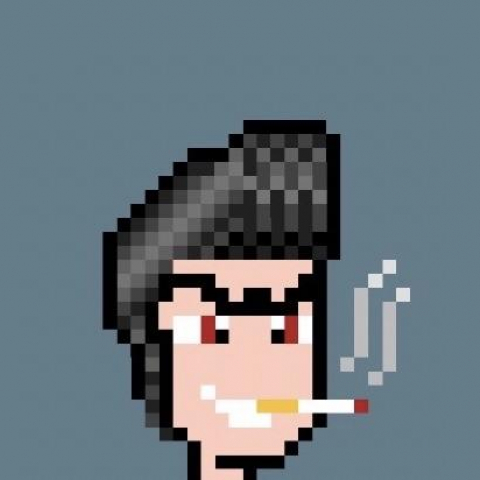 Crypto Old Man
there's nothing here.
there's nothing here.