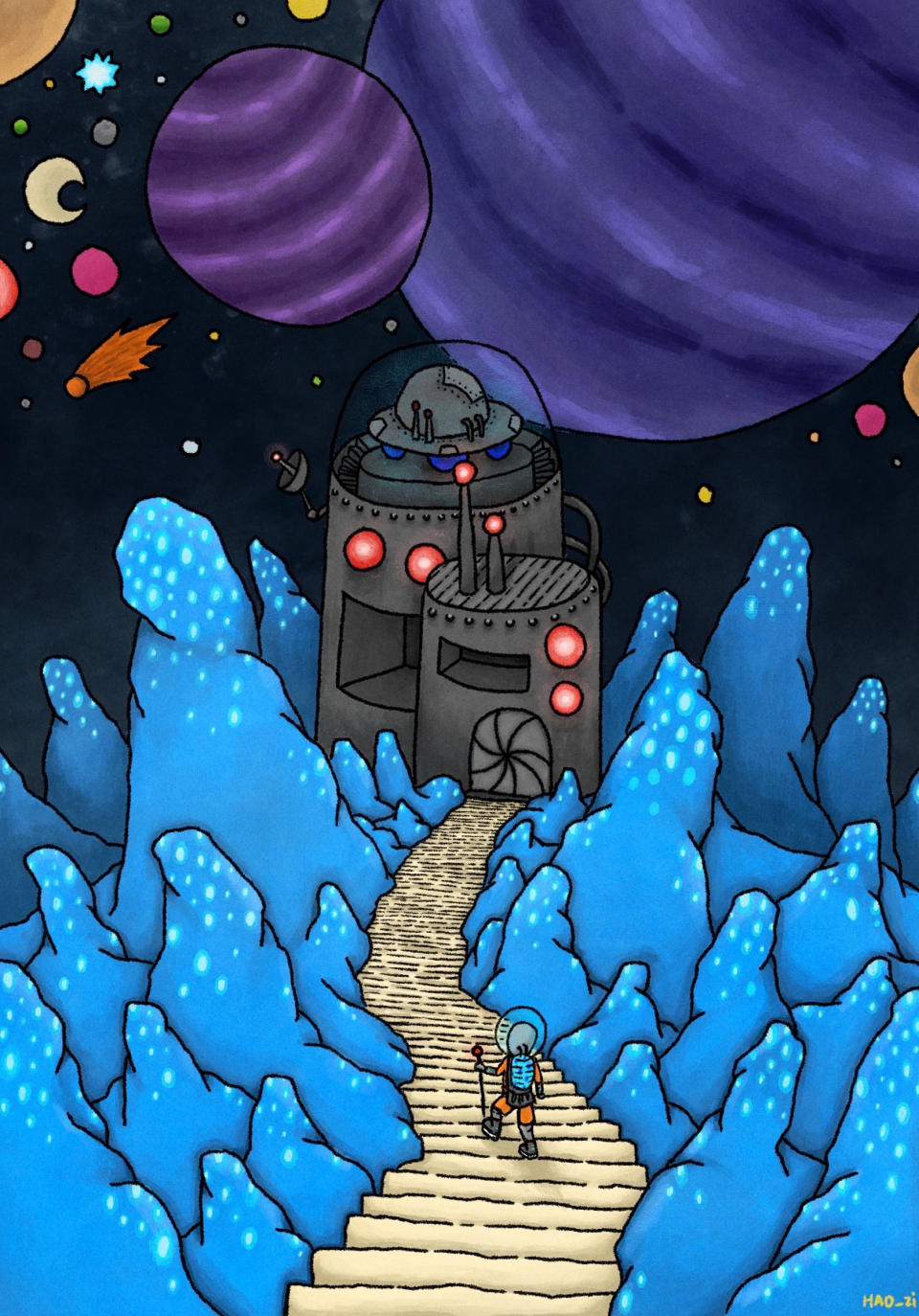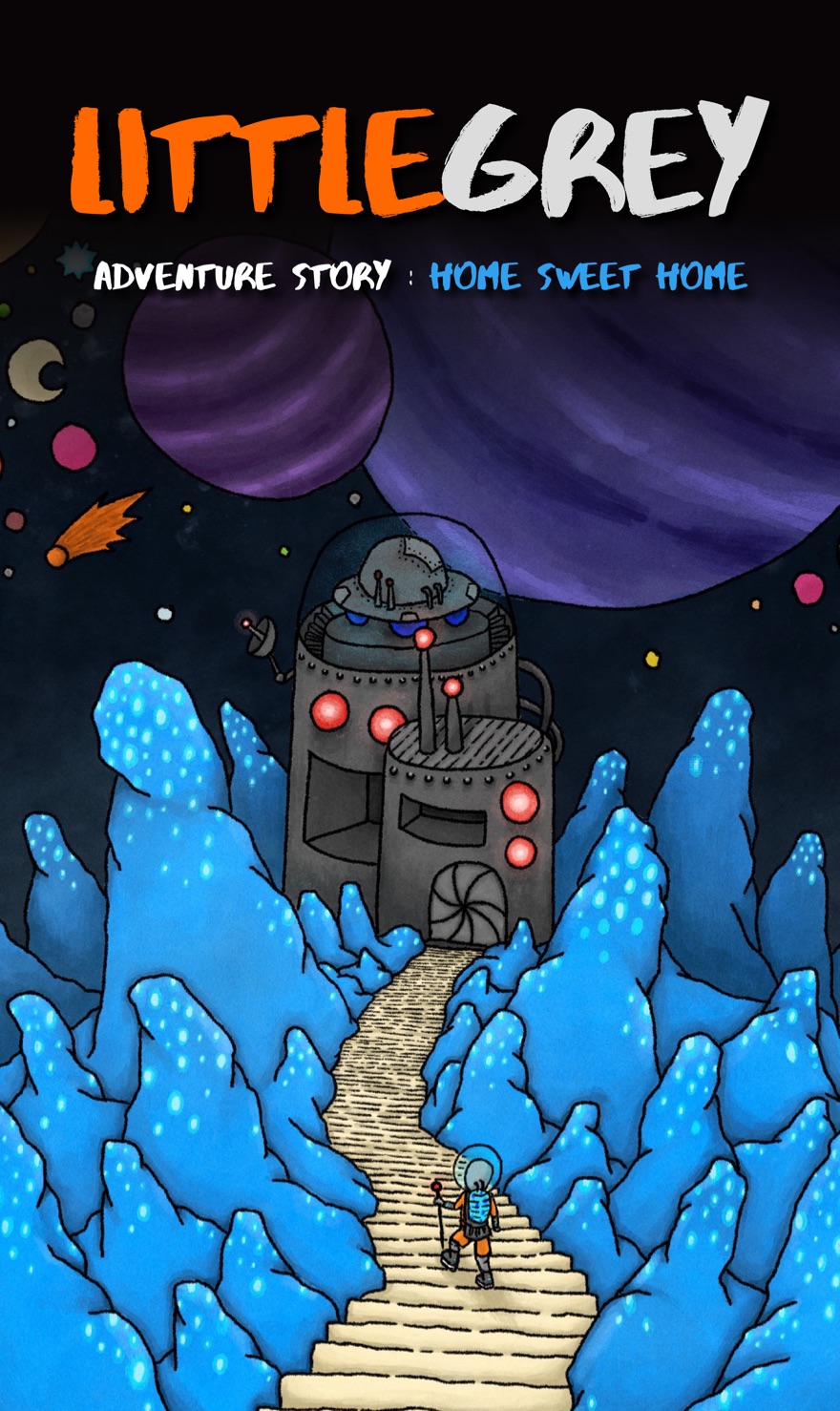 Collectible License
Little Grey 👽 冒險故事:Home Sweet Home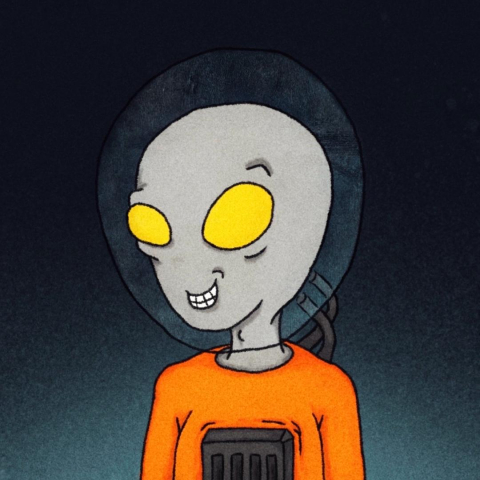 Little Grey 小灰人
Co-creators
100.00%
Collectible License
Little Grey 👽 冒險故事:Home Sweet Home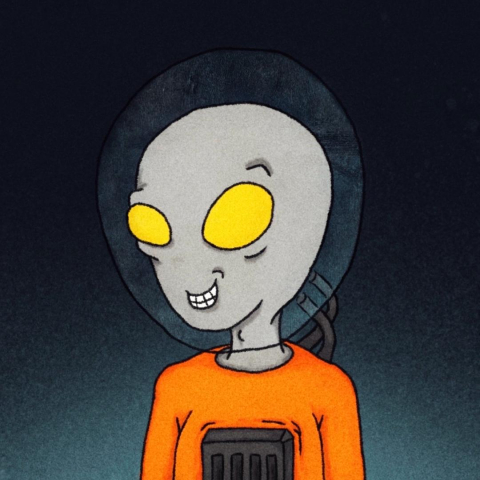 Little Grey 小灰人
Story
宇宙曆840105年78月97日

這次我沒有到特別的星球探險,
而是回到了自己的家鄉。
一個熟悉卻又陌生的地方。
畢竟我常常在外面到處冒險,
只有偶爾累的時候才會回來!
俗話說「金窩銀窩不如自己的狗窩」
回來也許可以讓自己放鬆,
想想未來要去哪冒險。

休息是為了走更長遠的路!

97 / 78 / 840105CC.

This time I didn't go to any special planet to explore,
Instead, he returned to his hometown.
A familiar yet unfamiliar place.
After all, I'm often out and about on adventures,
Only come back when I'm tired occasionally!
As the saying goes, "East, west, home is the best."
Come back and maybe let yourself relax,
Think about future adventures.

Rest is for longer journey!
Tags
Created on 2022/01/28 03:58:10 UTC
License for owners
Collectible License
No Derivatives
Non-Commercial
Use
Attribution
Required
Contract Address
0xD41bDc346dfCC6A6acCC219eDC2055005F32B3A4
Token ID

36778

Chain

BNB Chain

Token Standard

BEP1155

Metadata URL