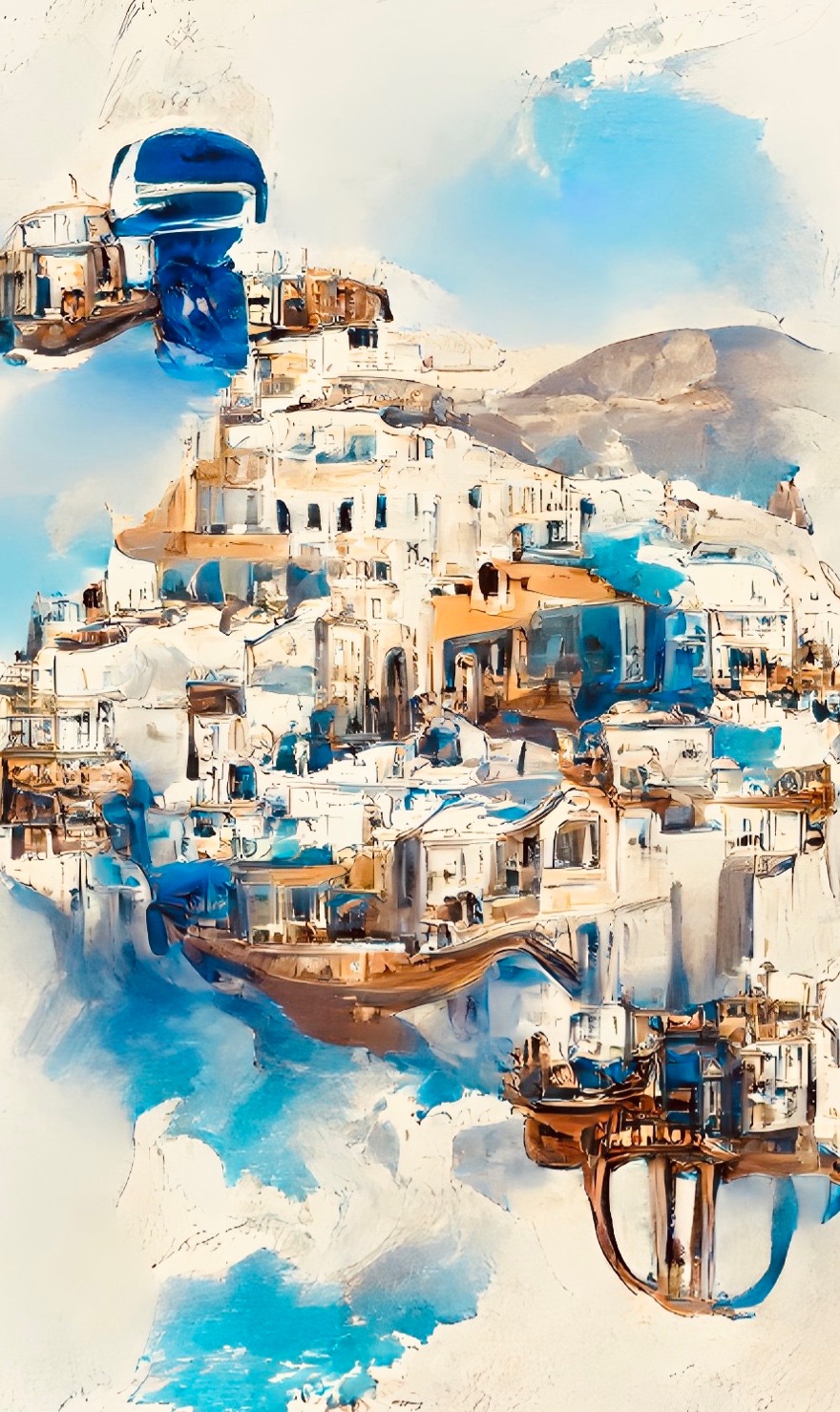 TT1155
Dream Home
Santorini, Greece
7 on sale of 20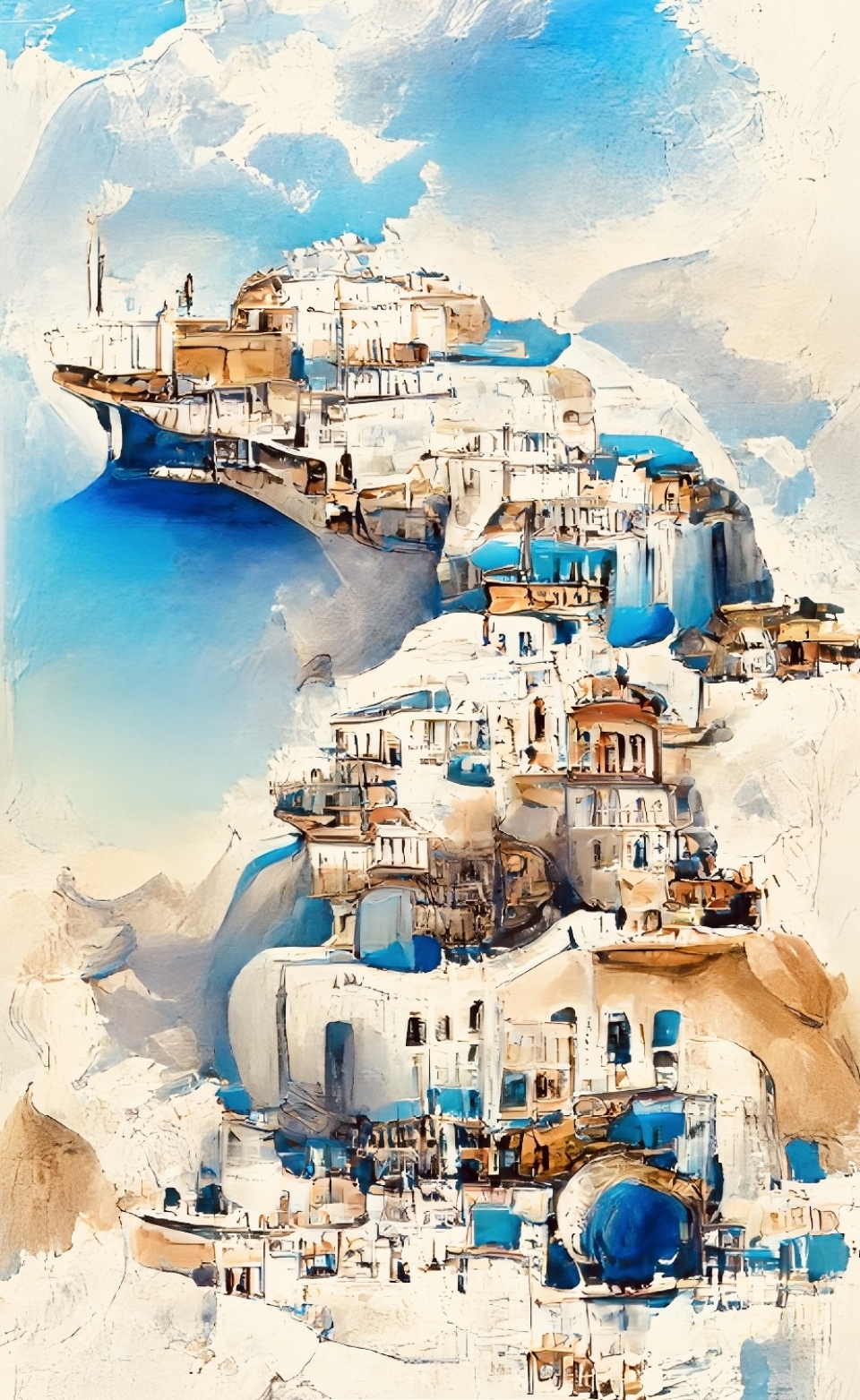 Santorini is a Greek island in the Cyclades, the most well-known island group in the Aegean Sea. Luxury and Santorini are inextricably linked. This is the island with infinity pools that flirt with the cliff's edge and the Aegean Sea stretching out in front of you in all its glory.


Every year, thousands of people gather to watch the sunset from Oia. The landscape's intensity is palpable for a few moments. The image of the blazing sun falling into the water within the caldera will stay with you for the rest of your life.
Created by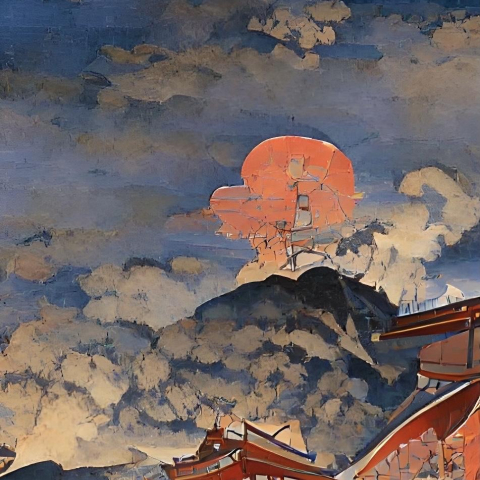 Dream Home
there's nothing here.
there's nothing here.