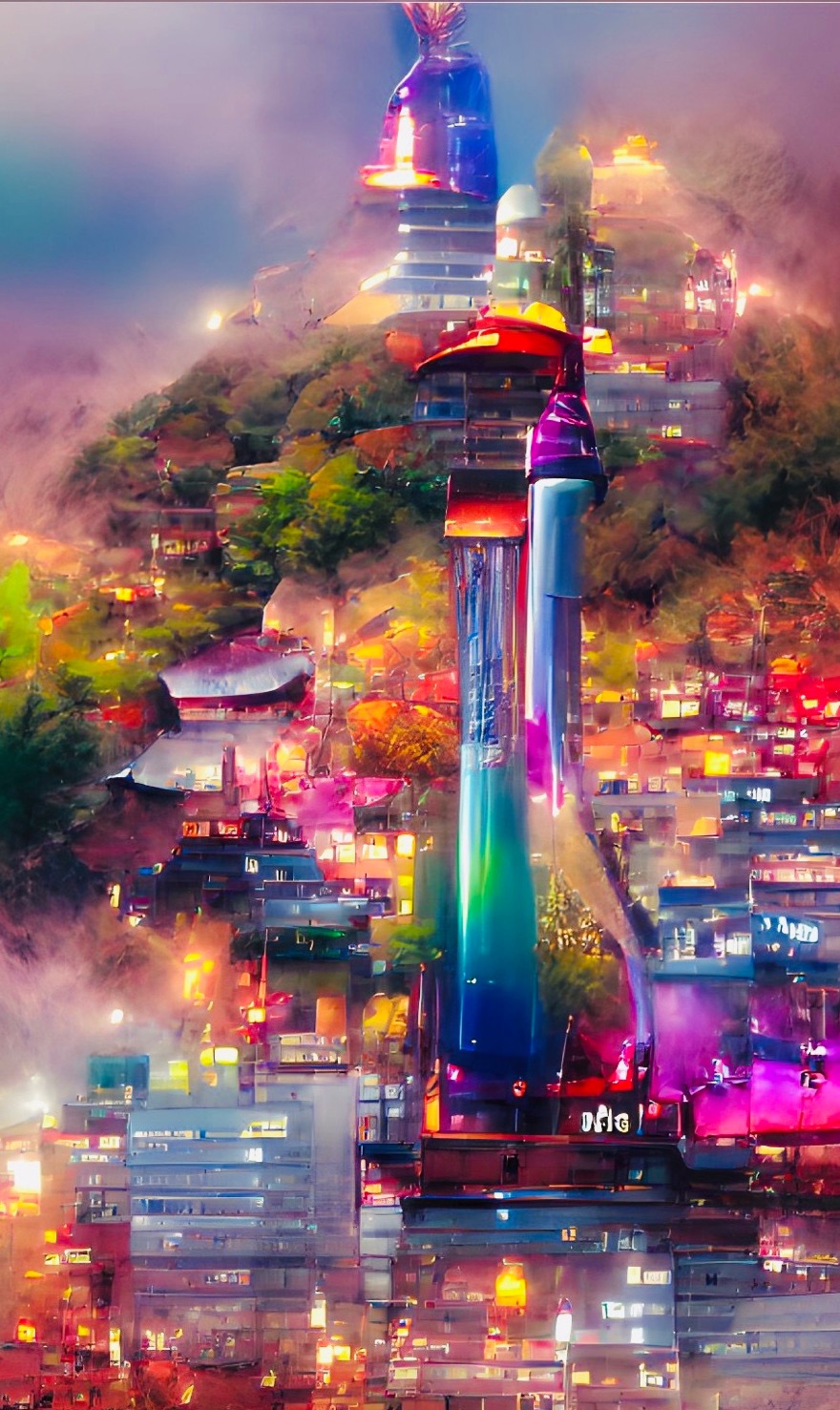 TT1155
Dream Home
Seoul, Korea
3 on sale of 10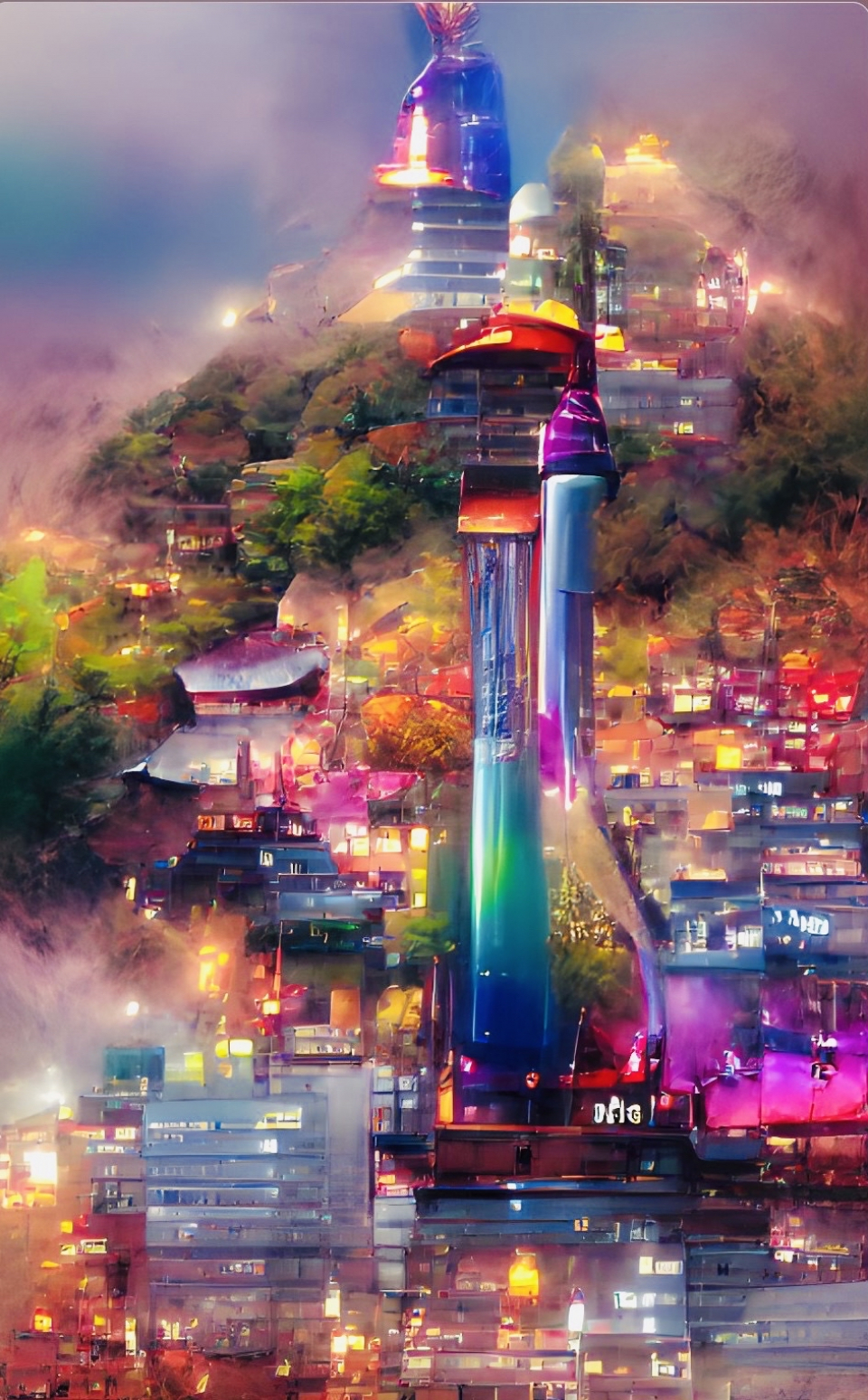 When you take a glance around Seoul, you'll see why it's so appealing. No community in the country appears to be better at detecting a trend and then plastering it on every street corner and back alley.

Namsan Seoul Tower is unquestionably the most recognized location; it was the country's first multifunctional tower, successfully combining a viewing observatory with a broadcasting tower. The observatory of the tower provides an uninterrupted view of the whole city, making it one of Seoul's most popular attractions among locals as well as domestic and foreign tourists.

Hotels, guesthouses, hostels, and Airbnbs are all available as accomodation options. There are options that are both affordable and luxurious.
Created by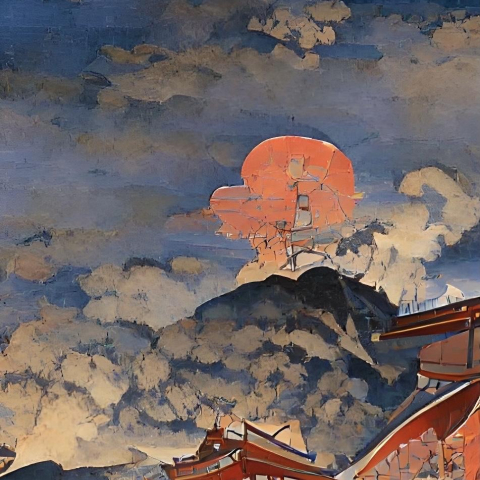 Dream Home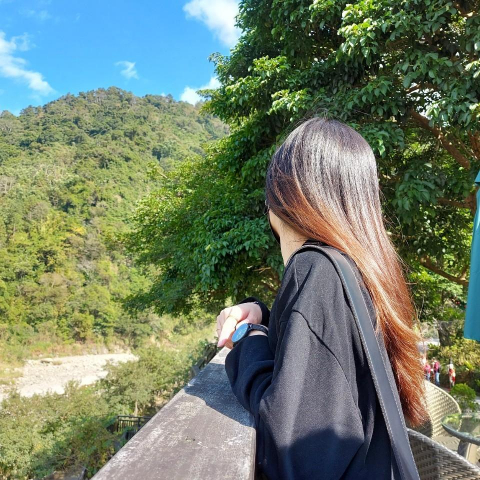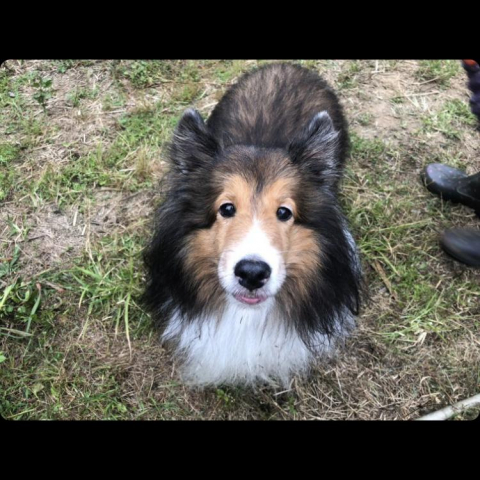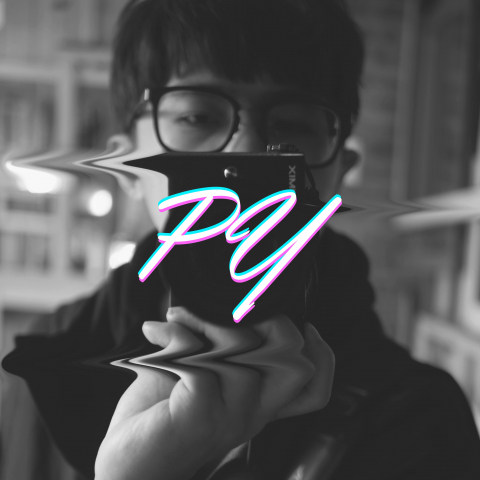 there's nothing here.
there's nothing here.