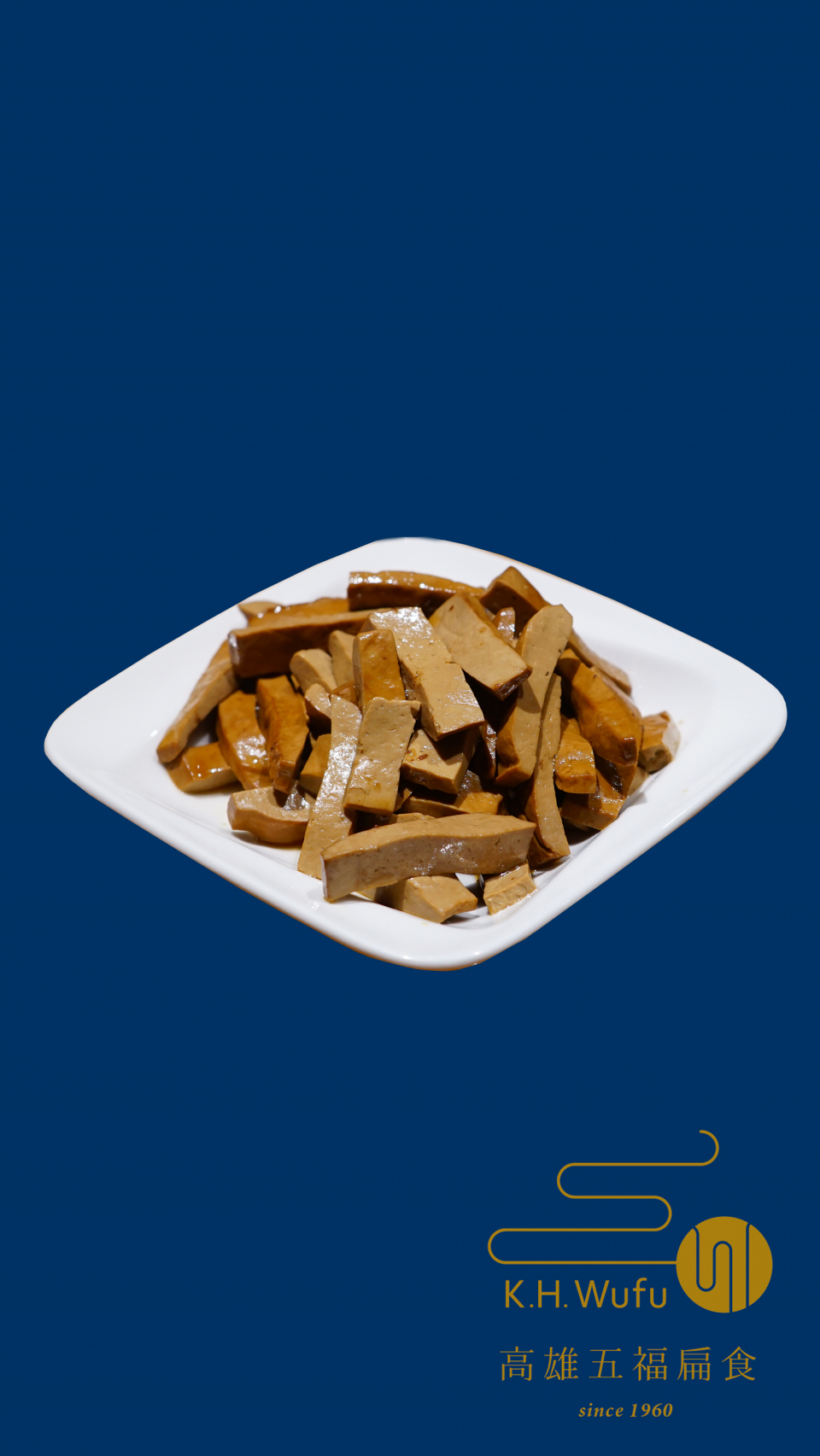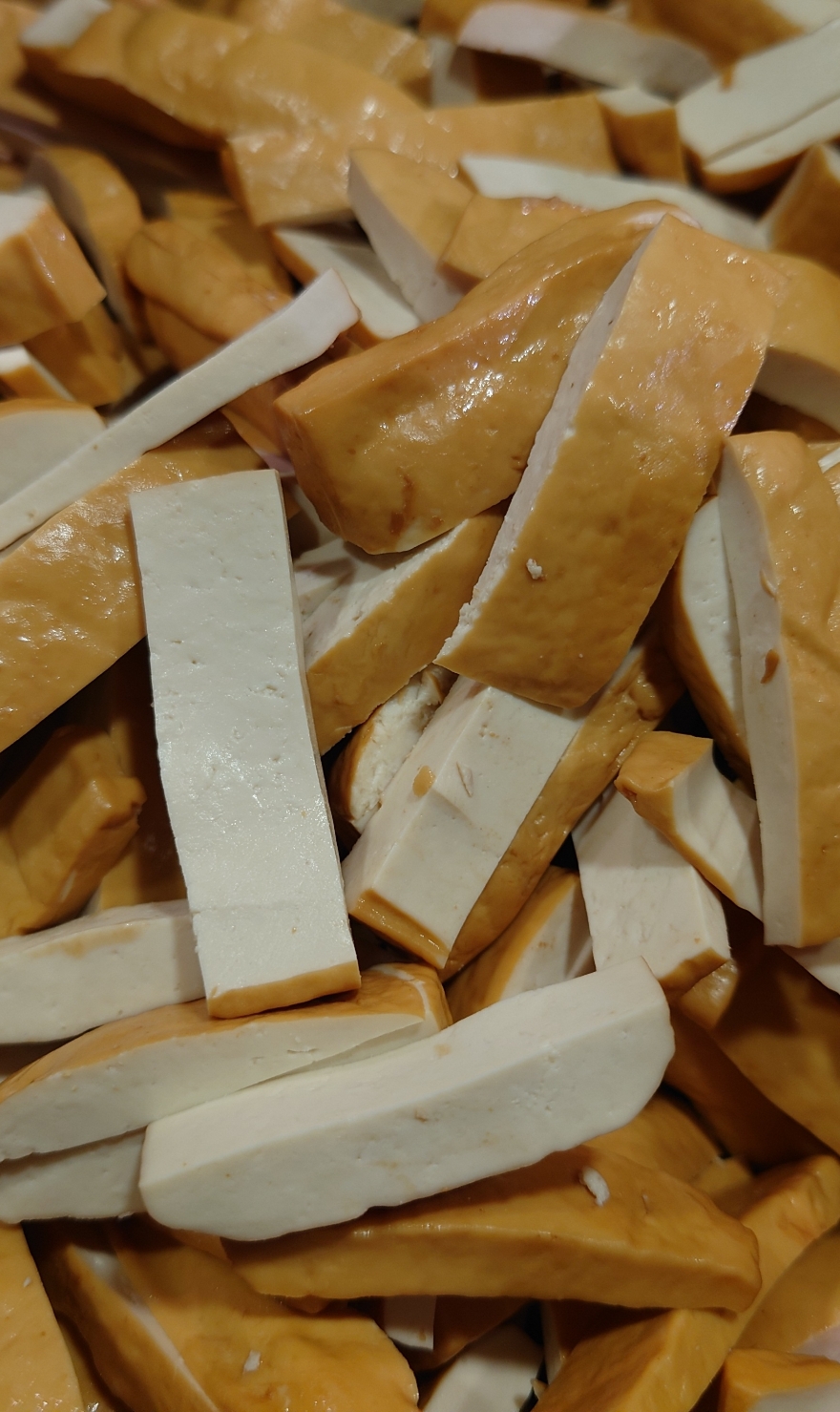 滷豆干 (全球首發) Braised dried tofu (World premiere)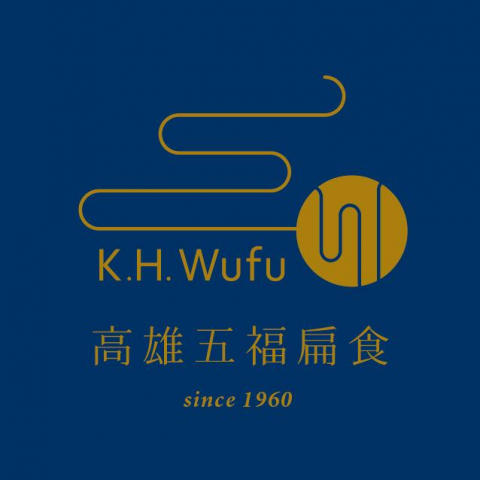 高雄五福扁食 K.H.Wufu
Co-creators
100.00%
滷豆干 (全球首發) Braised dried tofu (World premiere)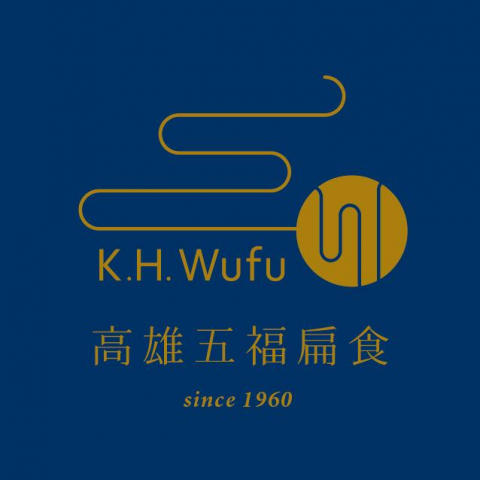 高雄五福扁食 K.H.Wufu
Story
滷豆干 (全球首發)
Braised dried tofu (World premiere)

全台灣滷的最入味的滷豆干,沒有之一!
從來沒有一間店為了區區滷豆干,如此平價又簡單的東西,花那個時間和金錢,讓豆干滷上好幾個小時,只為了讓豆干非常入味!
歡迎到店品嚐!


全世界第一間NFT臺灣餐館(小吃店)!
The first Taiwanese tradional street food restaurant of NFT in the world!


#每當有一次新的NFT交易,可至 高雄五福扁食 內湖港墘店 免費換取滷豆干乙份
#世界多國臺北旅遊書籍(EX:日本、韓國...),介紹台北必吃餐廳之一!

#Whenever there is a new NFT transaction, you can get one free braised dried tofu at K.H.Wufu NeiHu Gangqian store.
# Taipei travel books from many countries in the world (EX: Japan, South Korea...), introduce one of Taipei's must-eat street food restaurant!
Tags
Created on 2021/12/01 06:26:30 UTC
License for owners
Collectible License
Contract Address
0xD41bDc346dfCC6A6acCC219eDC2055005F32B3A4
Token ID

10219

Chain

BNB Chain

Token Standard

BEP1155

Metadata URL