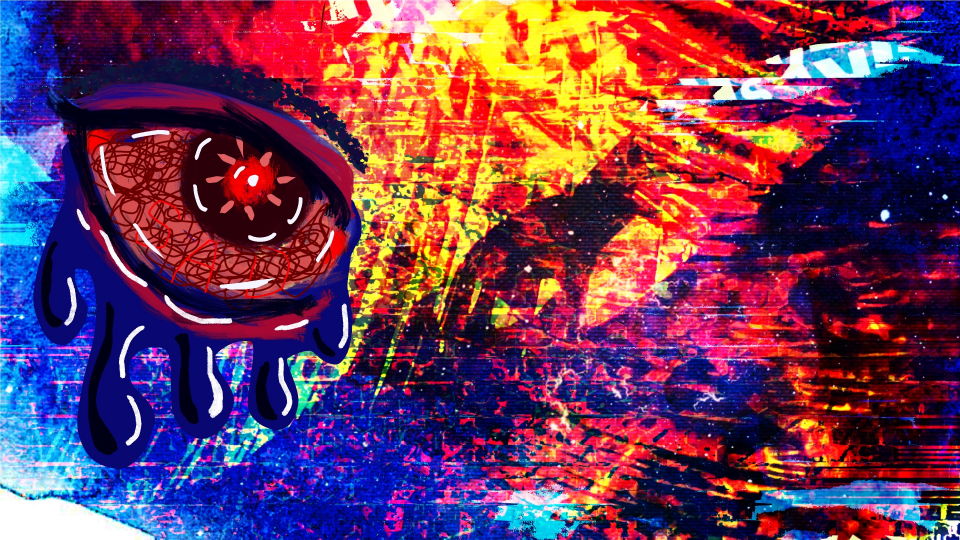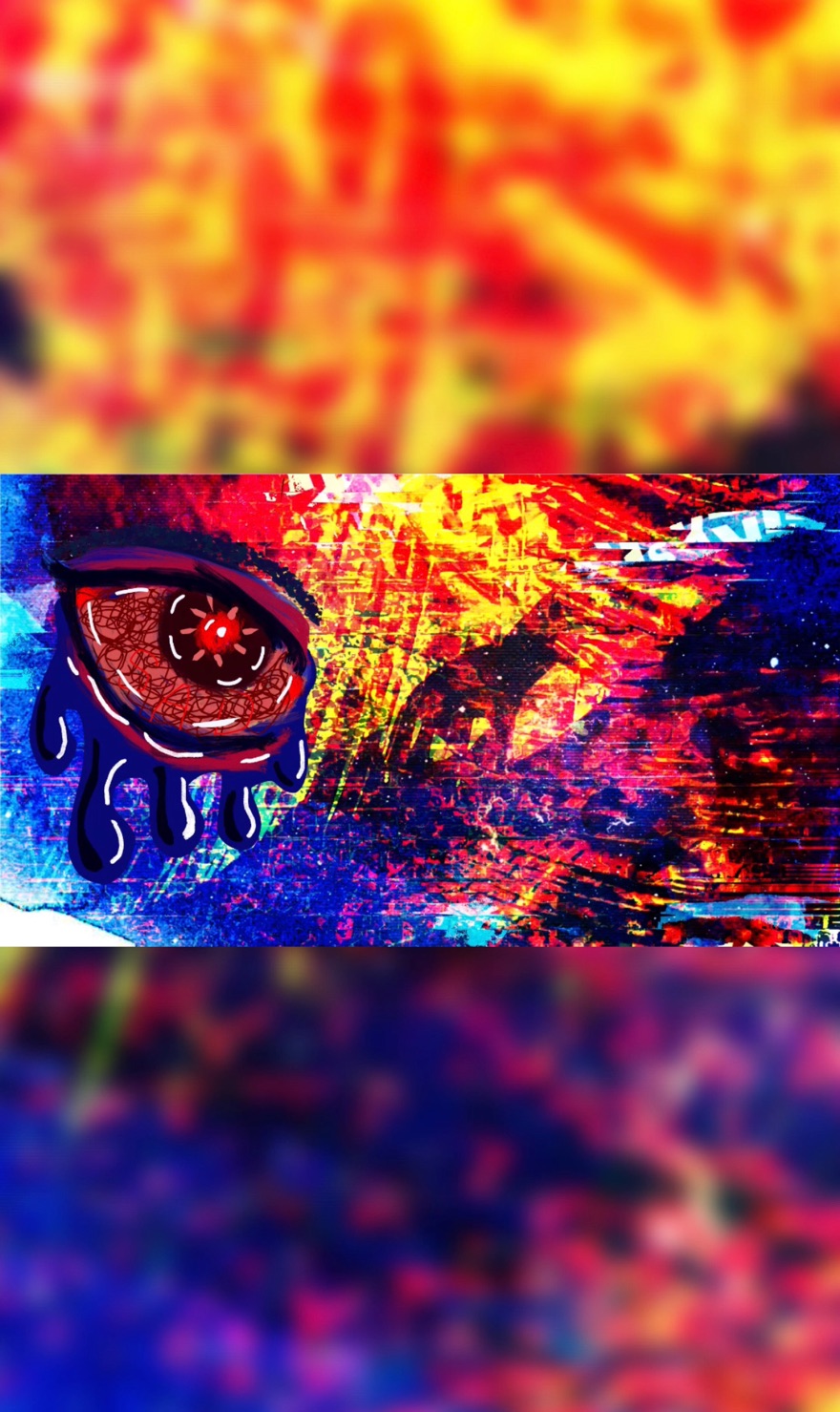 Collectible License
怪獸 / Monster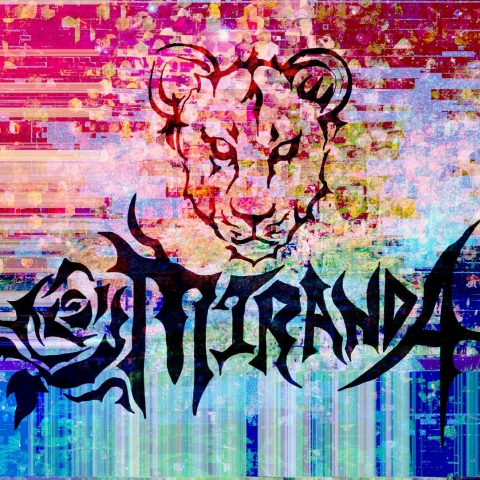 MirandaMercy
Co-creators
100.00%
Collectible License
怪獸 / Monster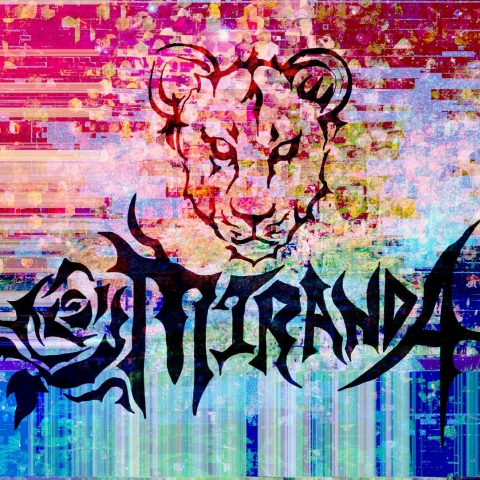 MirandaMercy
Story
這幅作品,是用顯微鏡放大觀察琥珀的內含物,拍攝之後創作+繪製。

琥珀的內含物像金色的太陽一樣,時常讓我著迷,每一顆寶石都是獨一無二的,因為他們內含物的排列組合,每一顆寶石都不相同,就像人類的指紋一樣,這是專屬於自身的獨特印記。

這次拍攝到的琥珀內含物,有一大片像金色麥田的美麗紋路,上面還有一塊獨特的包體,像一隻守望著田野的忠犬,我一眼看到,就想用這幅漂亮圖像來進行創作。

在外界不斷的批評與壓力之下,守望心中那片金色麥田的忠犬,逐漸被憤怒改變,成為一頭咆哮的野獸,在滿是猩紅、佈滿血絲的眼睛下,是委屈自制的淚水,在壓抑憤怒與咆哮的臨界邊緣,情緒的野獸也即將衝破理智的邊緣⋯⋯⋯⋯

In this work, the inclusion of amber is observed by magnifying the microscope, and then created + painted after shooting.

The inclusions of amber, like the golden sun, have always fascinated me. Every gemstone is unique because of the arrangement and combination of their inclusions. Each gemstone's inclusions is different, just like a human fingerprint. It is its own unique mark.

The amber inclusions photographed this time have a large beautiful pattern like a golden wheat field, and there is also a unique inclusion on it, like a loyal dog watching the field. As soon as I saw it, I wanted to use this beautiful image to create.

Under the constant criticism and pressure from the outside world, the loyal dog guarding the golden wheat field in his heart was gradually transformed by anger into a roaring monster. Under his scarlet and bloodshot eyes, there were tears of grievance and self-control. At the critical edge of suppressed anger and roar, the monster of emotion is about to break through the edge of reason...
Tags
Created on 2022/11/08 07:22:09 UTC
License for owners
Collectible License
No Derivatives
Non-Commercial
Use
Attribution
Required
Contract Address
0x74247aE0D95E5be00ED105aFe03Ad0a98f3aEd8F
Token ID

73941

Chain

Polygon

Token Standard

ERC1155

Metadata URL