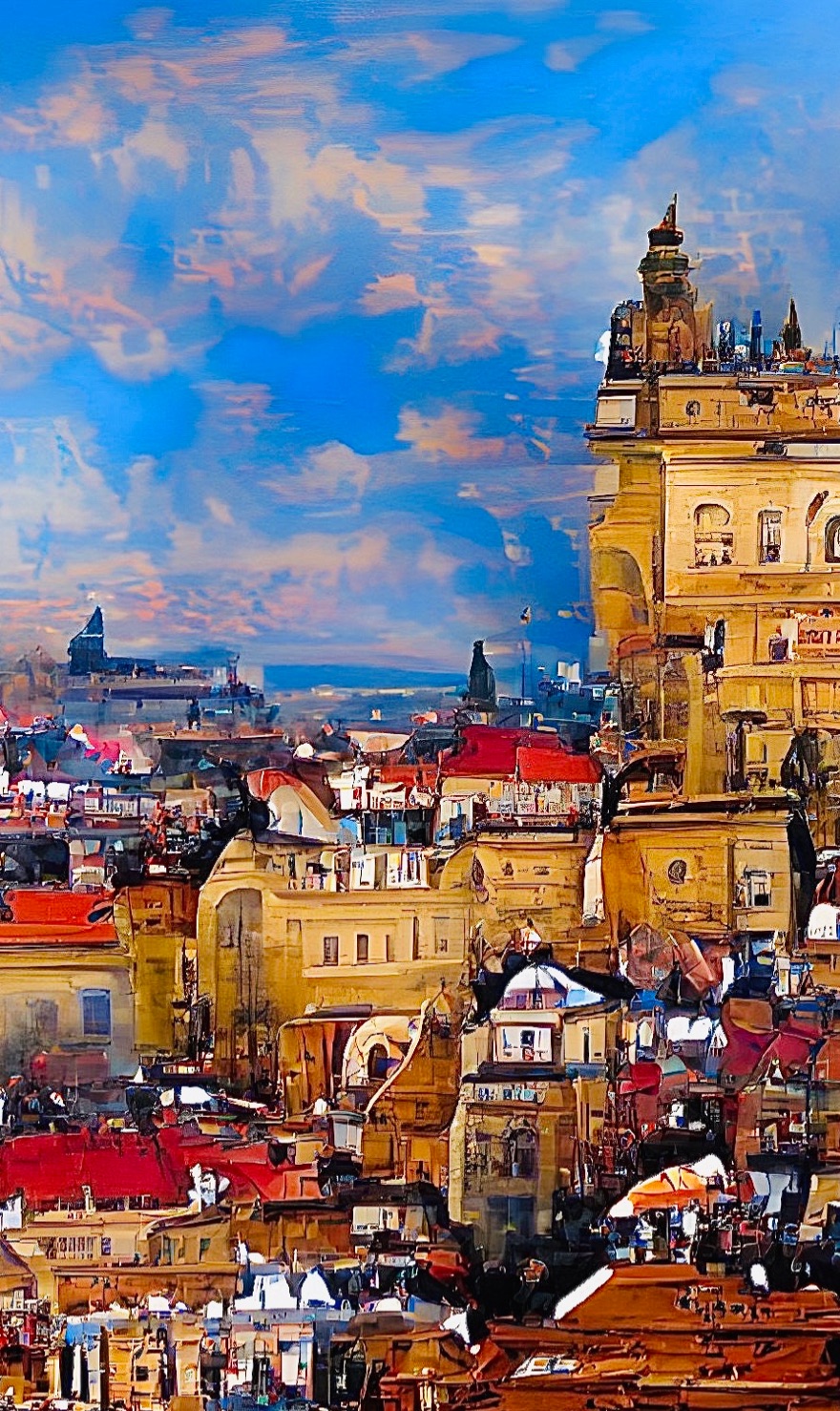 TT1155
Dream Home
Prague, Czech
8 on sale of 25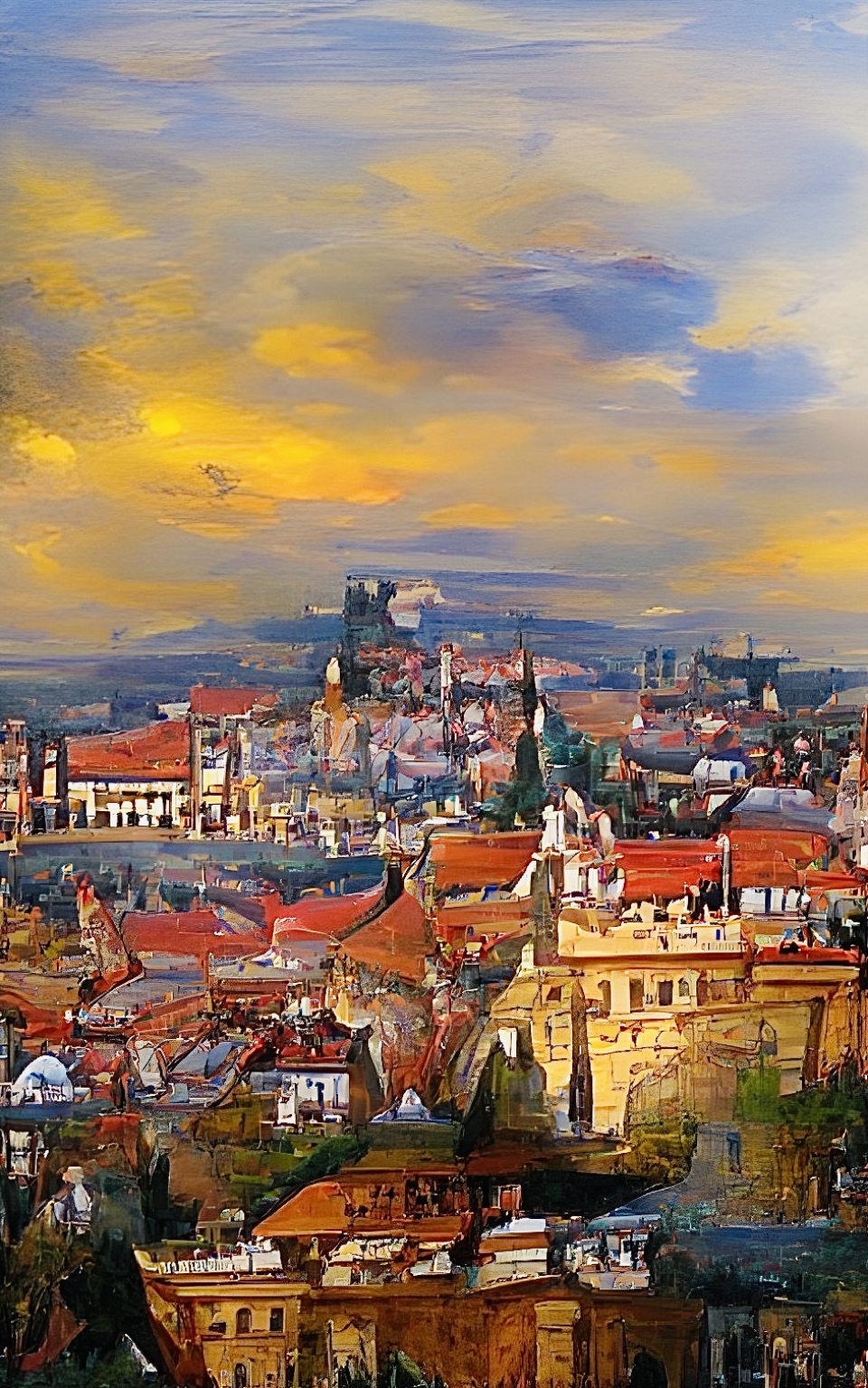 🕍 Prague Castle 🕍 has been a significant symbol of the Czech Republic for over a thousand years. The castle complex is comprised of medieval mansions, offices, church and military structures, gardens, and attractive areas, making it one of the world's largest. The panoramic view from Prague Castle is one of the most beautiful in the world.

Other area to look to do at Prague Castle include admiring the magnificent views of the Vltava River and the Charles Bridge, as well as exploring the Old City center of Prague with all of its stunning church spires. Try to catch a glimpse of these same Prague Castle views at night or in the cooler months for a truly breathtaking experience.
Created by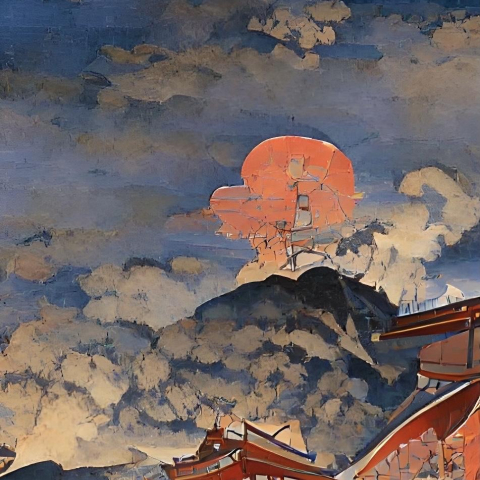 Dream Home
there's nothing here.
there's nothing here.