Collectible License
IVY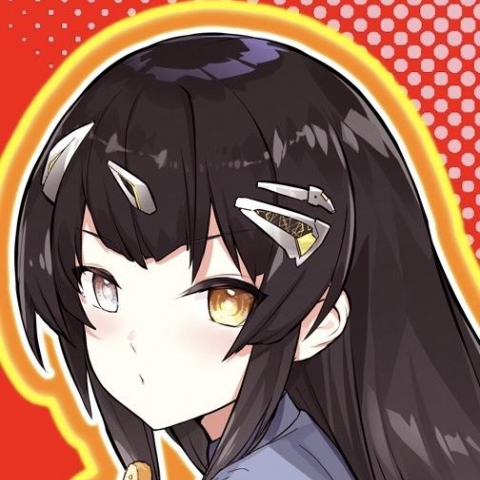 Sound.On1
Story
SoundOn1 first music NFT IVY

Ivy is a girl who was born in a military family and lives in keilbach. Influenced by her parents' education, she has a straight-forward personality and a rational attitude towards life. Currently, she is a scent designer, using the energy of music to make perfumes have various changes.
Foundation link: https://foundation.app/@Sound.On1_NFT/original/1

On1-fans club members can get 10osd price.
Tags
Created on 2022/02/11 16:23:26 UTC
License for owners
Collectible License
No Derivatives
Non-Commercial
Use
Attribution
Required
Contract Address
0x8a004fd4ee38a72021f01113a906441e56ca94c7
Token ID

0

Chain

ThunderCore

Token Standard

TT721

Metadata URL