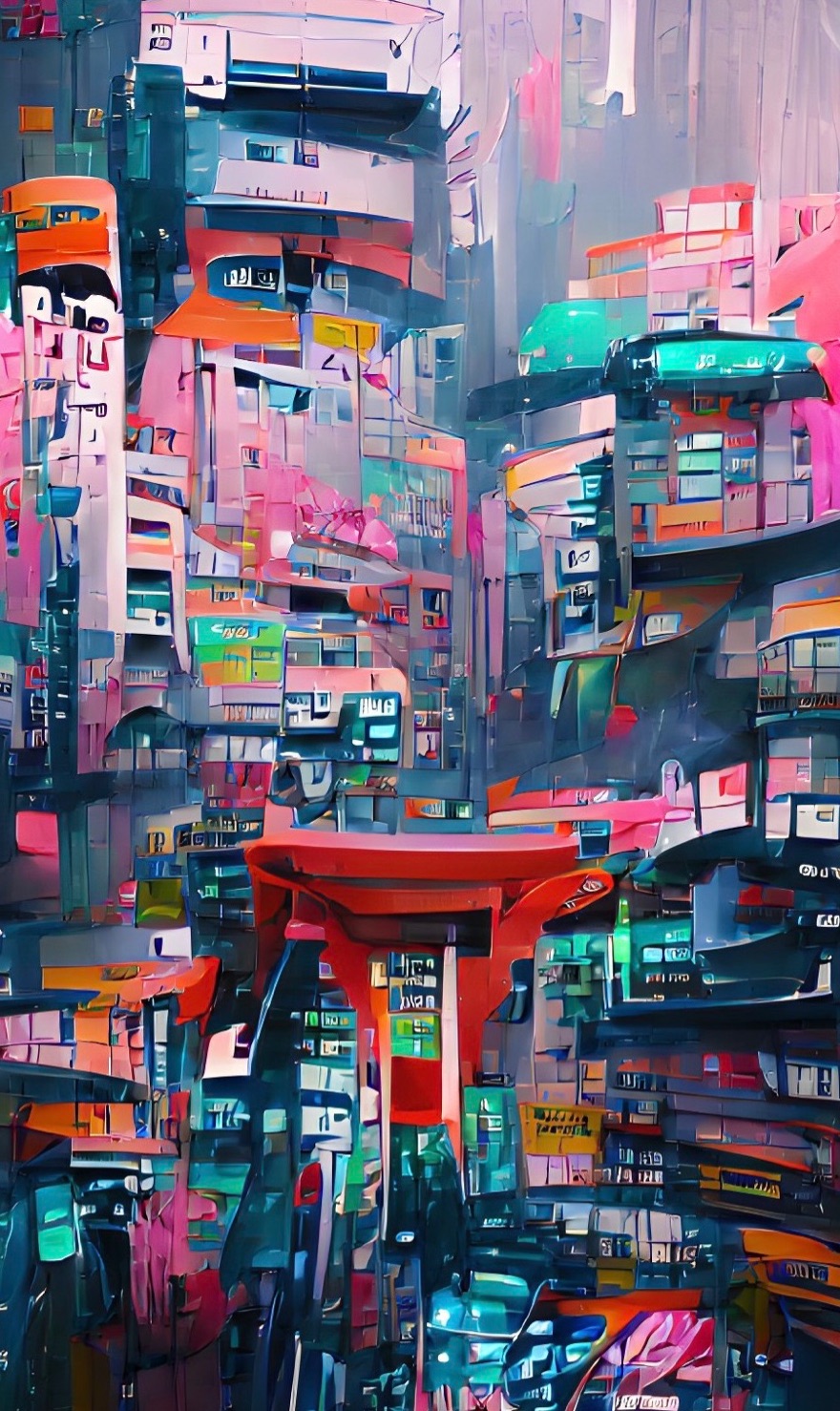 TT1155
Dream Home
Tokyo, Japan
4 on sale of 10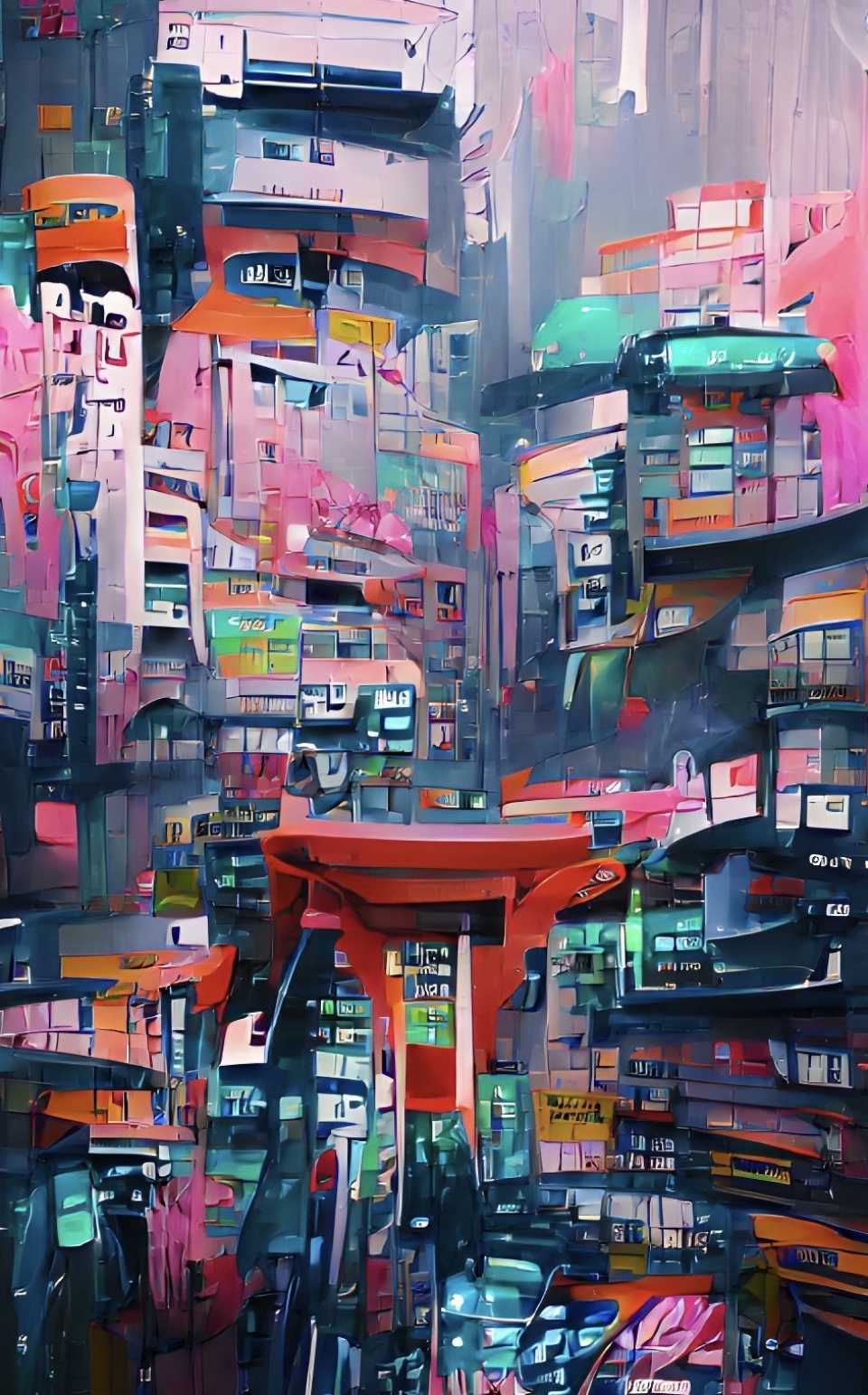 Despite the fact that the citizens are extremely busy, Tokyo has the distinction of being one of the safest cities in the world, so many businesses cater to solitary consumers. A walking tour of downtown can assist you in orienting yourself. After you've worked up an appetite, you'll be spoilt for choice, with many restaurants offering counter seats, which are ideal for solo diners.

Ramen is an inexpensive option, and Ichiran is well-known for its solitary dining rooms. Conveyor belt sushi lets you eat as much as you want while watching delicious delicacies pass by. After lunch, explore the shopping districts of Shibuya, Shinjuku, and Ginza. That will be an unforgettable experience in your memory.
Created by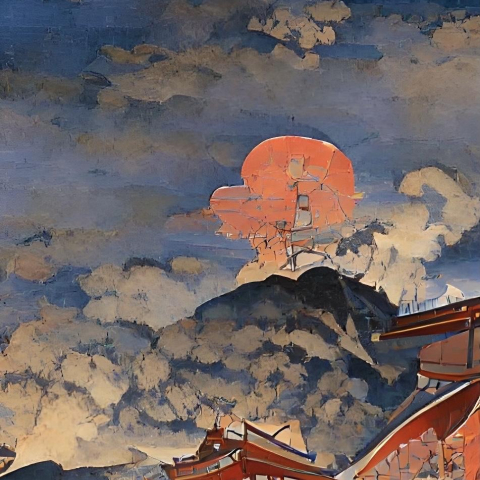 Dream Home
there's nothing here.
there's nothing here.