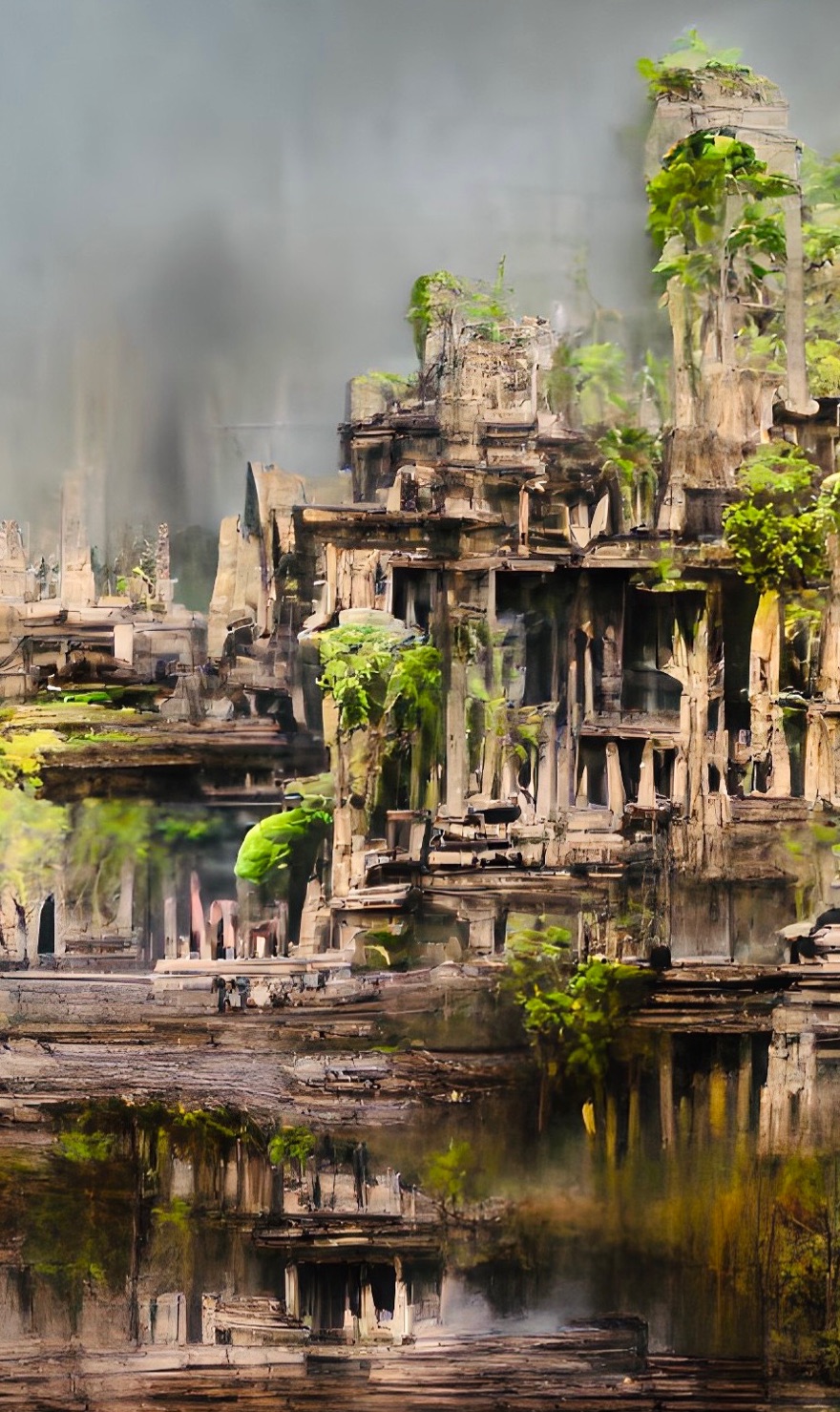 TT1155
Dream Home
Angkor wat, Cambodia
8 on sale of 25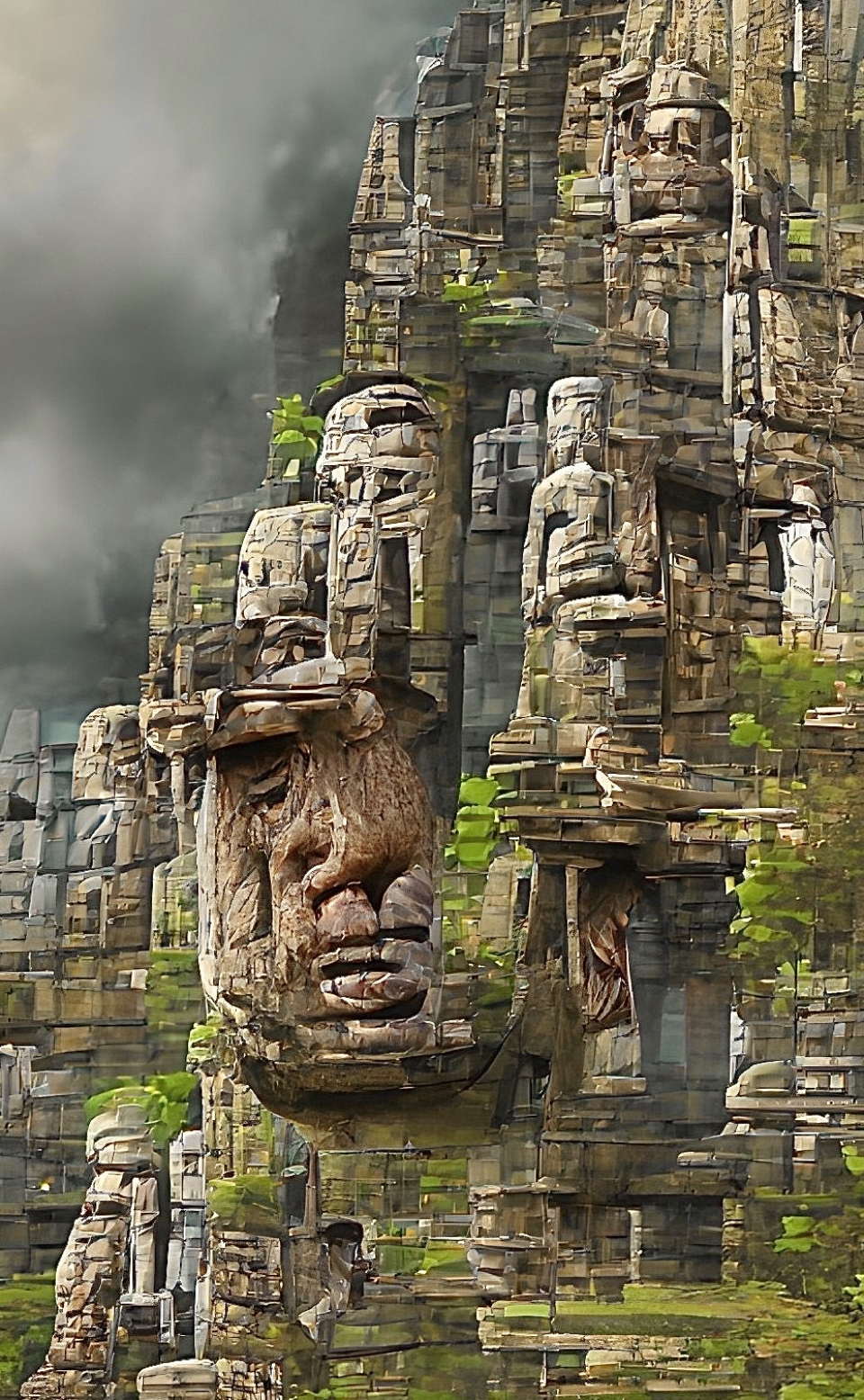 Angkor Wat is a temple complex in Angkor, Cambodia, near Simréab, that was built in the 12th century. The Angkor Wat ruins are located in the heart of the sprawling Angkor Archaeological Park. It's best to book your tour of the park with a reputable agency and guide who can assist you in purchasing your admission pass and arranging transportation. Some guides can also explain the history of the temples, but bringing a guidebook is also recommended.

Signs around the temples request that you dress respectfully for cultural sensitivity. Wearing clothing that covers your shoulders and knees is part of this. While this is primarily intended for female travelers, it also applies to men.
Created by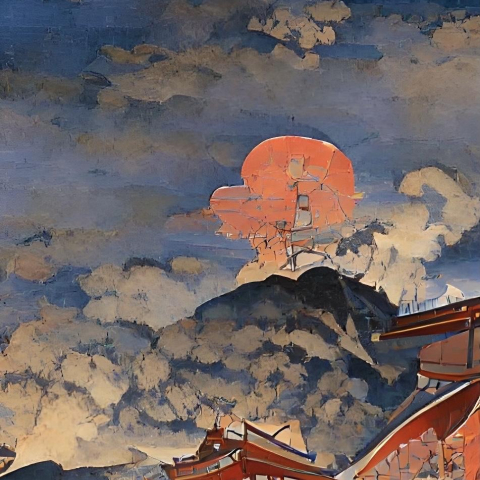 Dream Home
there's nothing here.
there's nothing here.