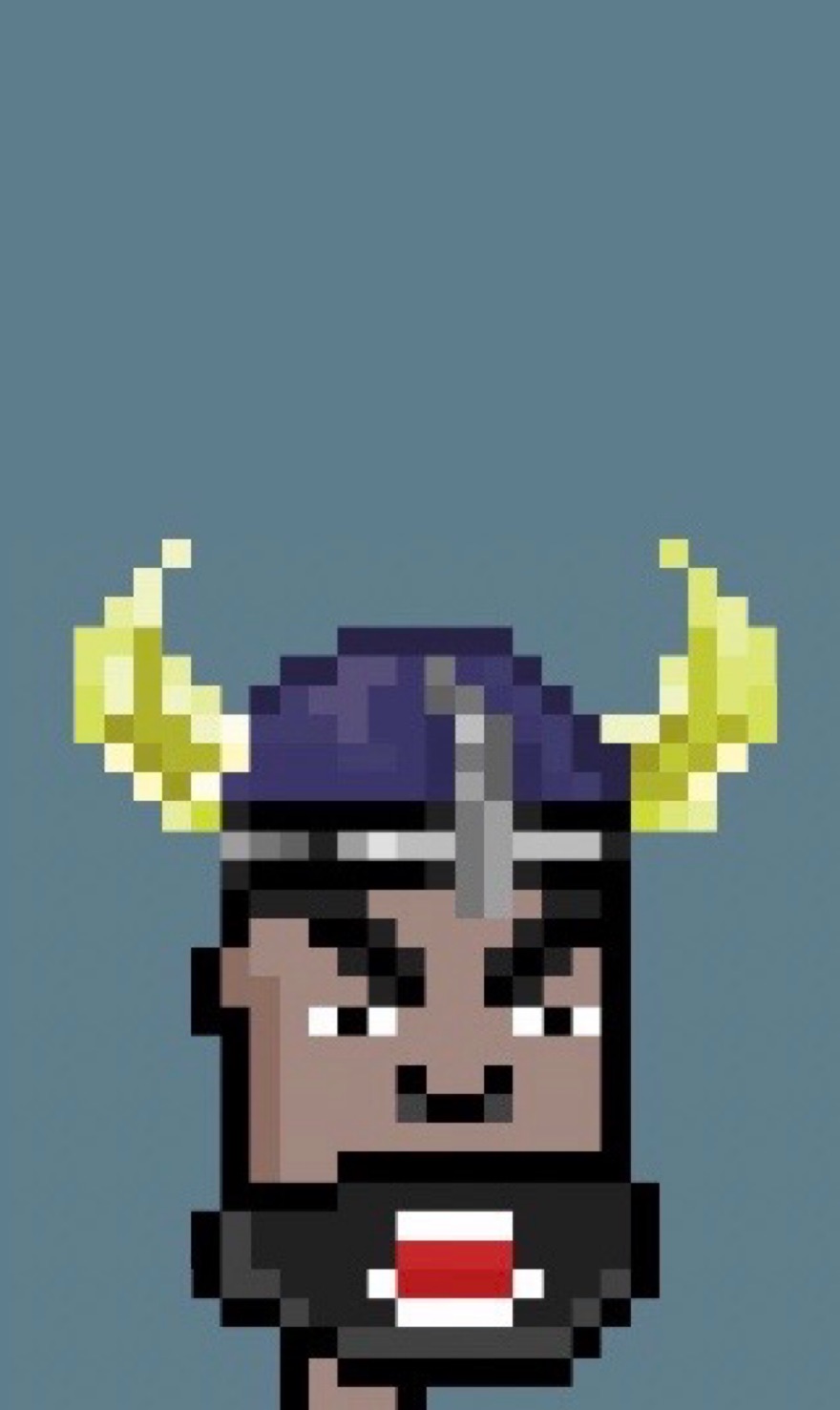 TT1155
Crypto Old Man
Viking's Horned Helmet 🇳🇴 / # 0041
35 on sale of 55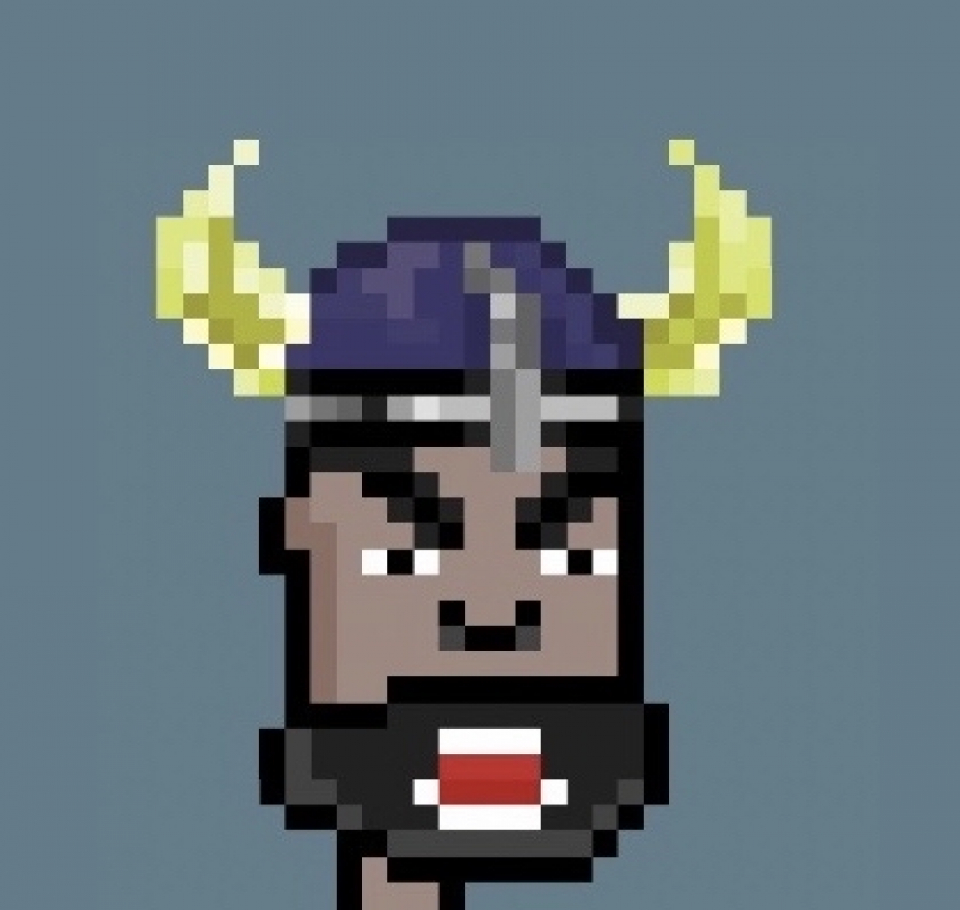 The horned helmets of the Vikings are even more unique, and until now, many Norwegians wear horned helmets on ceremonial occasions. Whether the Viking helmets in history really have horns, or even whether Vikings really wear helmets, these are still debated issues. Are there any horns? Although the horn helmets of Viking pirates are very famous, according to historians, there are actually no horns on the helmets of Viking pirates.
Created by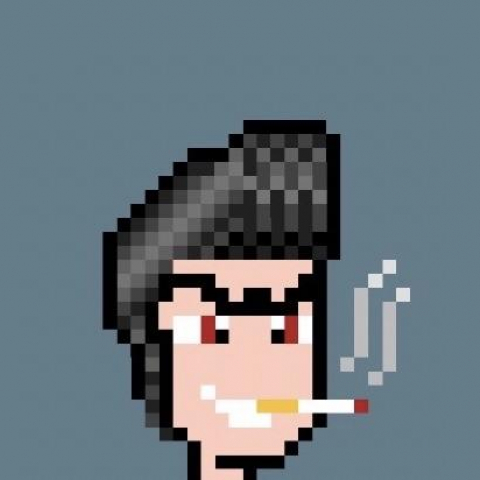 Crypto Old Man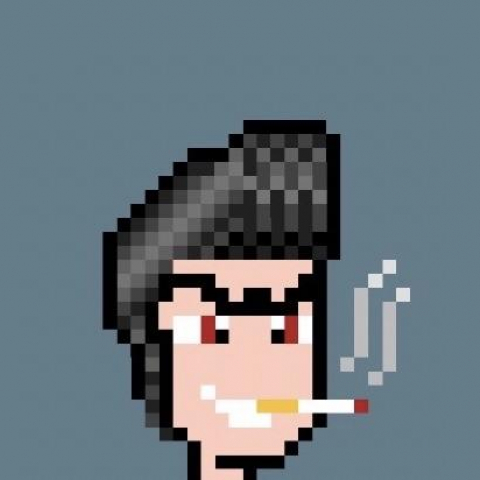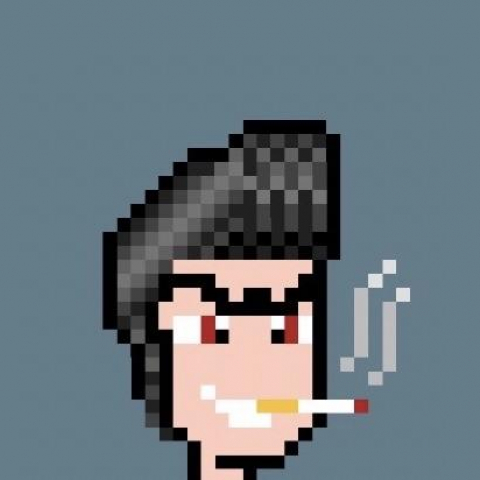 there's nothing here.
there's nothing here.