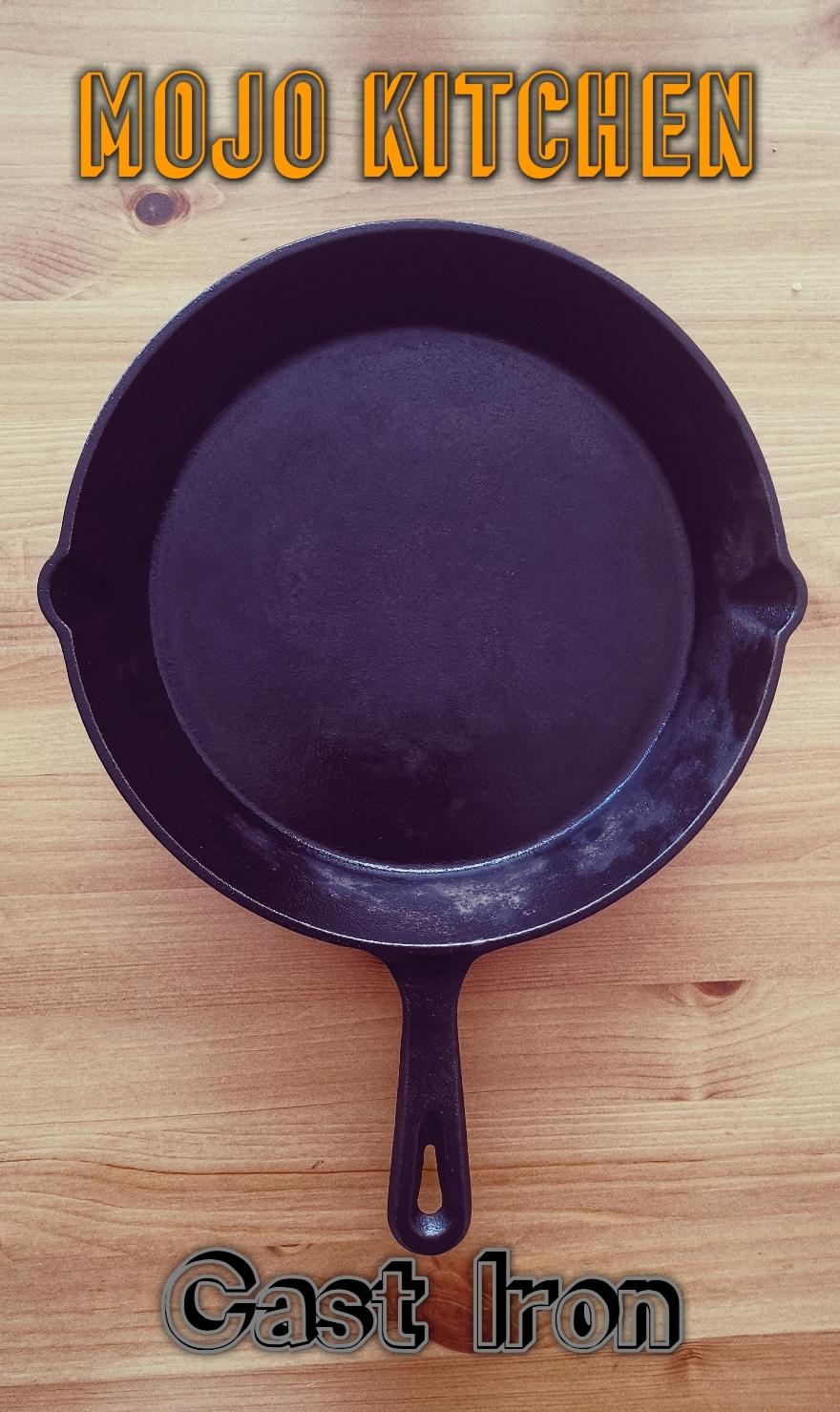 BEP1155
AvengerMoJo
鑄鐵鍋 Cast Iron
8 on sale of 88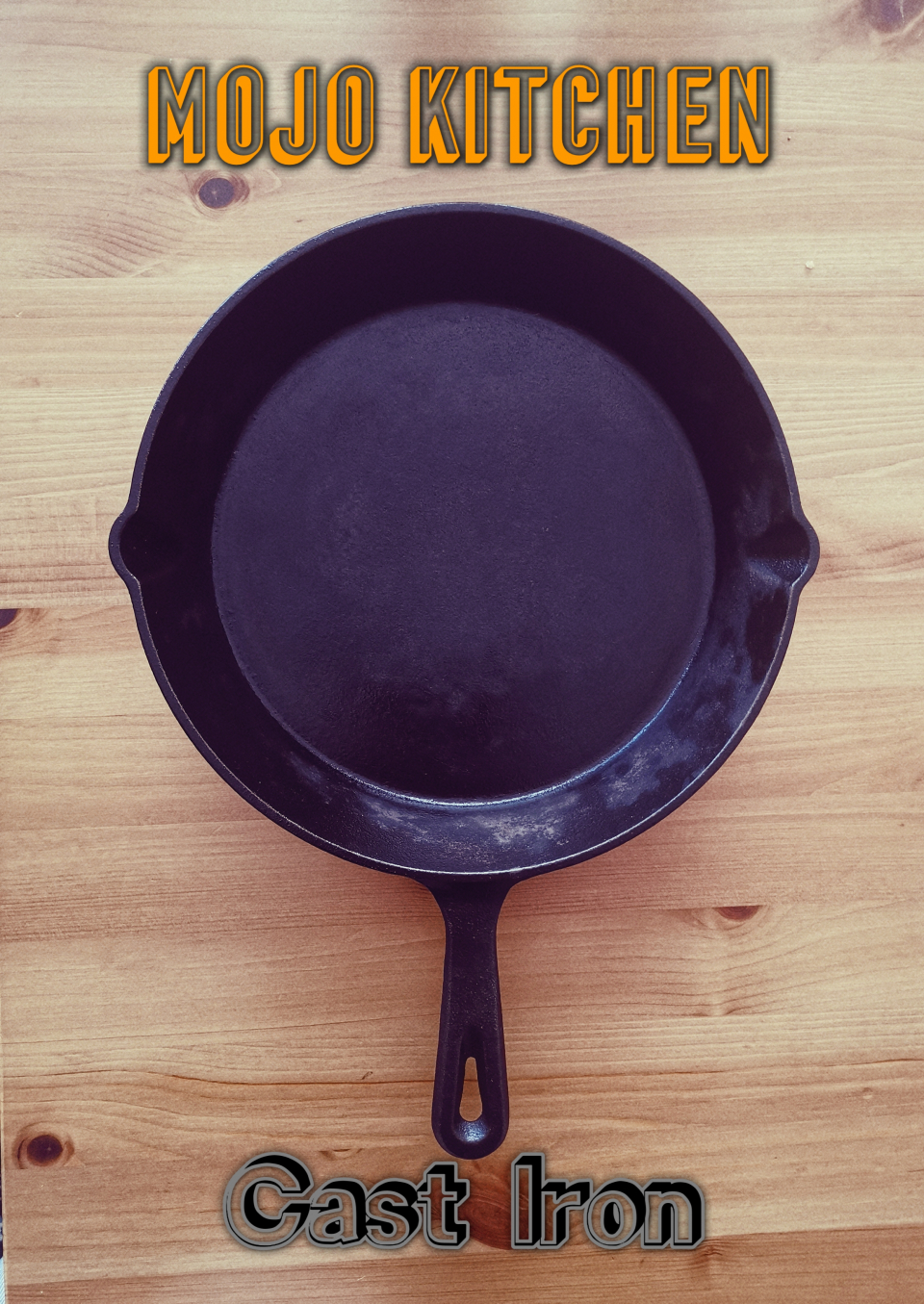 鑄鐵鍋是主要是鐵碳合金,大概在2%碳以上加強它的硬度,也算是生鐵鍋的範圍,好處很便宜耐用,但是因為鐵含量高容易生銹需要保養,同時養鍋會先把油分子燒進鐵合金縫隙而產生保護塗層的作用,所以不適合使用強酸和鹼去清洗破壞塗層保護。

鑄鐵鍋耐高溫還可以直接進入烤箱,所以需要超高煎煮食材,然後再慢慢烤透的烹調方式非常便利,是每個廚房必備廚具之一,你值得擁有!

Cast iron is mainly iron-carbon alloys, about 2% carbon or more to strengthen its hardness. It is very affordable and durable, but the high iron content make it easy to rust and needs maintenance. Since we use oil and let it burn into the iron alloys gap to create a protective coating, so it is not suitable to use strong acids or alkalis to clean and destroy the coating.

The cast iron pan is resistant to high temperature and can be directly put into the oven, so it is very convenient to cook the ingredients at a super high temperature, and then slowly bake them through. It is one of the must-have kitchen utensils in every kitchen, you deserve to get one!
Created by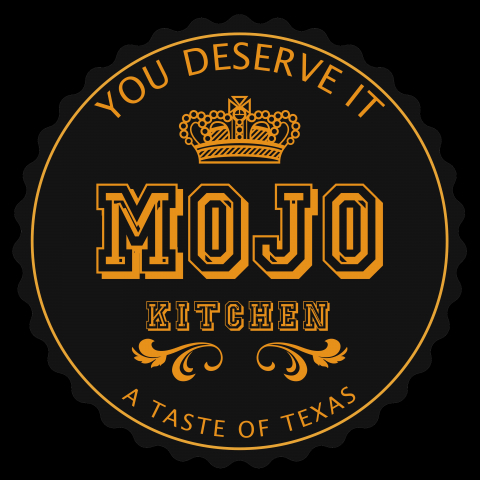 AvengerMoJo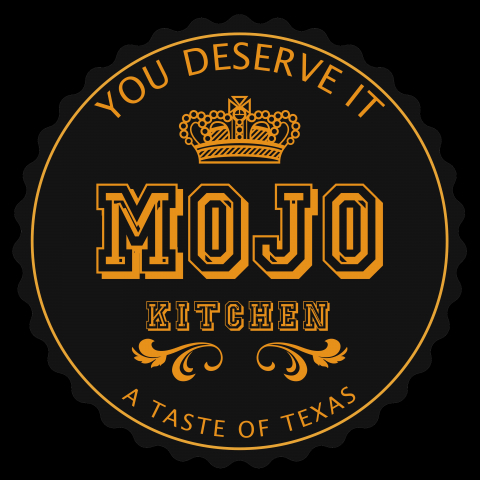 there's nothing here.
there's nothing here.