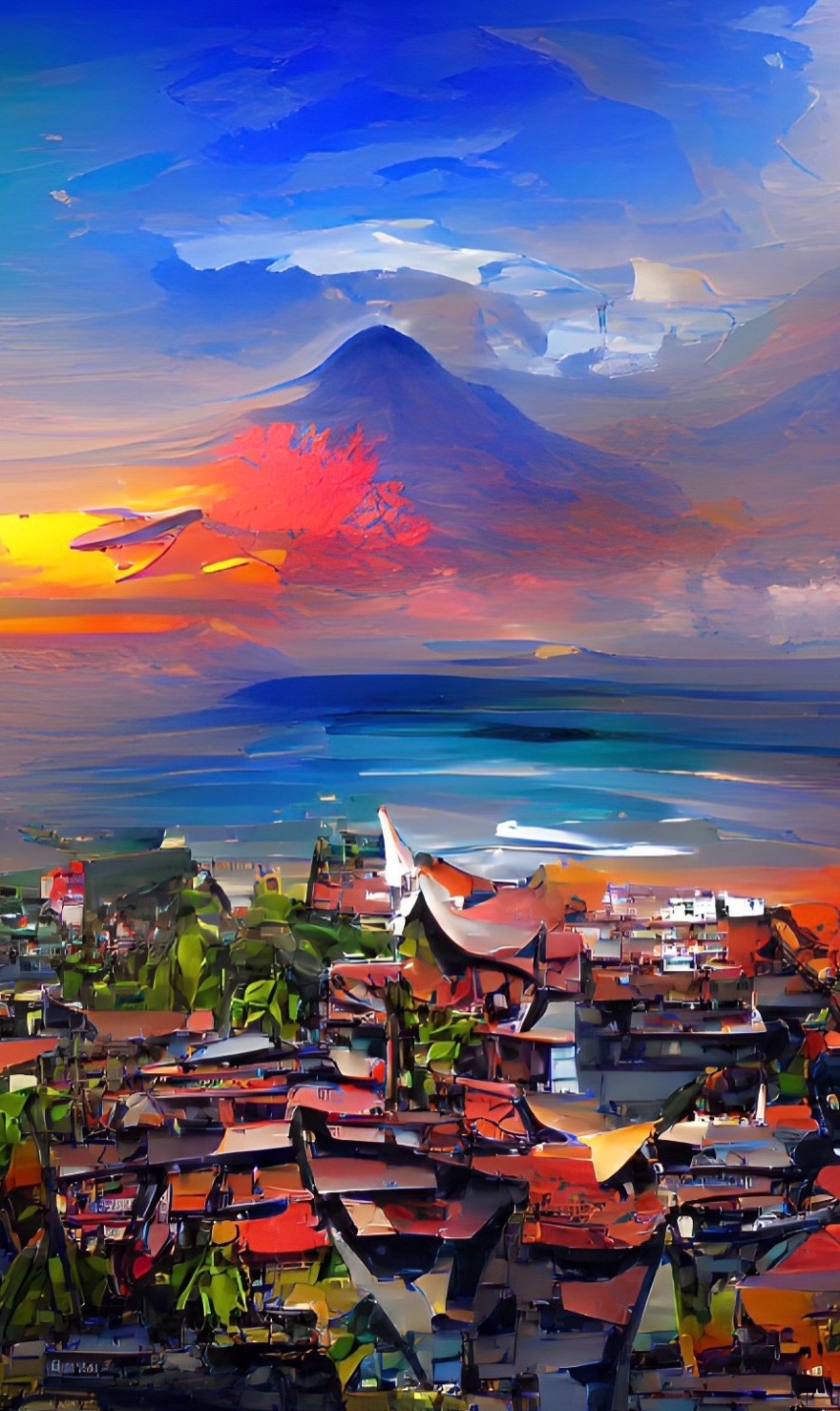 TT1155
Dream Home
Bali, Indonesia
13 on sale of 25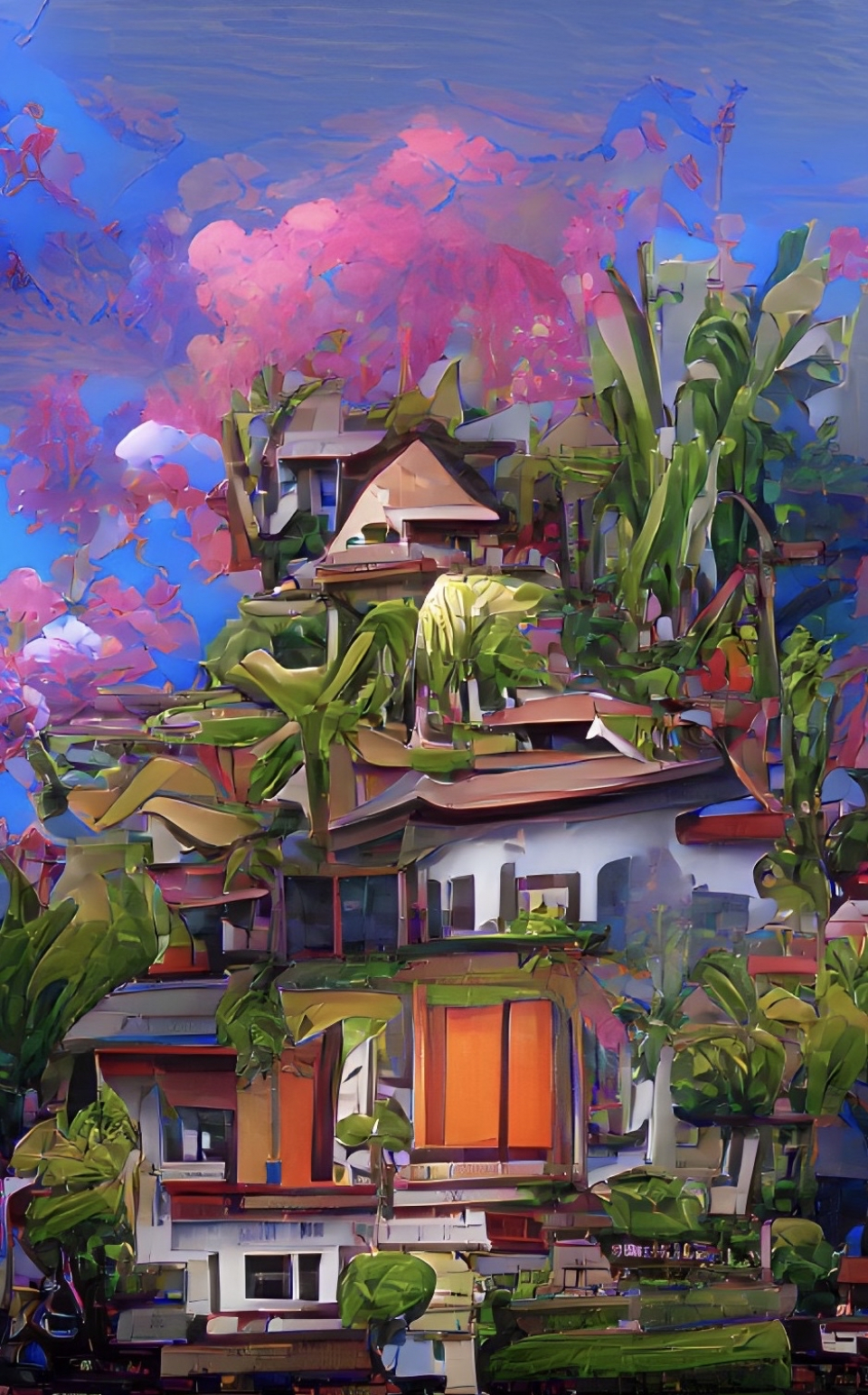 There is no other place on the planet like Bali. A spectacular fusion of culture, people, nature, events, climate, culinary delights, nightlife, and lovely accommodations. Bali is consistently ranked as one of the top tourist destinations in the world by various blogs, review portals, and travel publications — and for good reason. There is something wonderful to explore and discover for everyone, regardless of age, background, money, or interest.
Created by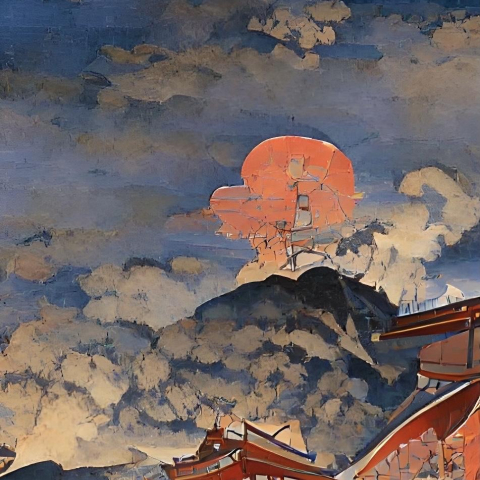 Dream Home
there's nothing here.
there's nothing here.