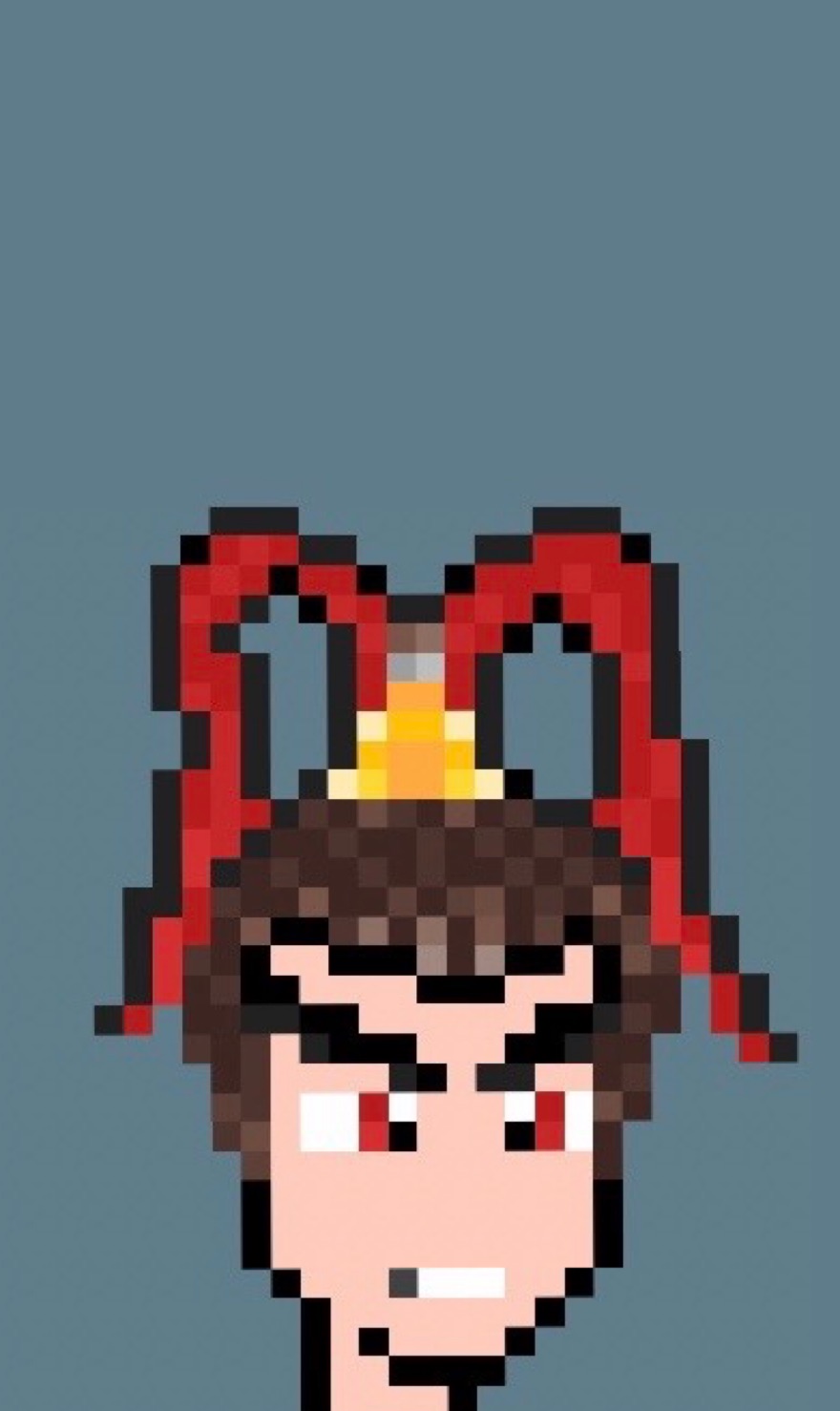 TT1155
Crypto Old Man
Lu Bu, Feng Xian 🗡/ # 0040
35 on sale of 58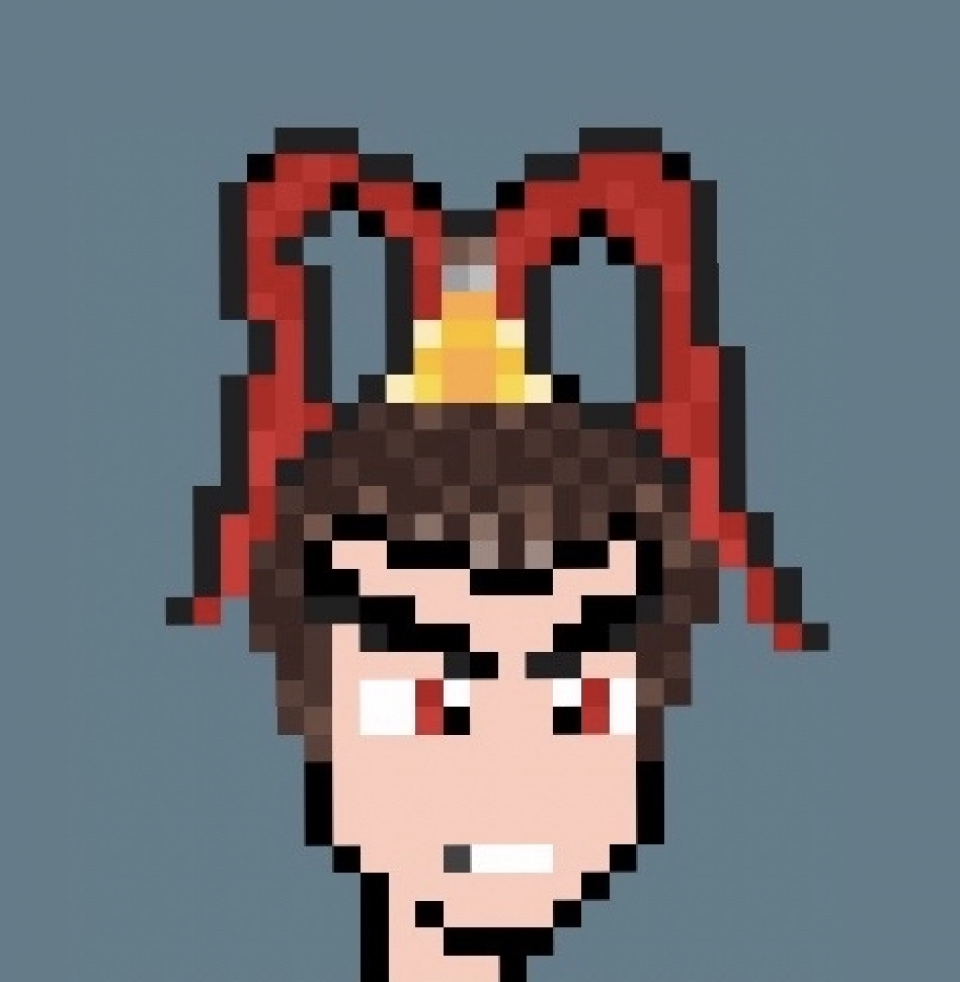 Lv Bu, courtesy name Fengxian, was a native of Jiuyuan, Wuyuan County, Bingzhou, and was a general and a warlord in the late Eastern Han Dynasty. He served as a subordinate of Ding Yuan and Dong Zhuo successively, and also served for Yuan Shao. Later, when Liu Bei and Yuan Shu were at war, he occupied Xuzhou and became a force of his own. In the third year of Jian'an, he was defeated and executed by Cao Cao in Xiapi.
Created by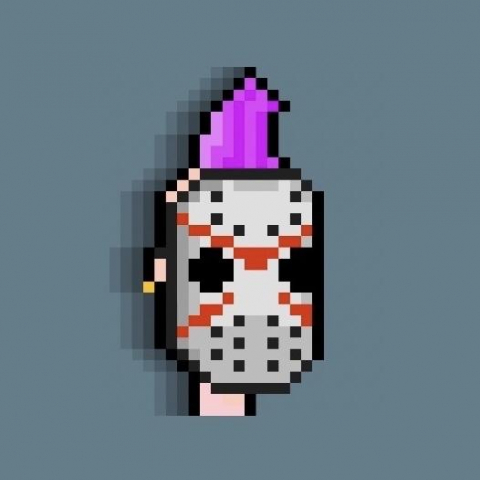 Crypto Old Man
there's nothing here.
there's nothing here.