WHAT IS OURSONG?
OURSONG is an NFT wonderland that lets you create, share, and trade creative moments with fans, friends and like-minded people. Turn your creativity and imagination into tradable NFTs in the form of digital trading cards called Vibes. Join now and discover a world of digital creations from creators all over the world.
New to the world of NFTs? So is everyone. An NFT is just like virtual goods in online games, the only difference is this game is our real world and you are minting digital creations people can collect and enjoy in everyday life.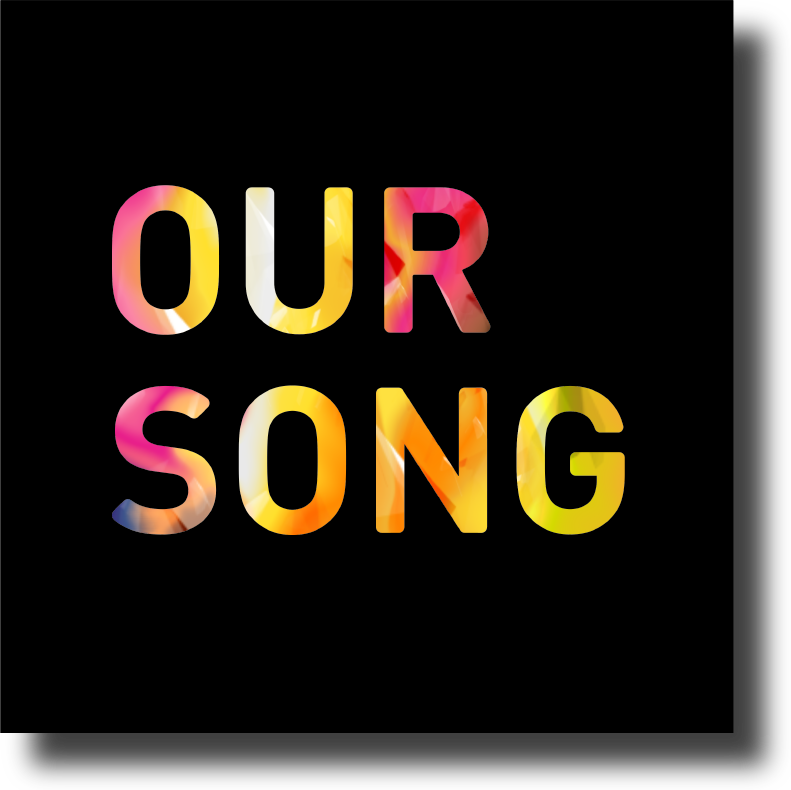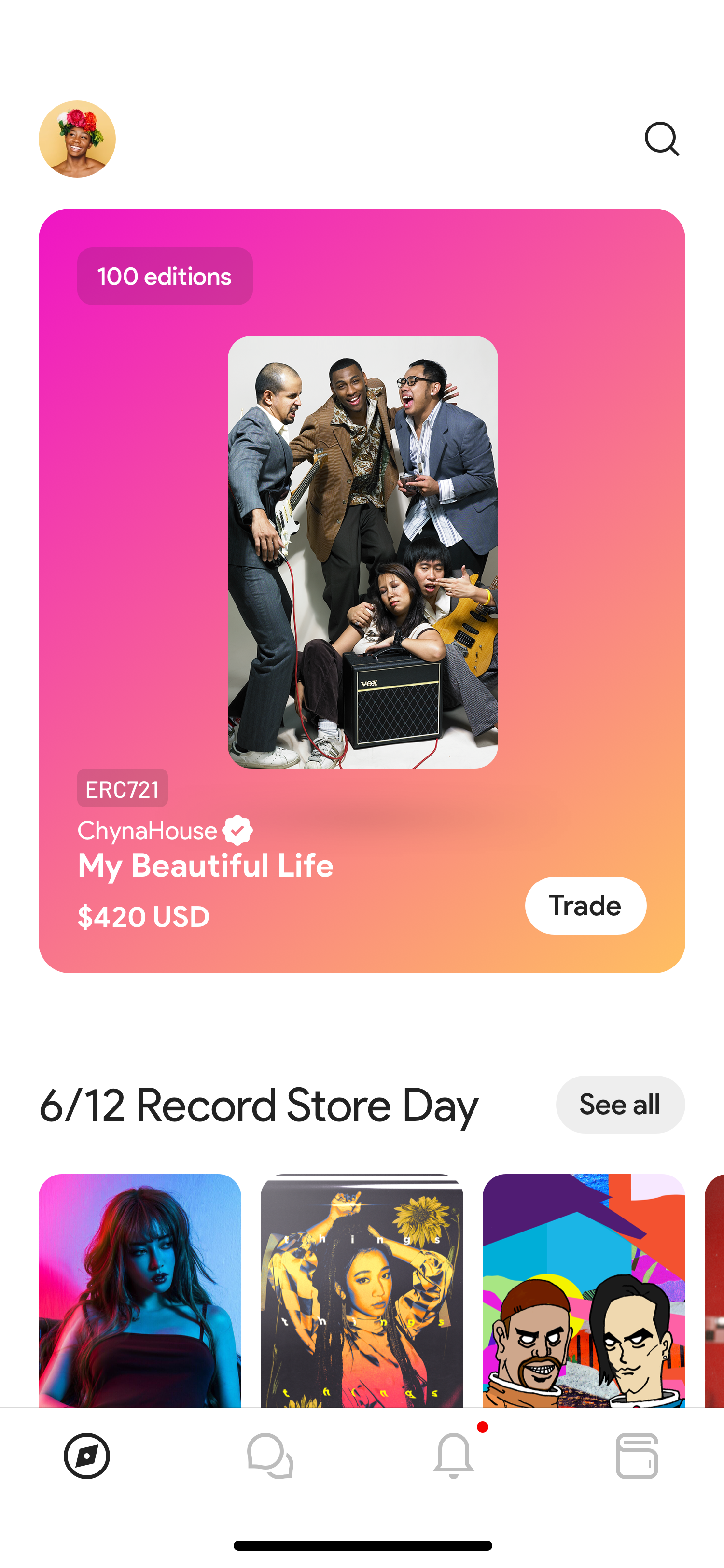 01/
CATCH A VIBE
Looking for inspiration? Seeking creativity? Maybe in the mood to go hunting for collectible art, music or stories? OURSONG has Vibes for everyone. There is always something new to uncover every hour of each day.
02/
CREATE VIBES
Tap into your creativity on the go. OURSONG's crazy easy to use. creation of collectible and tradable Vibes, meaning you can join your friends and other creators around the world in a movement of turning the moments of your experiences into real-value NFTs.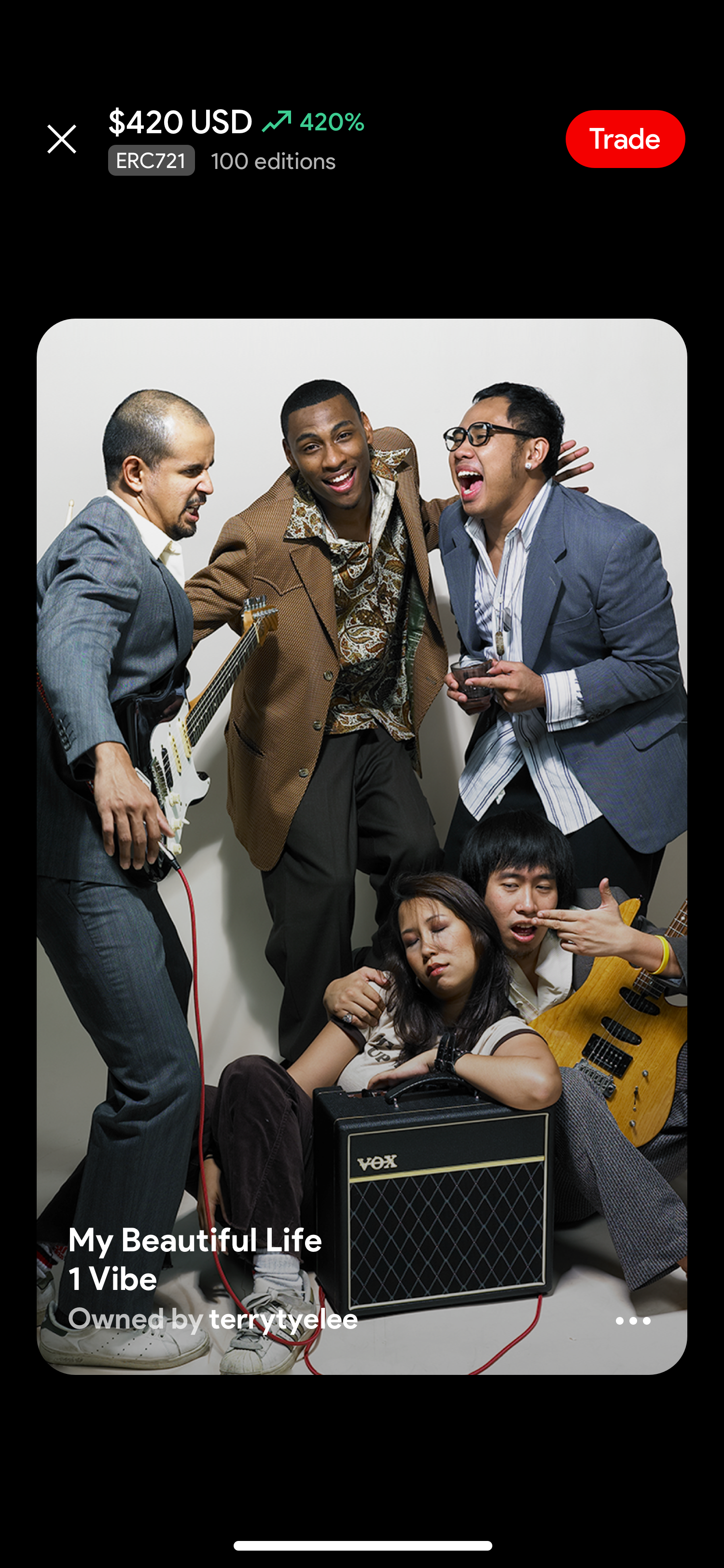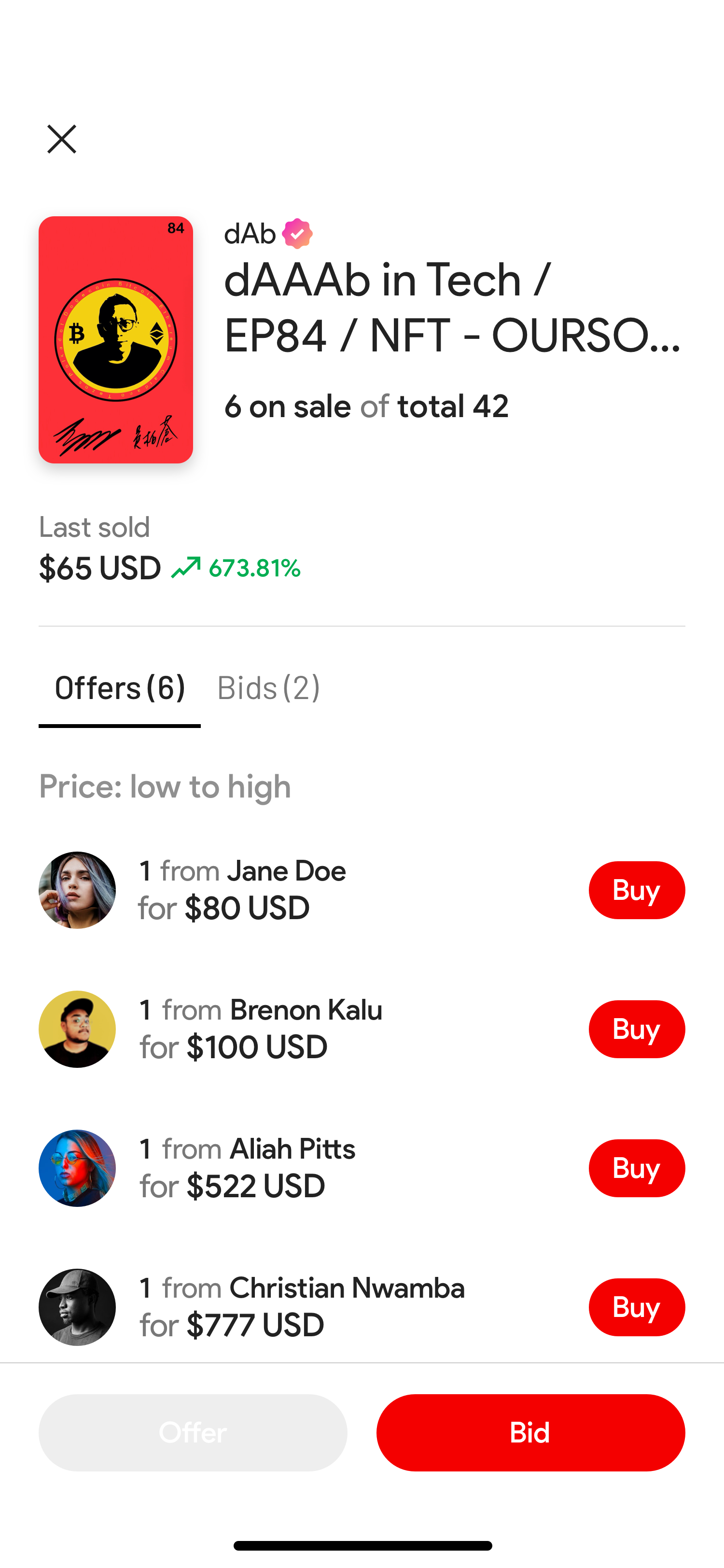 03/
COLLECT, TRADE AND APPRECIATE
From music, fashion, photography to animations, grow your collection from our ever expanding world of Vibes. Collect and appreciate the value, literally, of the world's creativity!
04/
UNLOCK EXCLUSIVE CONTENT
Your Vibes are virtual access keys to unlock exclusive content, updates and experiences. It's your key to the metaverse.