Meet Musicians From Around the World
Join thousands music producers, beat-makers, songwriters, and artists in this new movement innovating creativity and the way music is made. Start collaborating musician's everywhere because your next big hit might just be around the corner.
Join OurSong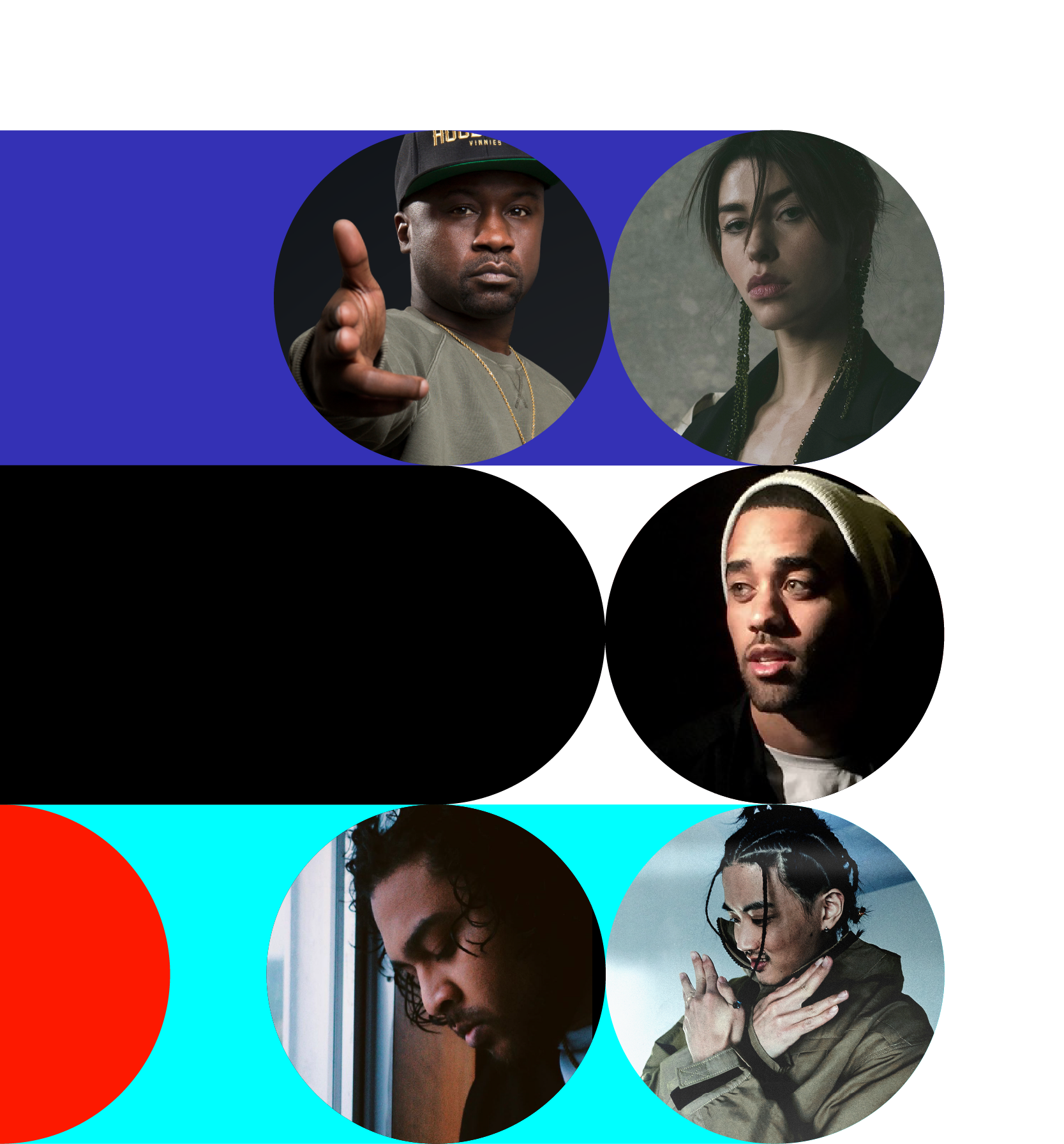 No More Licensing Headaches
Pre-load your licenses. Attribute collaborators. Track what goes where. Everybody gets paid. Let technology be your friend. Everything is transparent and tracked. No more waiting on emails or lengthy contracts no one understands.
Create now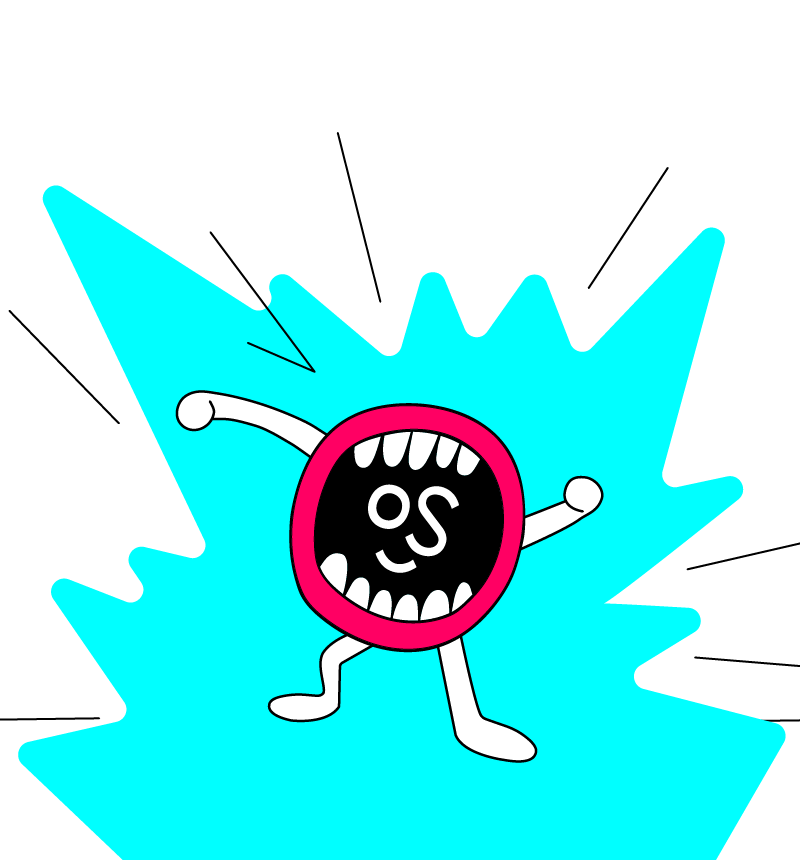 Get Your Songs Heard and Get Paid
OurSong distributes to all major music streaming platforms and takes care of making sure all your collaborators get their fair share.
Join OurSong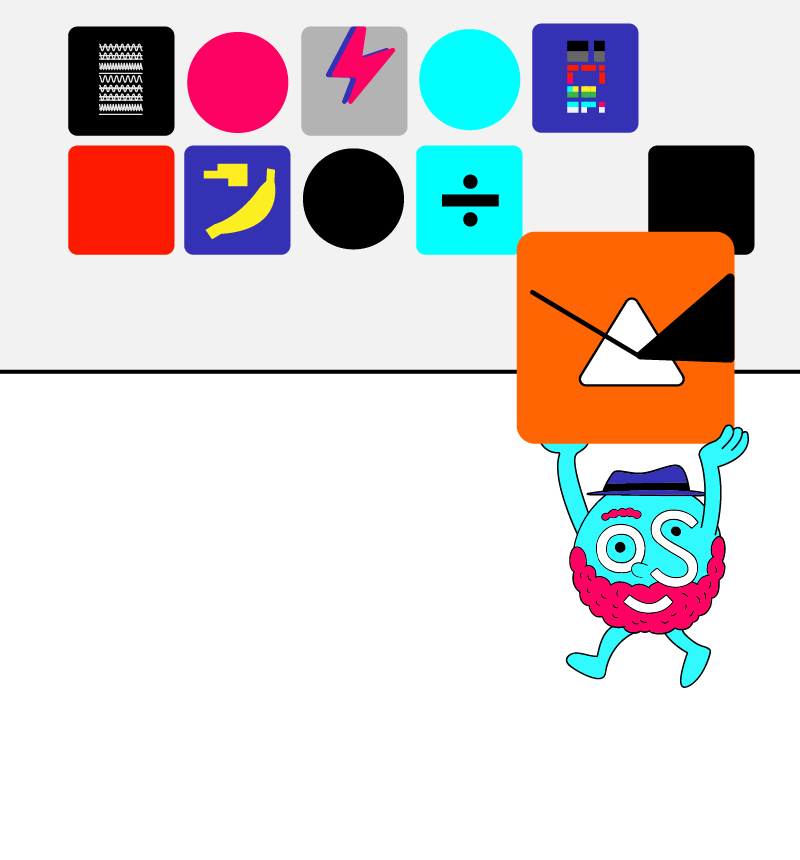 Featured on