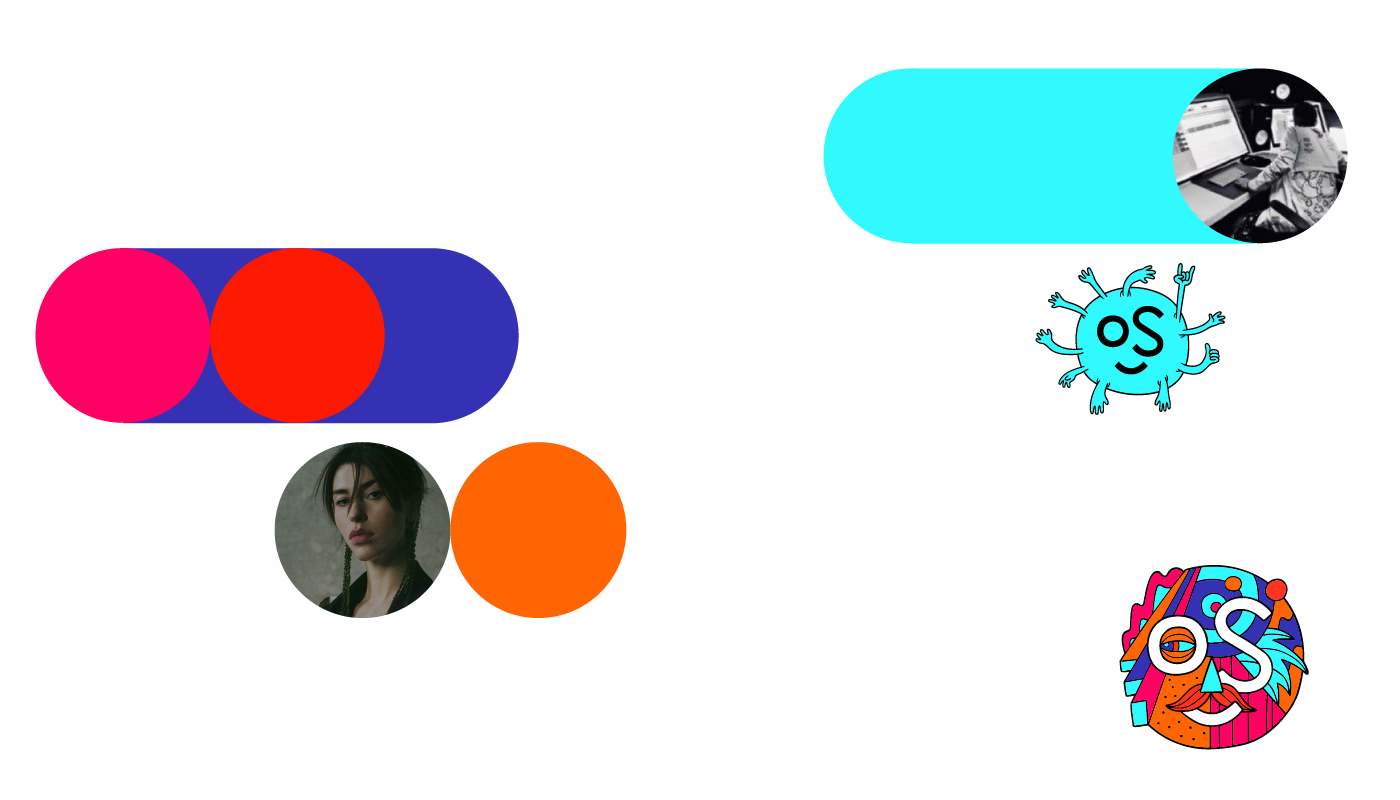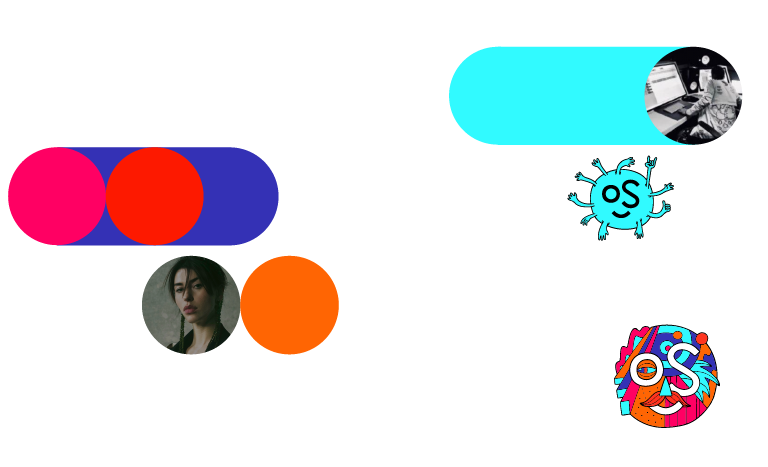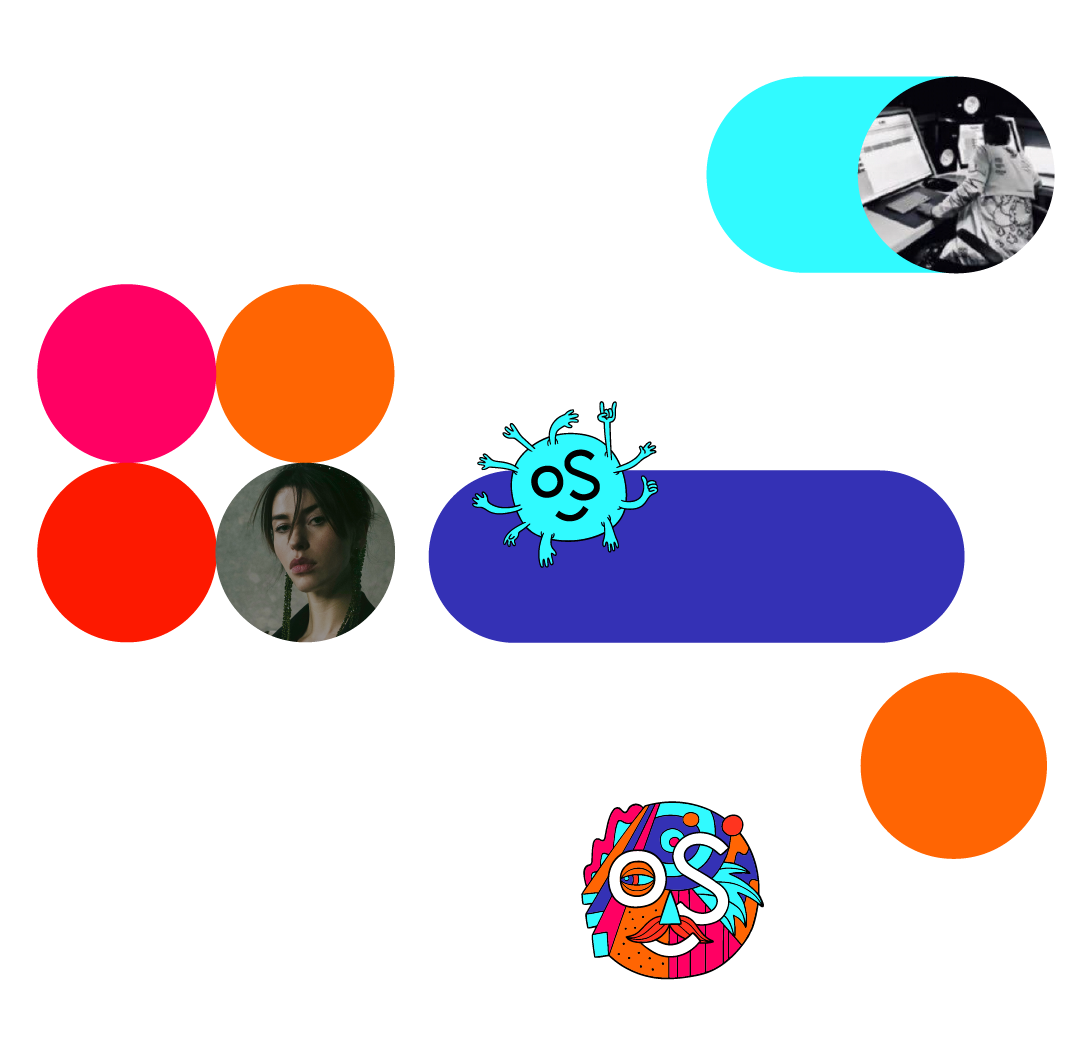 Find beats to remix
Harness the power of co-creation
Find tracks to work with free of worry
Let's jam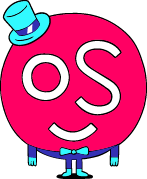 Meet Musicians from Around the World
Be part of a growing community of music producers, beat-makers, songwriters, and artists innovating creativity and the way music is made. Start collaborating to make the World's next big hit song.
Join OurSong
No More Licensing Headaches
Just Focus on Making Art
Everything is transparent and tracked. You set the splits. You set the rules.
Pre-load your licenses.
Attribute collaborators.
Track what goes where.
Everybody gets paid.
Let technology be your friend.
Create now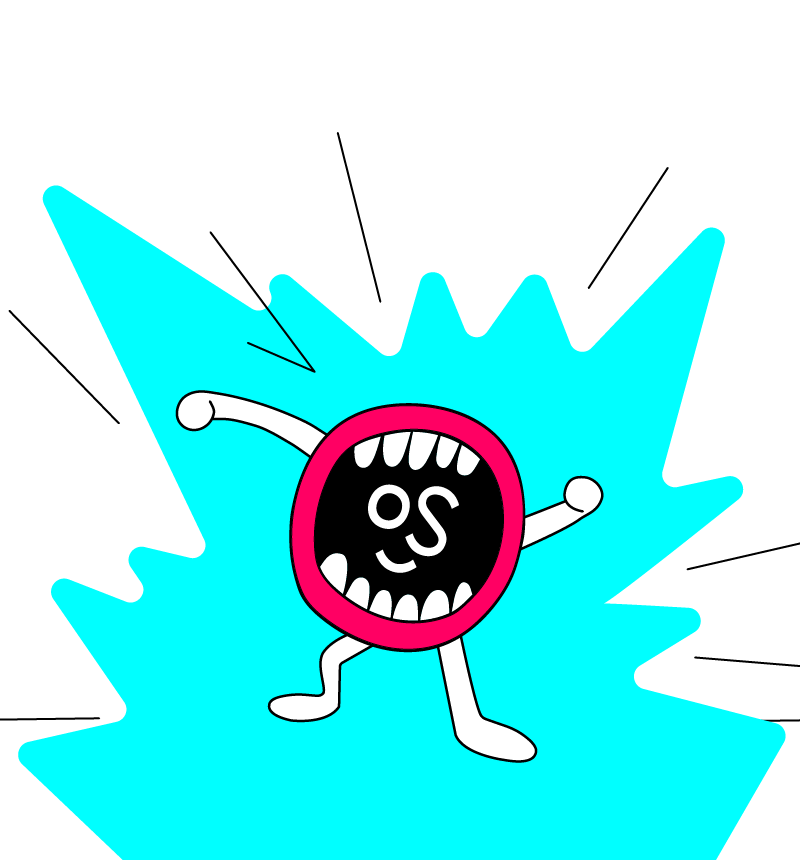 Collect and Invest in the Artist
Purchase tracks and watch your favorite artist's work appreciate.
Collect now