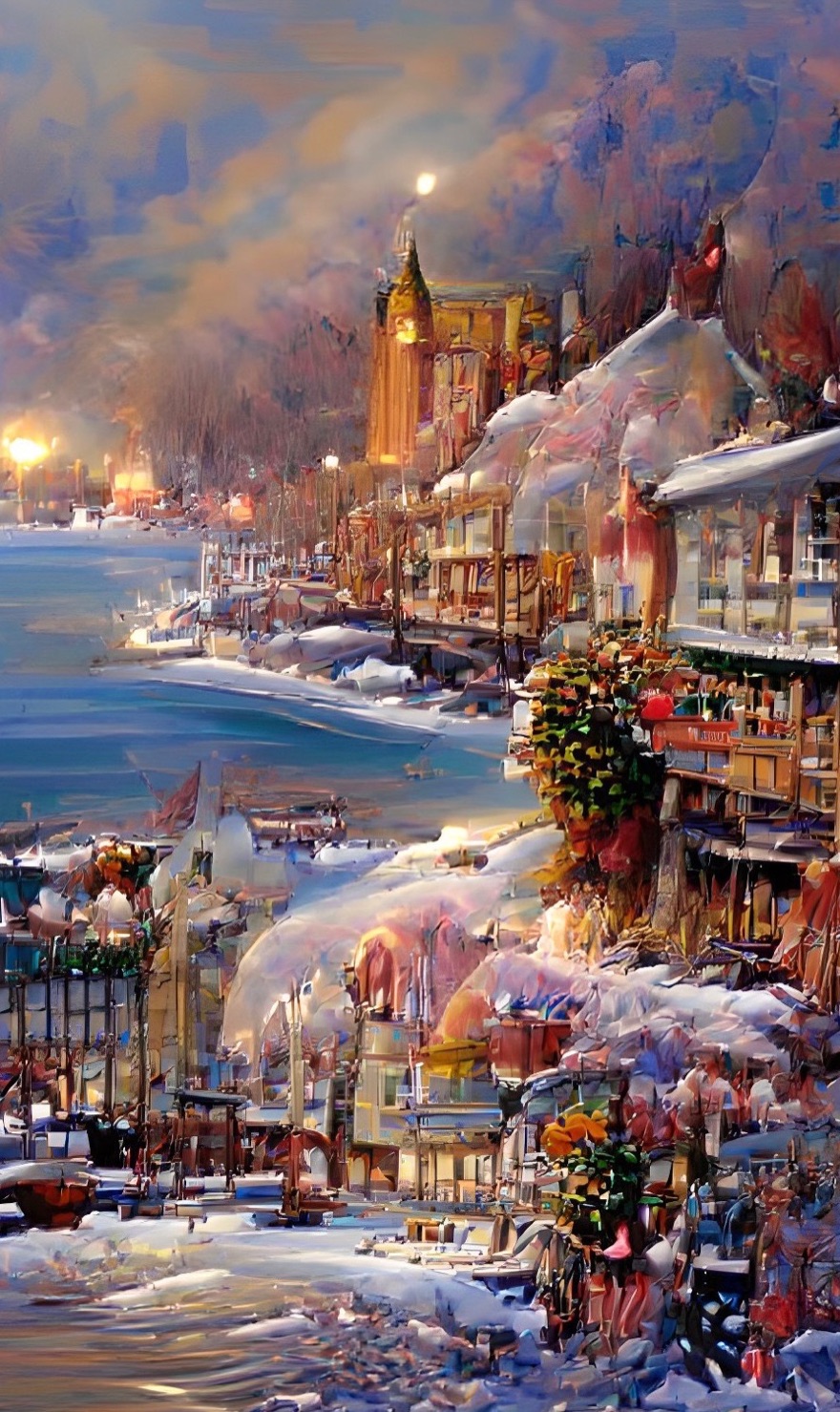 TT1155
Dream Home
Scarborough, Perth (Australia)
1 on sale of 10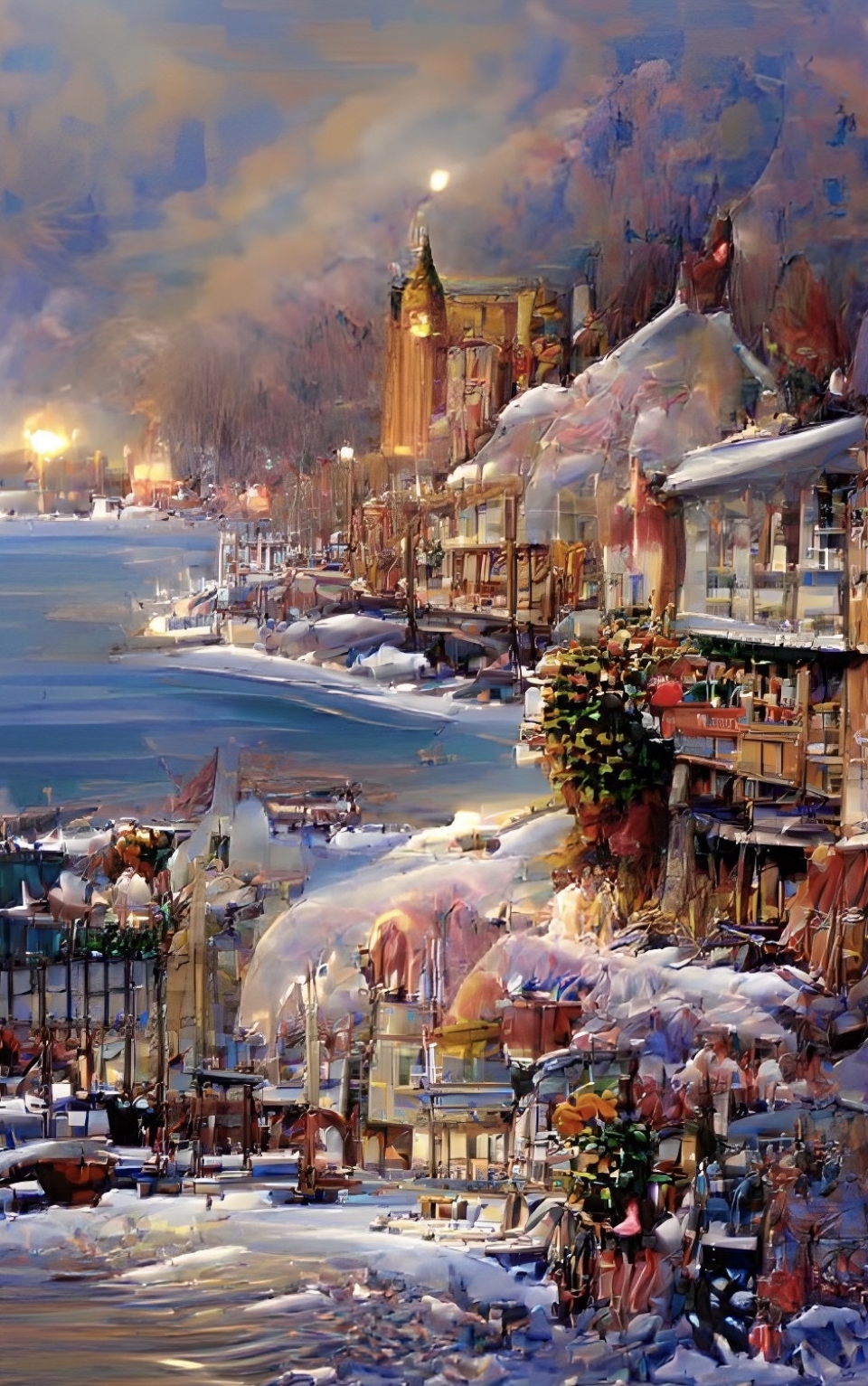 Consider a place where families and friends have gathered for years, a home away from home where people have known, loved, and returned year after year.

A place to create memories and enjoy traditional seaside activities, as well as local shops and eateries and beautiful gardens.

This is just one of Scarborough's many attractions.
Created by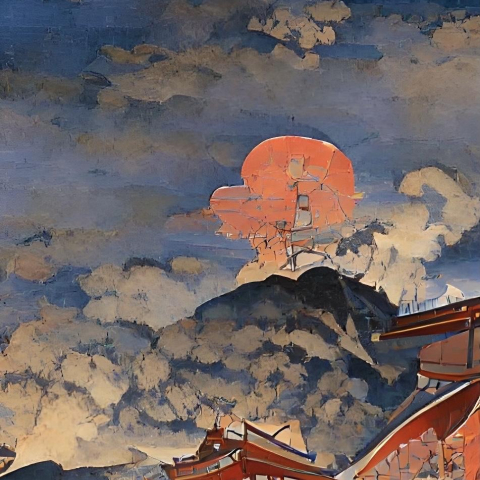 Dream Home
there's nothing here.
there's nothing here.