Collectible License
dAAAb in Tech / EP84 / NFT - OURSONG Edition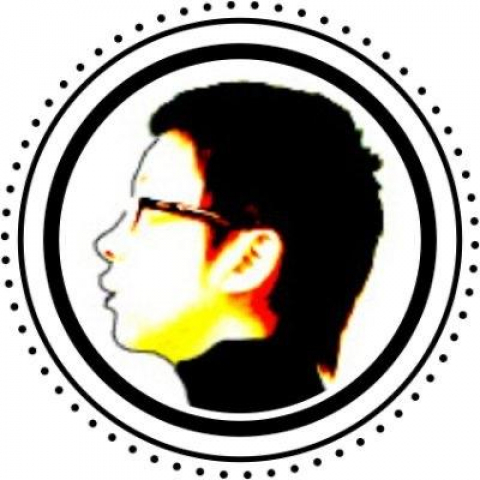 dAb
Story
dAAAb in Tech / EP84 / NFT - OURSONG
Created by dAAAb x Mr. A
Minted by dAAAb

Tech and Crypto History recorded weekly in a Podcast format <dAAAb in Tech>, a Top Tech Podcast in Taiwan.
Listen dAAAb in Tech EP84 for FREE: bit.ly/dAbinTech

Don't miss on this week's episode: OURSONG, one of the most promising music NFT platforms in Taiwan, interviewed the founder, Pochang Wu.

SPECIAL BENEFITS: THE HOLDER OF THIS NFT MAY RECEIVE AN ARTDROP (POSSIBLY ON BSC CHAIN) FROM A COLLABORATING ARTIST OR OTHER TOKENDROP IN THE FUTURE, VIA HOLDING ADDRESS. *Withdraw NFT feature in OURSONG will be available soon.
Tags
Created on 2021/05/15 11:46:41 UTC
License for owners
Collectible License
No Derivatives
Non-Commercial
Use
Attribution
Required
Contract Address
0xa42bd534270dd4c934d970429392ce335c79220d
Token ID

804

Chain

Ethereum

Token Standard

ERC1155

Metadata URL