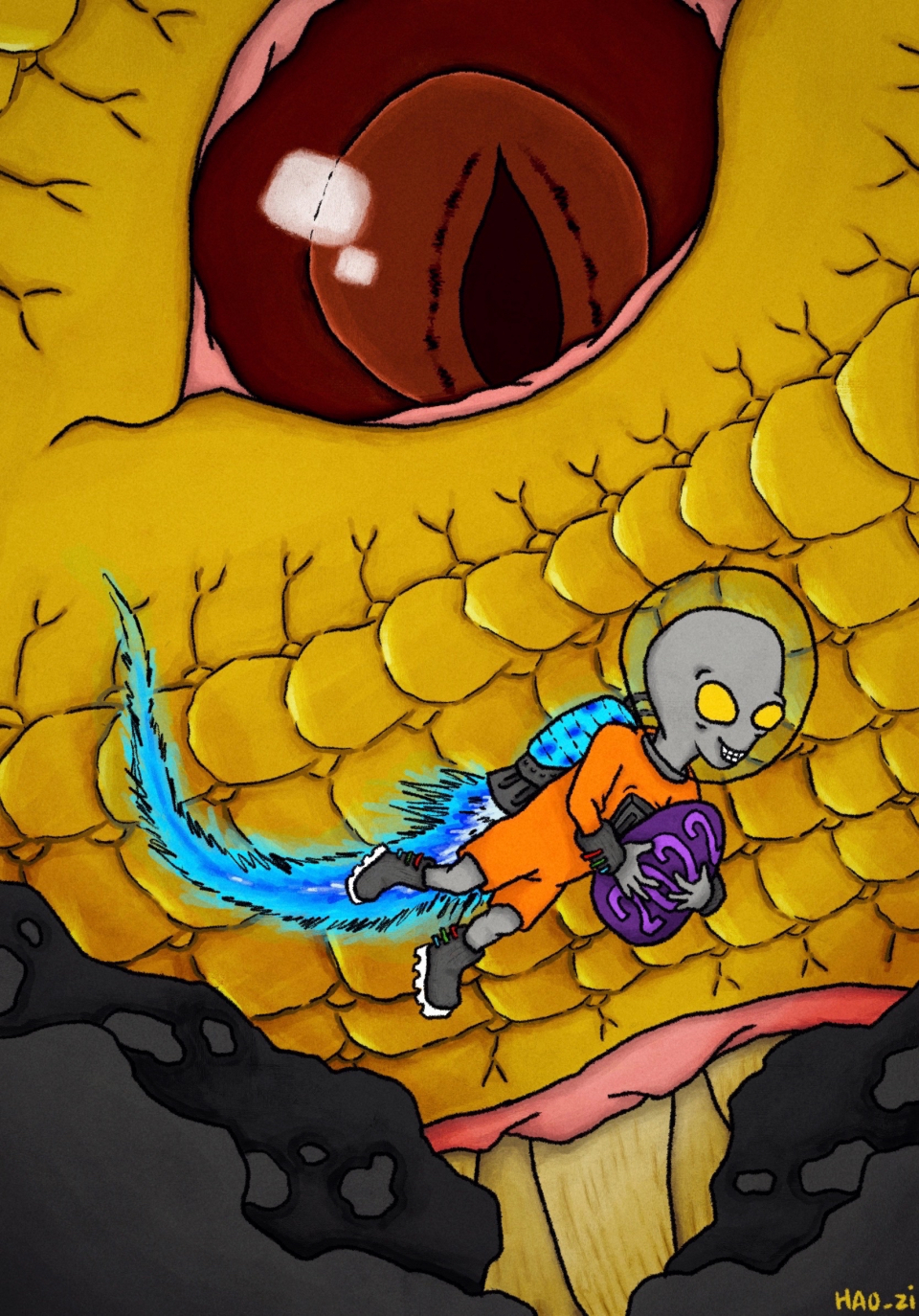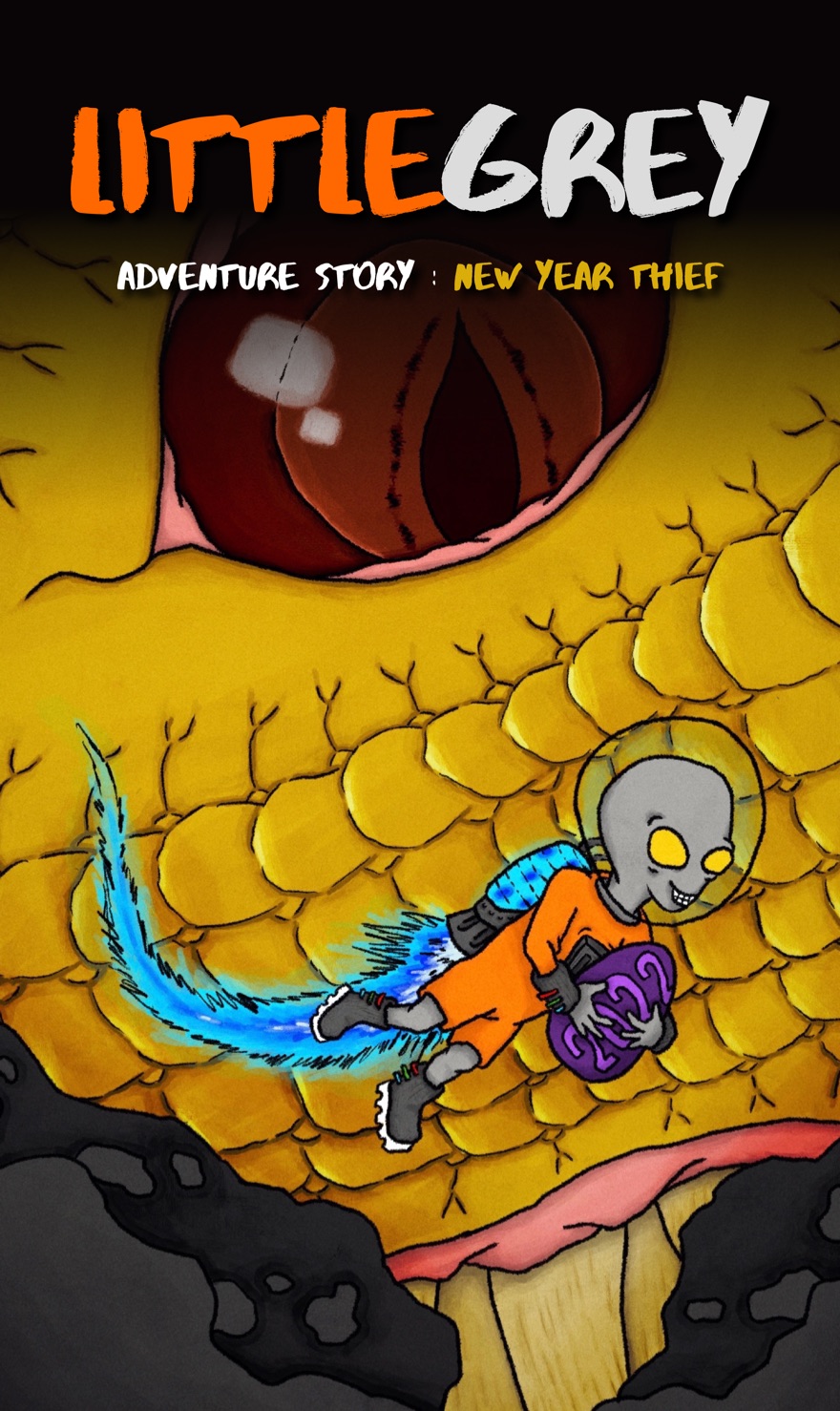 Collectible License
Little Grey 👽 冒險故事:New Year Thief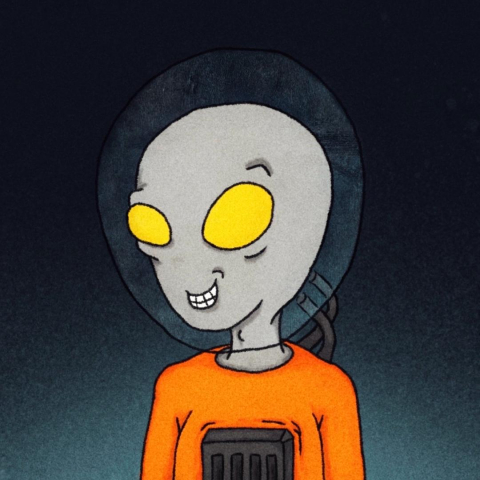 Little Grey 小灰人
Co-creators
100.00%
Collectible License
Little Grey 👽 冒險故事:New Year Thief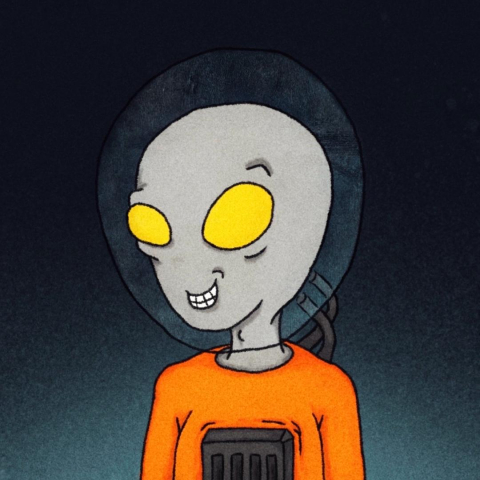 Little Grey 小灰人
Story
宇宙曆840105年41月98日

今天似乎是地球曆2021年的最後一天,
為了這一天,
我特地前往充滿幸運的黃金星球,
為我熱愛的各位地球人們,
偷來象徵著地球曆2022年
一切會更美好的元旦小彩蛋!

不過好像有什麼東西在盯著我⋯

98 / 41 / 840105CC.

Today seems to be the last day of the Earth's calendar 2021,
For this day,
I made a special trip to the golden planet full of luck,
For all the people on earth I love,
Stealed to symbolize the earth calendar 2022
Everything will be better little easter eggs!

But something seems to be staring at me...
Tags
Created on 2021/12/29 16:18:14 UTC
License for owners
Collectible License
No Derivatives
Non-Commercial
Use
Attribution
Required
Contract Address
0xD41bDc346dfCC6A6acCC219eDC2055005F32B3A4
Token ID

21258

Chain

BNB Chain

Token Standard

BEP1155

Metadata URL