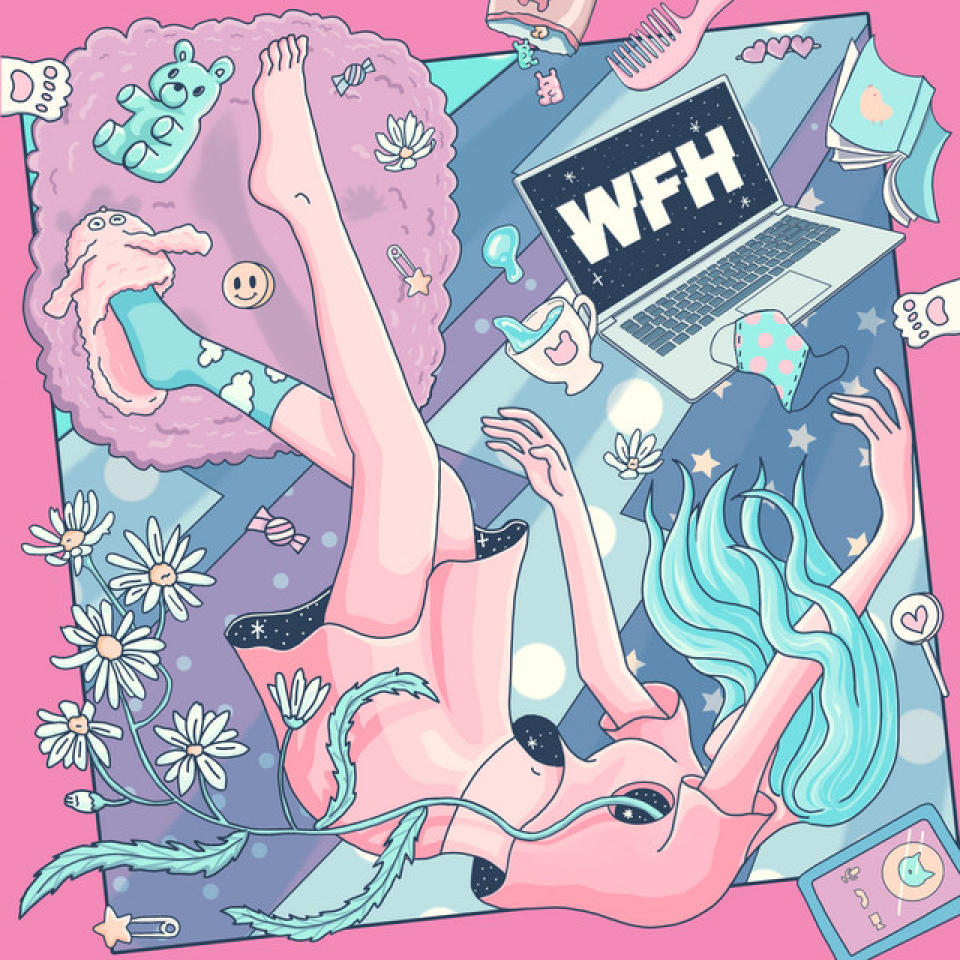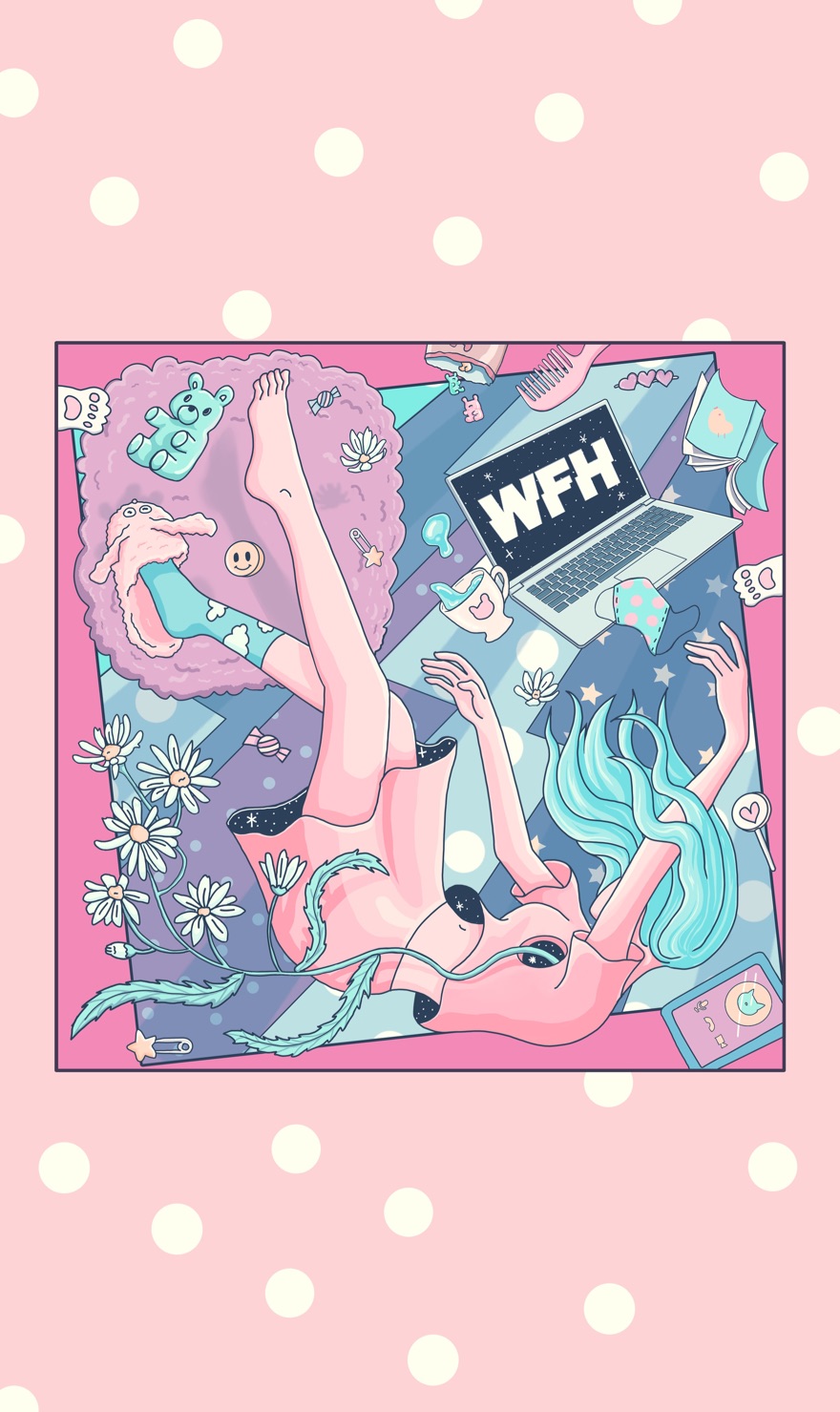 Open License+
wfh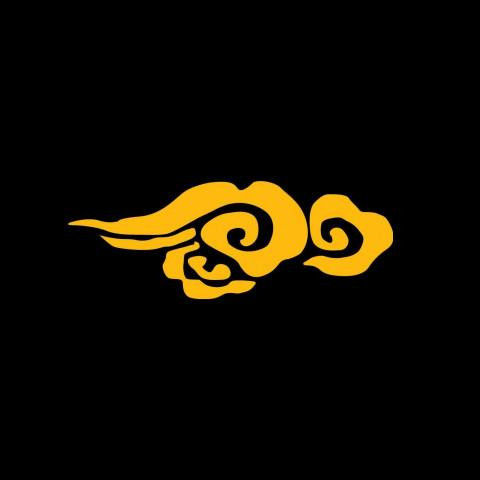 ChynaHouse
Co-creators
100.00%
Open License+
wfh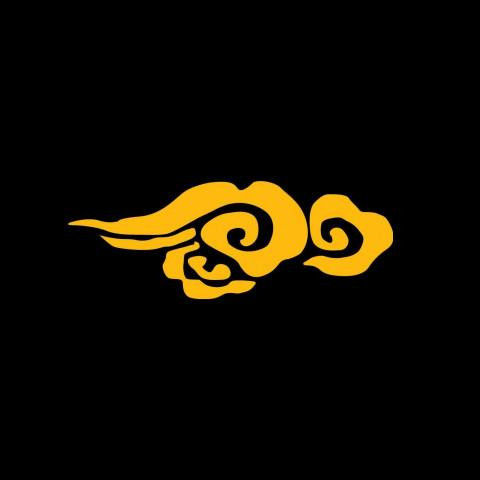 ChynaHouse
Story
Kimberley's wfh is a collection of songs written and recorded during lockdown in Taipei, Taiwan. A collection of sultry chill in your pajama vibes that brings fans back to the Kimberley we all love.
Tags
Created on 2021/09/13 03:39:18 UTC
License for owners
Open License+
Remix/Adapt
Distribute
Remix
Commercial
Use
Attribution
Required
Share
Royalty
Allow Further
Remix
Contract Address
0xa42bd534270dd4c934d970429392ce335c79220d
Token ID

6461

Chain

Ethereum

Token Standard

ERC1155

Metadata URL
There's no remixed versions currently.
About
coming soon
Downloads
Publishing Rights Share
0%
Recording Rights Share
0%
Remix Revenue Splitting
50%
Split Recipients
50.00%