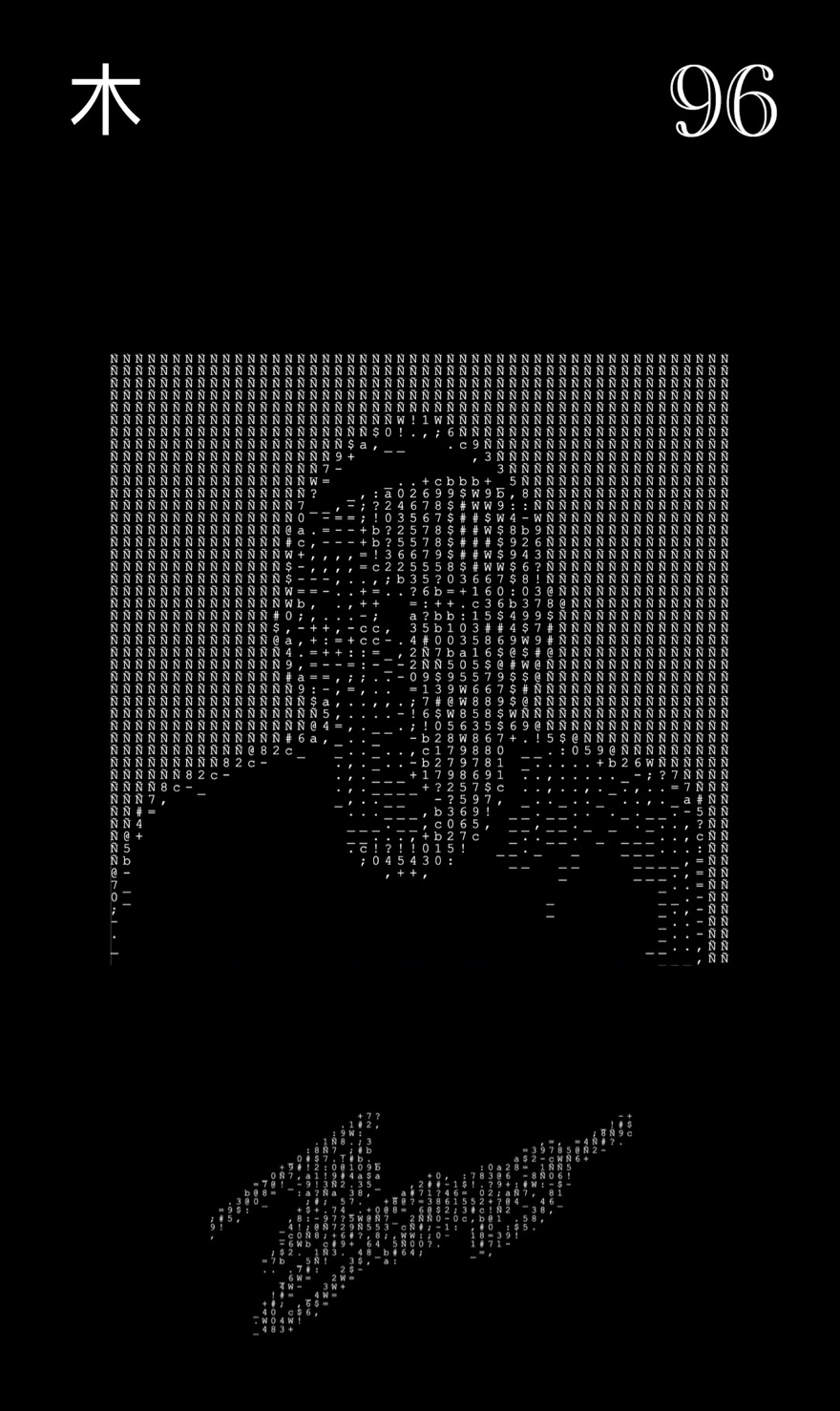 BEP1155
dAb
dAAAb in Tech / EP96 / NFT - HANA:木
0 on sale of 1
dAAAb in Tech / EP96 / NFT - HANA:木
Created by @Aluan.Wang a.k.a. Noisy Uncle x dAAAb
Famous artist on HEN tryshowtime.com/ileivoivm
Minted by dAAAb

NOT FOR SALE
EP96 NFT 👉 https://www.oursong.com/vibe/vorzmbow
⭐️ Four lucky EP96 NFT collectors will be drawn to give away the first NFT loot box experiment, which will be revealed on Thursday, 2021.08.12 PM at 12:21 PM.

Tech and Crypto History recorded weekly in a Podcast format <dAAAb in Tech>, a Top Tech Podcast in Taiwan.
Listen <dAAAb in Tech> for FREE: bit.ly/dAbinTech , to know all about Emerging New Tech, Geek Talk and Crypto and Liberal Art.

Don't miss out this week's episode: Hana Chang, co-founder of bhunter.com , she's also a singer, trader in crypto.