TT1155
JAI
A girl cosplay Cruella without erring.
24 on sale of 27
看完電影覺得庫伊拉真的帥😍

If a girl from 1665 is traveling the world in the 21st century, her Instagram would look like this :

Black and white how to lose LOL

賺買此作品的朋友下次推出作品時會隨機抽出兩位送新作。

音樂:Free instrumental trap#11 by White mamba in YouTube.
Created by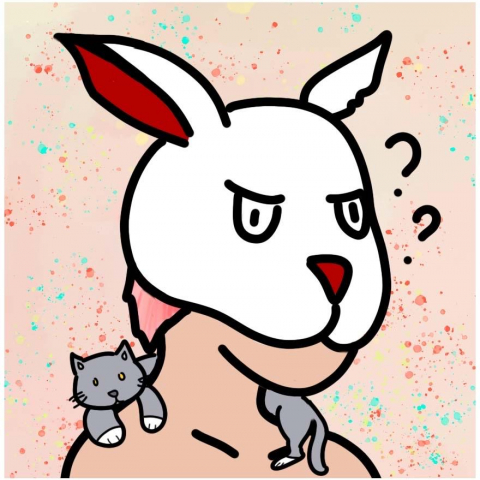 JAI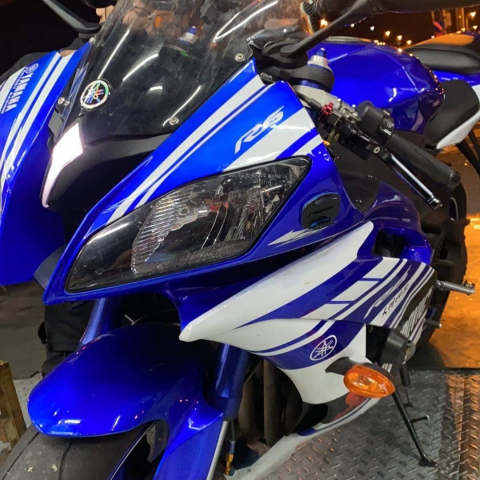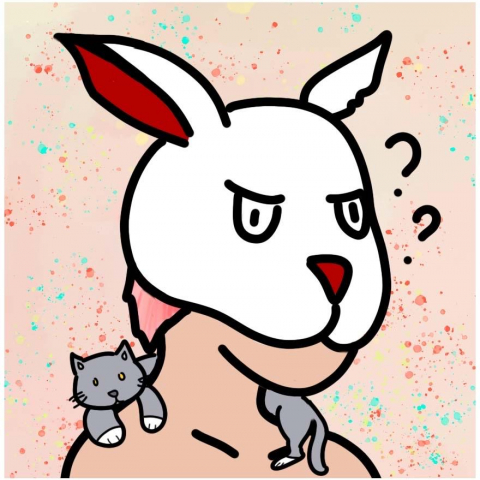 there's nothing here.