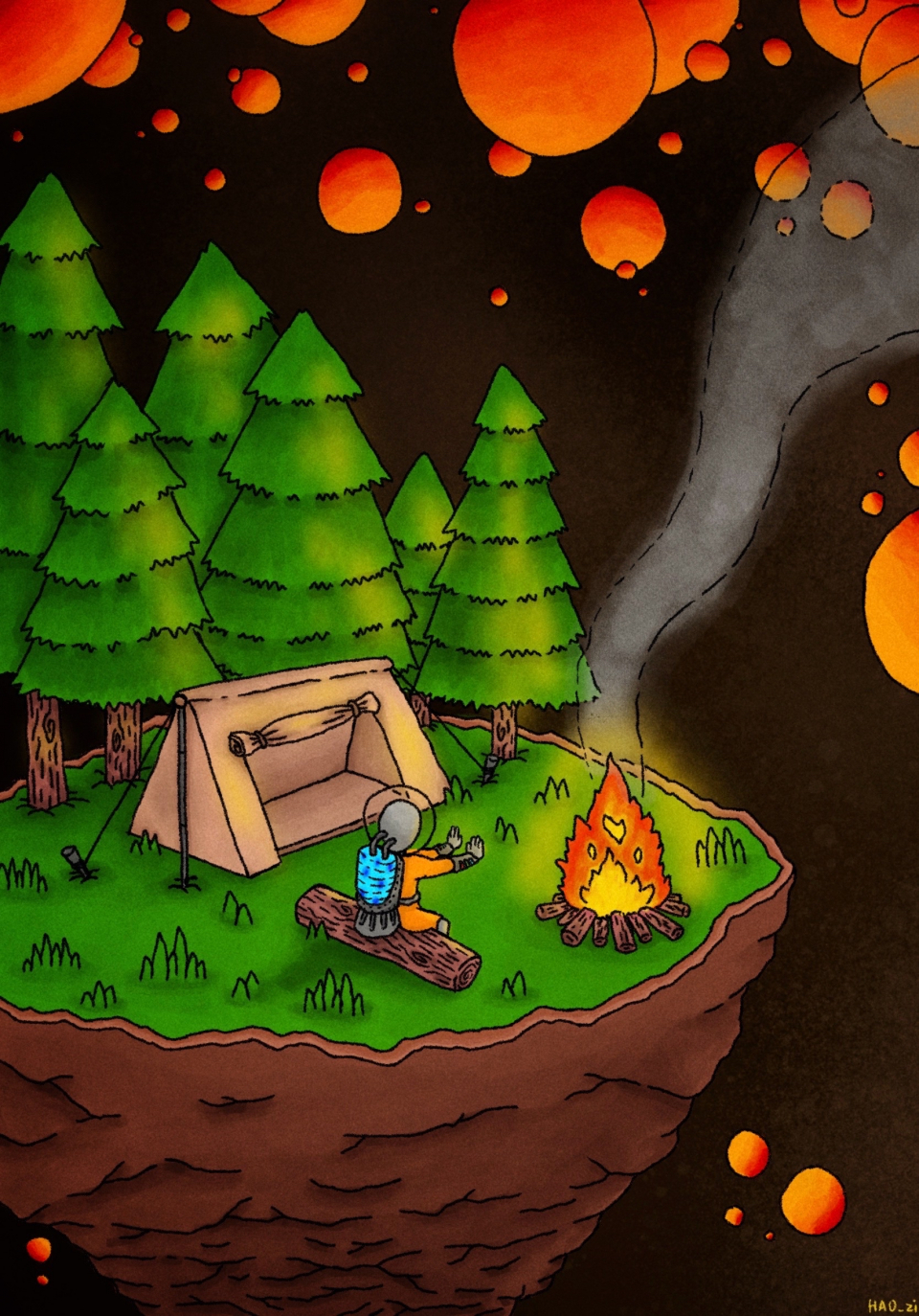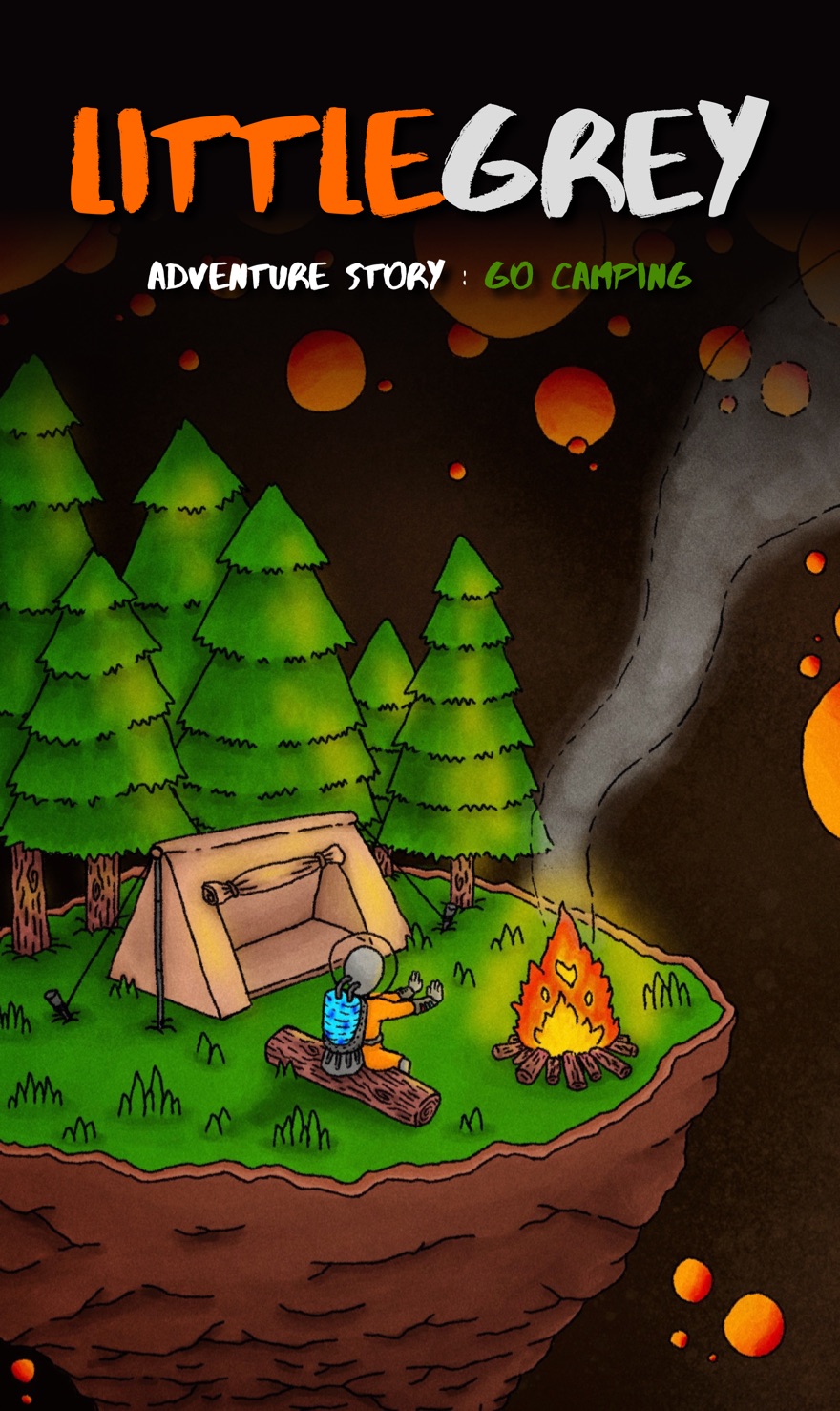 Collectible License
Little Grey 👽 冒險故事:Go Camping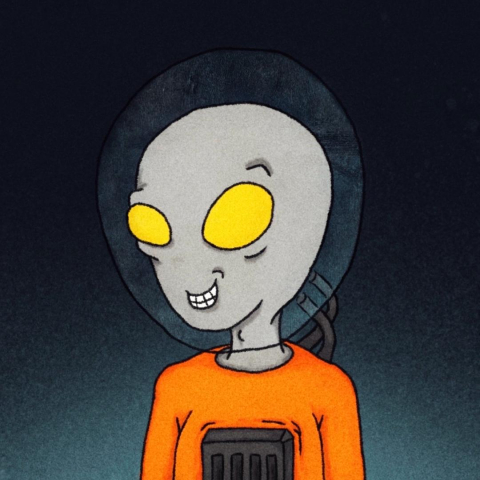 Little Grey 小灰人
Co-creators
100.00%
Collectible License
Little Grey 👽 冒險故事:Go Camping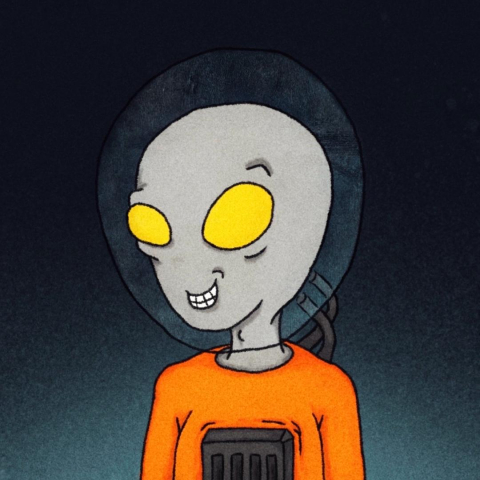 Little Grey 小灰人
Story
宇宙曆840105年106月19日

這次我來到宇宙的邊界,
在這裡居然找到一塊世外桃源。
這裡格外的安靜,
似乎宇宙的一切在這裡都靜止了!

看著營火想著對未來的憧憬,
也許生活愜意一點,
未來會更順利!

19 / 106 / 840105CC.

This time I came to the boundary of the universe,
Here actually found a piece of paradise.
It's very quiet here,
It seems that everything in the universe has stopped here!

Looking at the campfire and thinking about the vision for the future,
Maybe life is a little easier,
The future will be smoother!
Tags
Created on 2022/03/31 14:02:12 UTC
License for owners
Collectible License
No Derivatives
Non-Commercial
Use
Attribution
Required
Contract Address
0xD41bDc346dfCC6A6acCC219eDC2055005F32B3A4
Token ID

53478

Chain

BNB Chain

Token Standard

BEP1155

Metadata URL